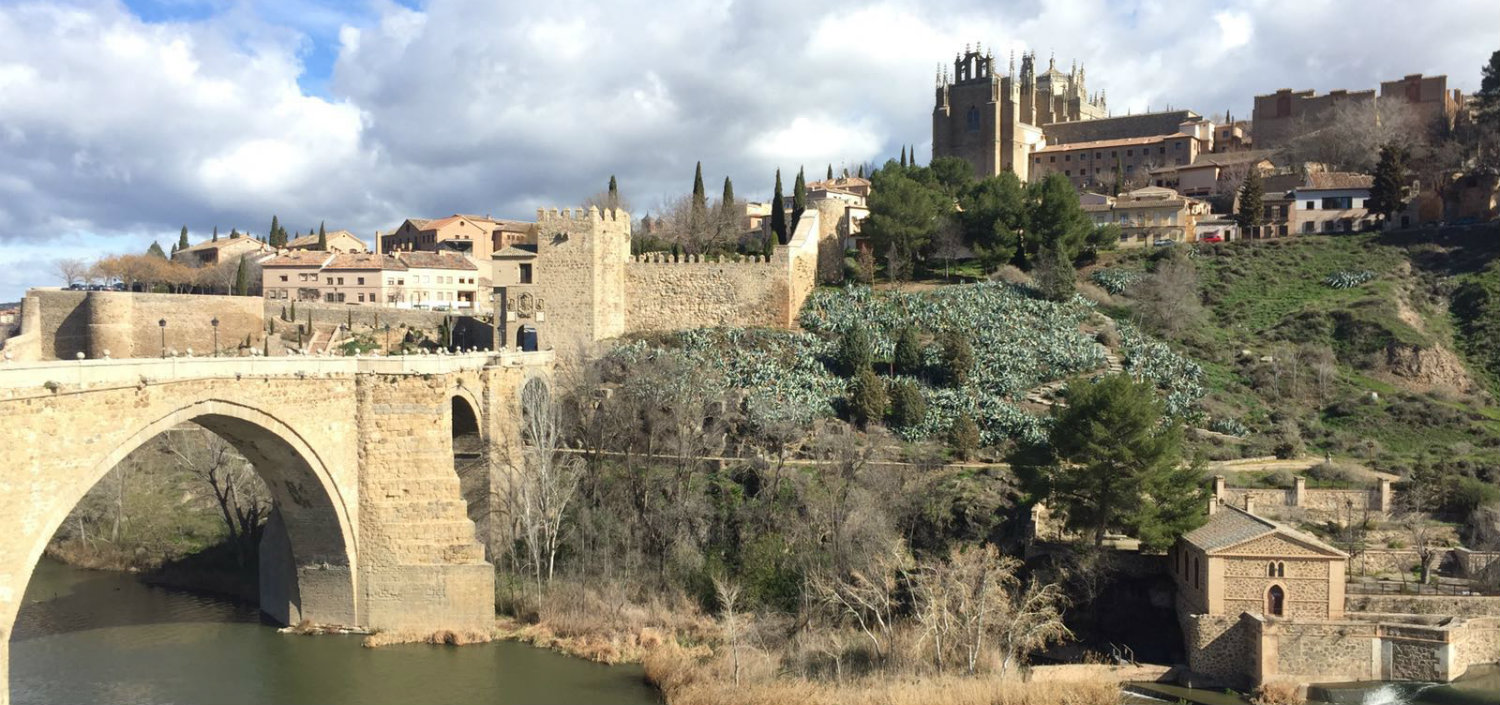 Passport
All students participating on a study abroad program must have a valid passport. If you do not have a passport or a passport that is valid through the intended period of study abroad, you must apply for one immediately. For detailed information about applying for a passport you may visit the International Engagement. Be sure to apply for your passport with sufficient time because you need it in order to obtain a student visa.
---
Visas
Most countries require a visa (often student visas) for semester or full year study. You request a visa by submitting the required documentation (usually passport, acceptance letter from host school/study abroad program, financial statements, medical statements, insurance statements, etc.) to the Embassy or Consulate of the country you will be studying in. In many cases it is now a requirement for students to travel to the Embassy or Consulate to present their papers directly to the visa department. For most TAMIU students that means a trip to Houston. You may request a visa application on-line or from the Embassy or Consulate. It is strongly advised you start completing your visa application and collecting supporting documents before you have received your passport, so that you can submit all documentation immediately upon receiving your passport.
Your affiliate program will send information in regards to obtaining your visa acceptance letter. Most of the countries commonly used for study abroad do not require a visa for stays up to three months, thus visas are not usually required for summer programs, but a majority of Latin American, African, Asian, and Oceanic countries require visas of all visitors.
The Department of State website has a list of consular offices and visa requirements. Make sure to check with the Embassy or Consulate regarding business hours for the visa section, confirmation of documents and payment needed, etc.
Although no visa is required, a student in the United Kingdom, for example, must register with the police after six months. Check with your program regarding any similar requirements of your host country.
Should you be traveling on a non-U.S. passport, contact the study abroad country embassy or consulate for applicable requirements, they may be different than the requirements for a U.S. passport holder. Dual citizenship students with two passports may travel on whichever one they prefer.
---