The Office of Student Conduct & Community Engagement (SCCE) helps coordinate community and volunteer projects to assist the Laredo area and South Texas region.  The purpose is to promote community engagement as a fundamental part of learning and to cultivate a University commitment to help those in need.
SCCE also encourages TAMIU faculty to promote service in the classroom. Students participate in volunteer efforts to acquire leadership skills, critical-thinking skills and social responsibility that will facilitate and promote their academic and professional success. Below you will find service opportunities, in addition to other co-curricular programs to enhance student learning.
why should faculty and staff encourage service?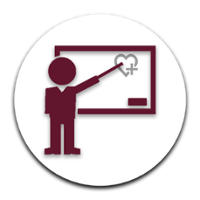 Improve lives - make a difference by helping those in need
Give back to the community
Connect to others - network, make new friends and strengthen existing relationships
Learn to build skills and gain experience that will enhance the student resume
Explore and boost career options - find out about the student's passions
Fulfill service-learning requirements for class or service hour requirements for scholarship programs
 community partners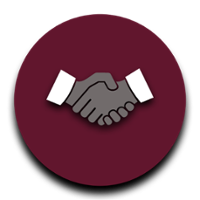 To learn more about the different organizations partnering with TAMIU or promote a service project, please click on the links below.
Request TAMIU Student Volunteers
Apply to Host Make a Difference Day or Big Event
To learn more about our services, please contact us at 956-326-2286 or visit Student Center 226, Monday to Friday, 8:00 AM to 5:00 PM (except holidays).
---
Office of Student Conduct and Community Engagement
Student Center Suite 226
5201 University Blvd., Laredo, TX 78041-1900
Office: (956) 326-2265
Fax: (956) 326-2279
E-mail: scce@tamiu.edu