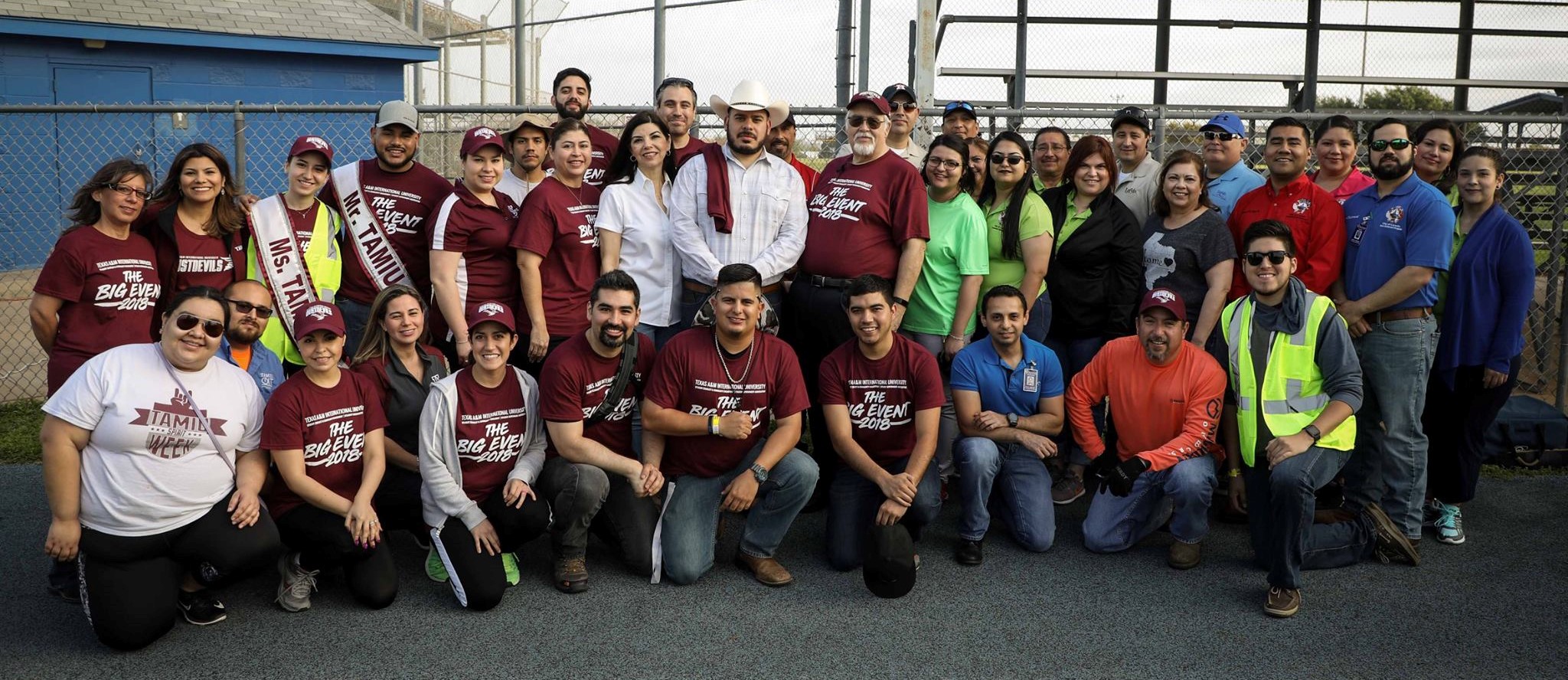 The Office of Student Conduct & Community Engagement (SCCE) helps coordinate community and volunteer projects to assist the Laredo area and South Texas region.  The purpose is to promote community engagement as a fundamental part of learning and to cultivate a University commitment to help those in need.
SCCE also encourages TAMIU faculty to promote service in the classroom. Students participate in volunteer efforts to acquire leadership skills, critical-thinking skills and social responsibility that will facilitate and promote their academic and professional success. Below you will find service opportunities, in addition to other co-curricular programs to enhance student learning.
why should faculty and staff encourage service?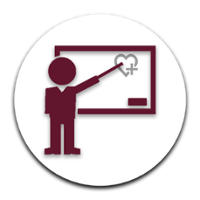 Improve lives - make a difference by helping those in need
Give back to the community
Connect to others - network, make new friends and strengthen existing relationships
Learn to build skills and gain experience that will enhance the student resume
Explore and boost career options - find out about the student's passions
Fulfill service-learning requirements for class or service hour requirements for scholarship programs
 community partners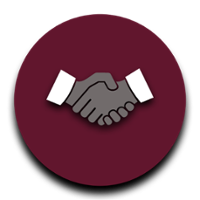 To learn more about the different organizations partnering with TAMIU or promote a service project, please click on the links below.
Request TAMIU Student Volunteers
Apply to Host Make a Difference Day or Big Event
TAMIU IN THE COMMUNITY
TAMIU in the Community is a volunteer service challenge introduced to the HealthyU Employee Wellness Program. TAMIU employees will compete on an individual and team basis with the goal of completing the most service hours. 
To find out how to submit hours through TAMIU in the Community, click on the links below.
TAMIU in the Community 1st time user instructions.
TAMIU in the Community continued user instructions.  
To learn more about our services, please contact us at 956-326-2286 or visit Student Center 226, Monday to Friday, 8:00 AM to 5:00 PM (except holidays).
---
Student Center, Suite 226
5201 University Boulevard Laredo, Texas 78041
Email: scce@tamiu.edu
Phone: 956.326.2265
Office Hours
Monday - Thursday 8 am - 5 pm

Friday 8 am - 3 pm

Saturday & Sunday CLOSED

 UNIVERSITY CLOSED
December 21, 2020 to January 1, 2021
January 18, 2021
May 31, 2021