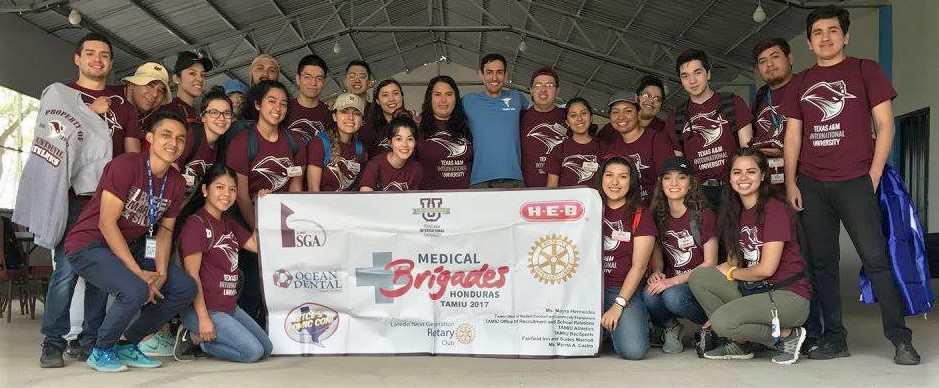 Global Community Engagement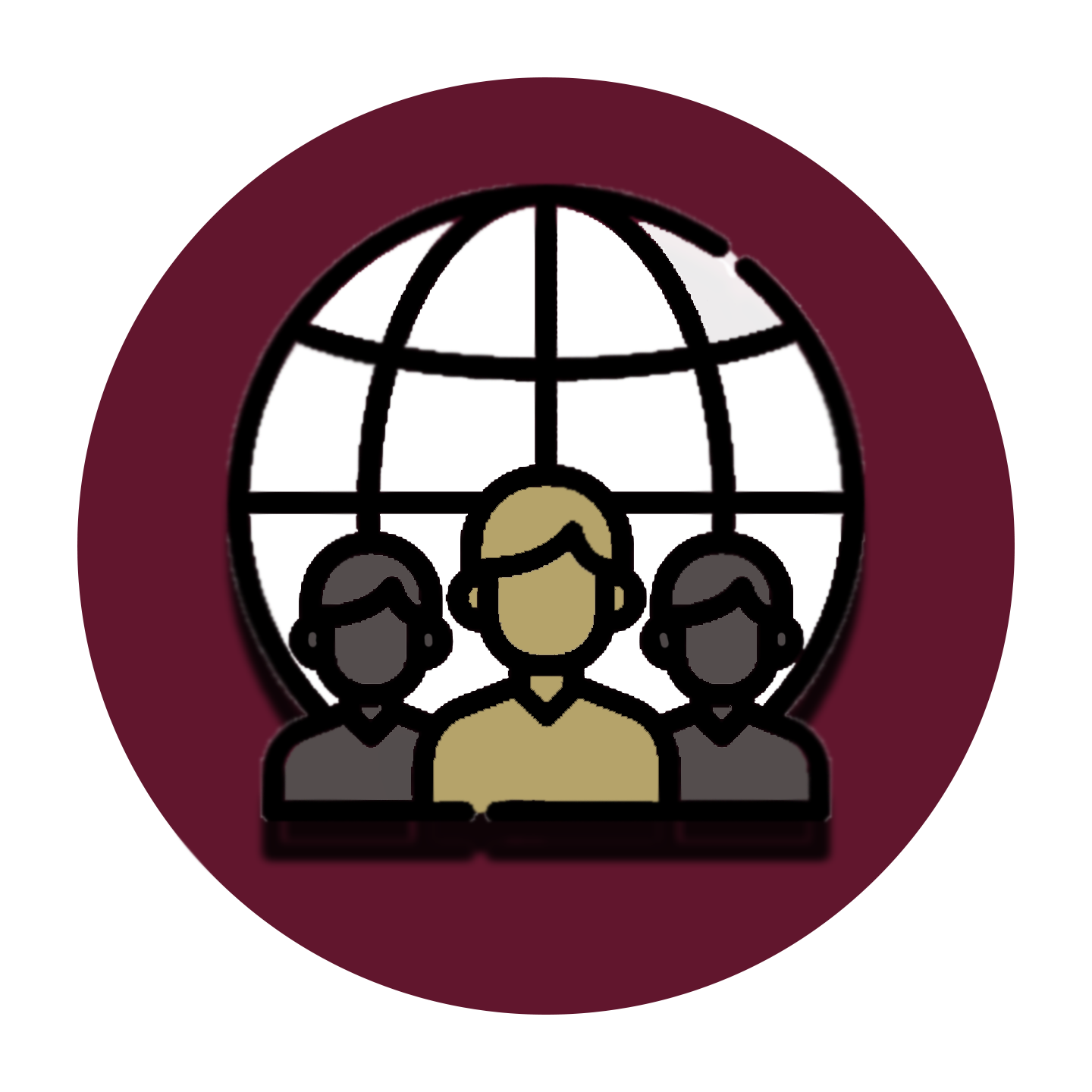 The Office of Student Conduct and Community Engagement is a one-stop shop for information on volunteer opportunity in Laredo-Webb and around the WORLD—not just for students but for the entire university community, including faculty and staff.
These are just a few suggestions of outside organization if you are looking for global service opportunities. Texas A&M International University neither endorses nor sponsors any of the organizations listed below. Volunteers enroll and participate at their own accord.
 global community engagement opportunities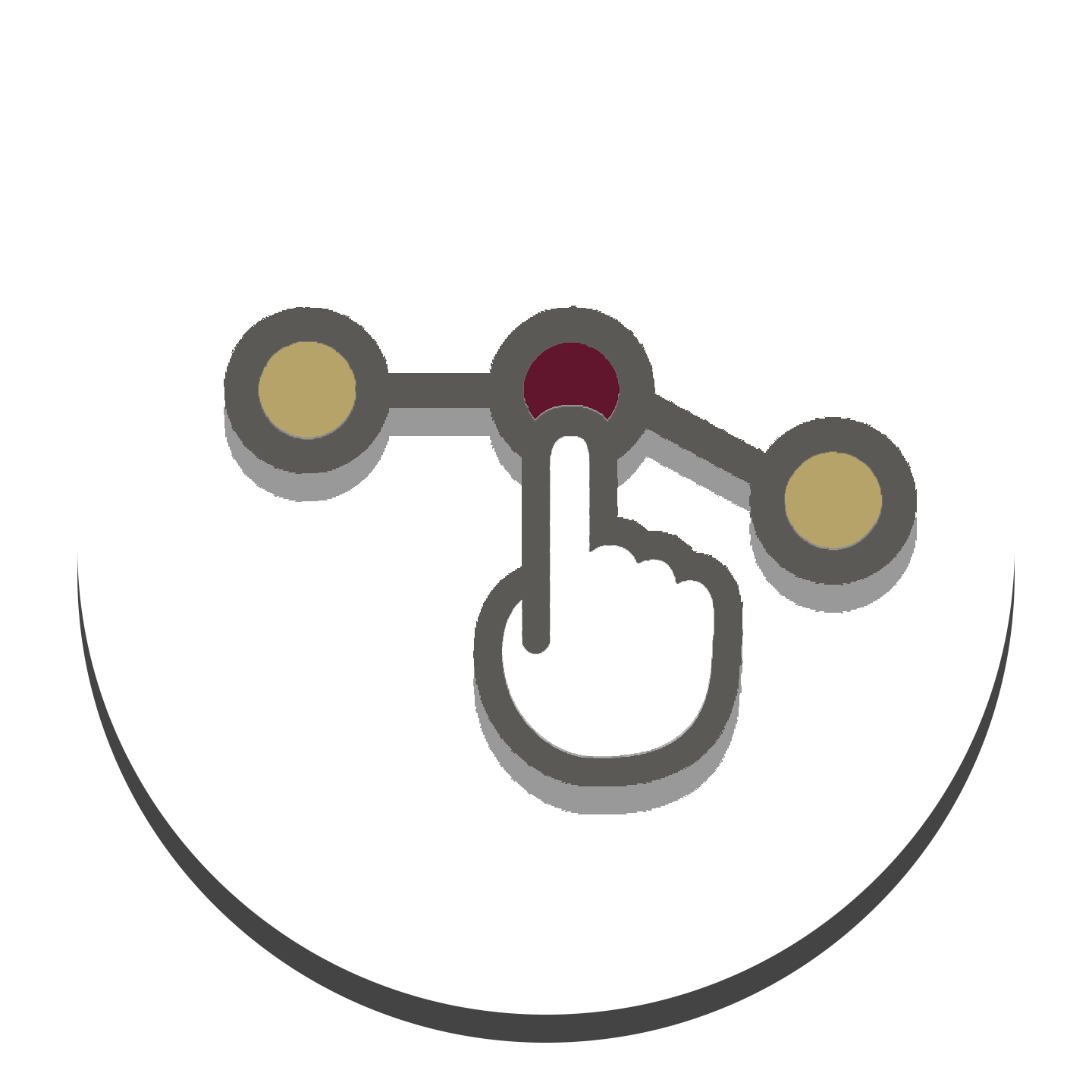 International Service Learning mission is to support cultural awareness, service-based learning, and sustainable development projects through experiential and responsible volunteer travel programs that inspire local and global service.
United Way envisions a world where all individuals and families achieve their human potential through education, income stability and healthy lives. For more information, please visit the organization website.
Global Vision International owns and operates more than 150 volunteer programs in over 40 countries worldwide. For more information, please email (info@gviworld.com) the organization or visit the website.
Peace Corps was founded in 1961 by President John F. Kennedy. Volunteers serve a 27-month commitment in one of 77 countries. Over the past 50 years, over 200,000 Americans have served in the Peace Corps.
United Planet
 mission is to foster cross-cultural awareness and promote international education. They are seeking volunteers who are interested in volunteering abroad in fields including health care, women's empowerment, or conservation and environmental awareness. For more information, please go to the website or email (quest@unitedplanet.org) the organization.
World Connect
 is devoted to improving the health and wellbeing of women and children undeserved and under-resourced communities worldwide, and it is currently has several volunteer openings with its Kids-to-Kids program as well as a development internship opportunity. For more information, please see the website.
Global Brigades offers skill-based 7-10 day brigades to Honduras, Nicaragua, and Panama. Each of these programs meets an aspect of our holistic model to strengthen the health and economic development of communities. Volunteers can join a brigade through a Global Brigades chapter on their university campus or workplace, or start their own Global Brigades chapter.
Love Volunteers
 is a travel organization, working in 27 developing countries to provide international support to local NGOs. We work directly with local teams to help develop their organizational models and supply volunteers who can help with everything from teaching English to administrative tasks or undertaking field research. We strive to offer volunteers extremely competitive program fees on a non-profit basis as we recognize the real value is having volunteers help local people at a grassroots level, rather than charging high fees that often never reach the local community. We have local coordinators in each country that we work with to help volunteers find opportunities that complement their goals. Visit the organization website for more information.
OXFAM America is a global organization working to right the wrongs of poverty, hunger, and injustice. As one of the 17 members of the International Oxfam confederation, Oxfam work with people in more than 90 countries to create lasting solutions. For more information, please go to the website or email (info@oxfamamerica.org) the organization.


For more information about global community engagement opportunities, please submit an e-mail to scce@tamiu.edu  with your full name and TAMIU Dusty e-mail address and question(s).
---
Office of Student Conduct and Community Engagement
Student Center, Suite 226
5201 University Boulevard Laredo, Texas 78041
Email: scce@tamiu.edu
Phone: 956.326.2265
Office Hours
Monday - Thursday – 8AM to 5PM
Friday – 8AM to 3PM

Saturday & Sunday - CLOSED
MAY 19-20, 2022 - (Staff Development)