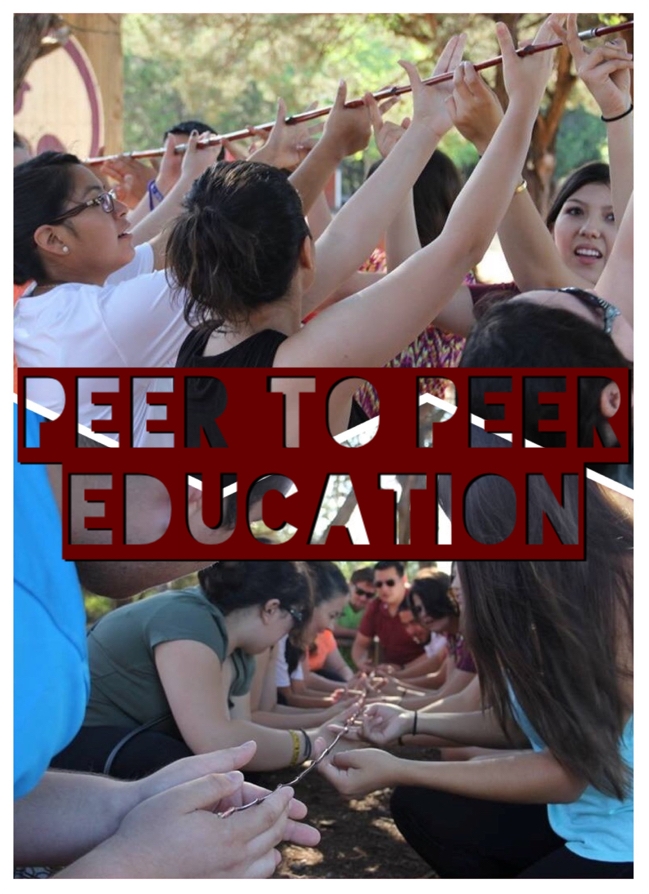 Peer to Peer education programs are designed to provide students with tools and resources that strengthen their knowledge and convictions. Empowered by this knowledge, students then can help other students make healthy lifestyle choices; which will help them succeed not only academically, but in their college experience as a whole.
The Certified Peer Educator (CPE) Training Program serves students with training in different areas, such as:
Listening and Referral Skills

Intervention Skills

Programming and Presentation Skills

Cultural Competency

Leadership Techniques
---
Office of Student Conduct and Community Engagement
OUR OFFICE WILL BE WORKING 100% REMOTELY/ VIRTUALLY. WE ARE ONLY ACCEPTING CALLS, EMAILS, OR PRIOR SCHEDULE APPOINTMENTS TO ASSIST STUDENTS, FACULTY, STAFF, AND THE GENERAL PUBLIC.
CONTACT US AT:
Office: (956) 326-2265
E-mail: scce@tamiu.edu
Student Center Suite 226
5201 University Blvd., Laredo, TX 78041-1900