Find Your Together @ TAMIU
We're looking forward to our return to a full and vibrant on-campus experience for all students, faculty and staff this Fall 2021. There's a real sense of optimism and excitement for a TAMIU future that looks a lot like the campus of the past…with an ongoing focus on all Dustdevils' health and safety, as well as that of our community at large.
Please visit here often to learn more about our plans for Fall and how you can Find Your Together!
Some Good News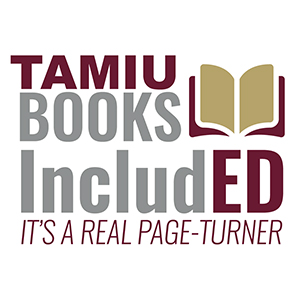 06/25/2021
This Fall at Texas A&M International University (TAMIU), degree-seeking students will be the lucky beneficiaries of a pilot program providing all TAMIU required textbooks and ...
More Good News
How We're Doing!
In keeping with our COVID-19 response, our community is sharing a challenging journey. This can get pretty daunting at times, so we're sharing insights from our community members and others to help promote inspiration and reflection for all of us. 
"Life has many ways of testing a person's will, either by having nothing happen at all or by having everything happen all at once."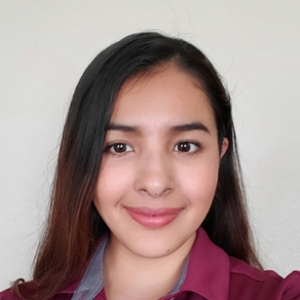 "I would encourage all my TAMIU classmates and friends to stay at home and only go out if they need to, practice social distancing and follow all the health guidelines provided to stop the spread of the virus."
- Adriana Malagón
Psychology, Senior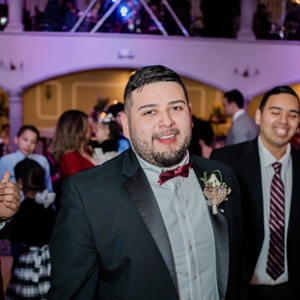 "The sudden shift in society, not having social contact—that takes a tremendous toll on most people. So, if you're struggling or have an unclear headspace, know that it's completely okay. You are not alone."
- Henry Vela
Music Performance, Junior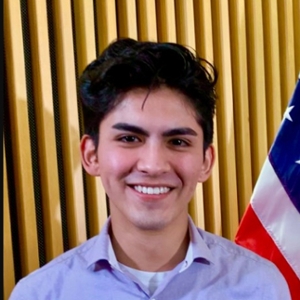 "More than anything, I would tell the TAMIU Community that we can come 'Together' by being considerate of those in higher risk and those who at the same time are not as fortunate."
-Christian Manriquez
BA conc. MIS and Finance, Junior
Give Thanks
Our TAMIU community and community at large are working together as we move through this experience…but none of us can succeed without the inspiring help of medical professionals, first responders, caregivers and service providers working on the various frontlines of this global health challenge.
Thank You Letter
Let's Give Thanks. Download this artwork, print and place in your window, on your car or send to someone helping you navigate this challenge.
It's always nice to let someone know they're making a difference. And nice still counts.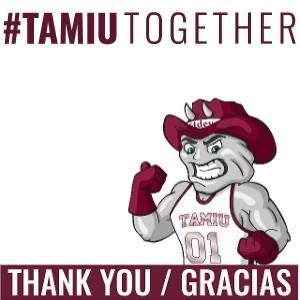 Preview of the TAMIU Together Letter
Coloring Sheet
There is no better time than now to help reduce our stress and anxiety by coloring. That's right...not only does it help keep you focused and present in the moment, but it's a great family activity. Download, print, and complete this coloring sheet created by TAMIU's HealthyU Employee Wellness Program today!
Previous Coloring Sheets
For Your Body & Mind
Body
Everyone knows exercise is one of the best ways to keep your body functioning -- but it can also help keep negative emotions at bay! TAMIU's Recreational Sports offers virtual workout series to keep Dustdevils fit at home.
The The Workout of the Day (W.O.D) features calisthenic exercises meant to get your blood pumping and heart racing. The D.I.Y. series turns ordinary objects into body sculpting tools.
Visit the TAMIU Recreational Sports' Instagram page to get the latest tips and tricks for staying active at home.
Mind
With all of today's changes, everyone is feeling anxiety, stress … or a mix of different emotions. 
As part of the University's extensive online offerings, Drs. Ediza García and Elizabeth Terrazas-Carrillo, assistant professors of counseling psychology, respectively, hosted a webinar titled, "Coping During a Pandemic." The webinar focuses on how the pandemic has impacted our daily lives and coping strategies individuals can practice to help manage stress. 
TAMIU's Office of Student Counseling and Disability Services has created a special COVID-19 Self-Care Packet that can really help. It provides information, coping skills, and resources. Review it and find what works for you!
We know that we are not in control of this pandemic, but we can control how we respond.
Other Helpful Resources:
A Little Diversion
As we make our way through today's reality, let's always try and find room for a little diversion…a chance to switch gears, explore difference and get a new perspective. Here's some curated go-to's from books, movies and music we think will suit the bill handily. Share your suggestions here. 
Book Club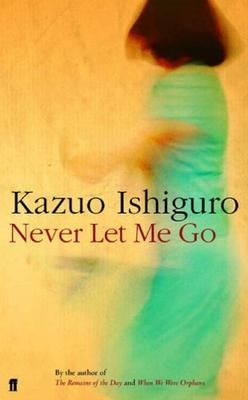 Never Let Me Go
by Kazuo Ishiguro
Set in a dystopian version of late 1990's England, human clones are created so that they can donate their organs as young adults.
Movie Club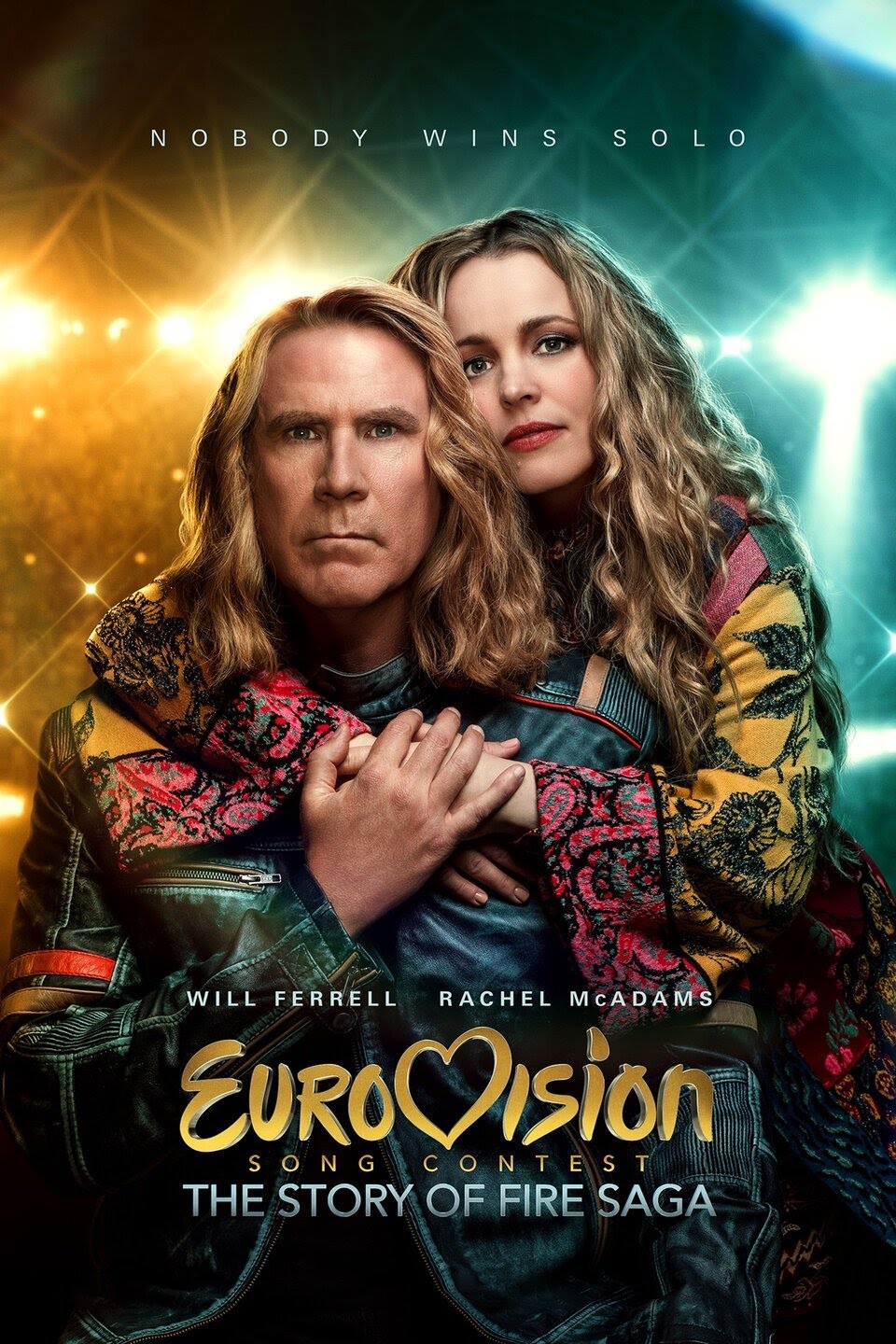 EuroVision Song Contest: The Story of Fire Saga (2020)
Two small-town singers chase their pop star dreams at a global music competition, where scheming rivals, high stakes and onstage mishaps test their bond.
Weekly Playlist
Stay Involved
At TAMIU, we've got over 100 active student clubs and organizations and multiple leadership opportunities to help you get involved, stay involved and reach your personal goals. You can always follow our clubs on social media and explore additional opportunities for engagement with our Office of Student Orientation, Leadership and Engagement. This directory provides more about the full range of clubs and organizations here.
Alumni Together
TAMIU Alumni are going above and beyond in this time of need. Hover over the cards below to learn just how each of these individuals are making a difference throughout their community.
Want to see more? Head over to TAMIU's Office of Alumni Relations' Instagram or Facebook page to take a look at the full list of alumni!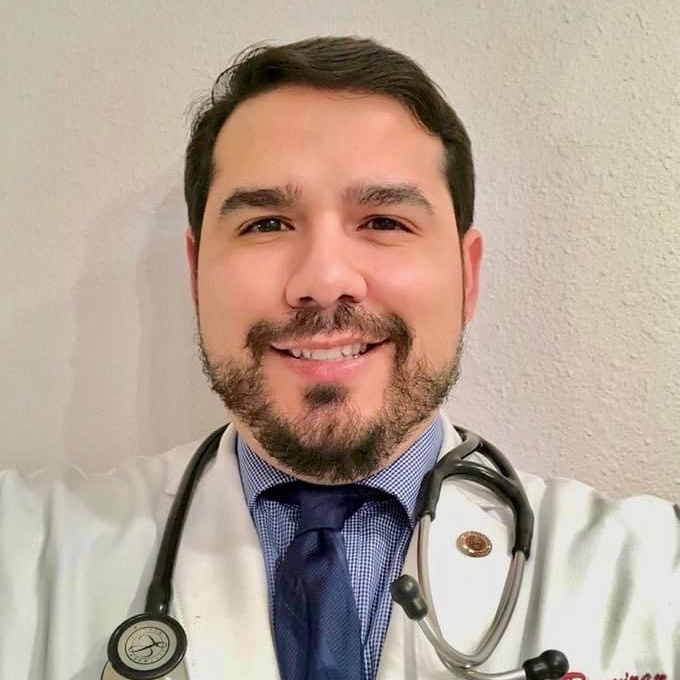 Mario Ramirez
Class of '13, '17
Mario Ramirez
Class of '13, '17
For the past five years, Mario has served and continues to service Laredo and the Valley as a Family Nurse Practitioner specializing in urgent care at Laredo Premier Healthcare, PLLC and at Doctor's Hospital at Renaissance (DHR Health) Urgent Care Clinics. During this time, Mario is stepping forward to the frontlines in order to provide vital patient care in the face of this nationwide emergency.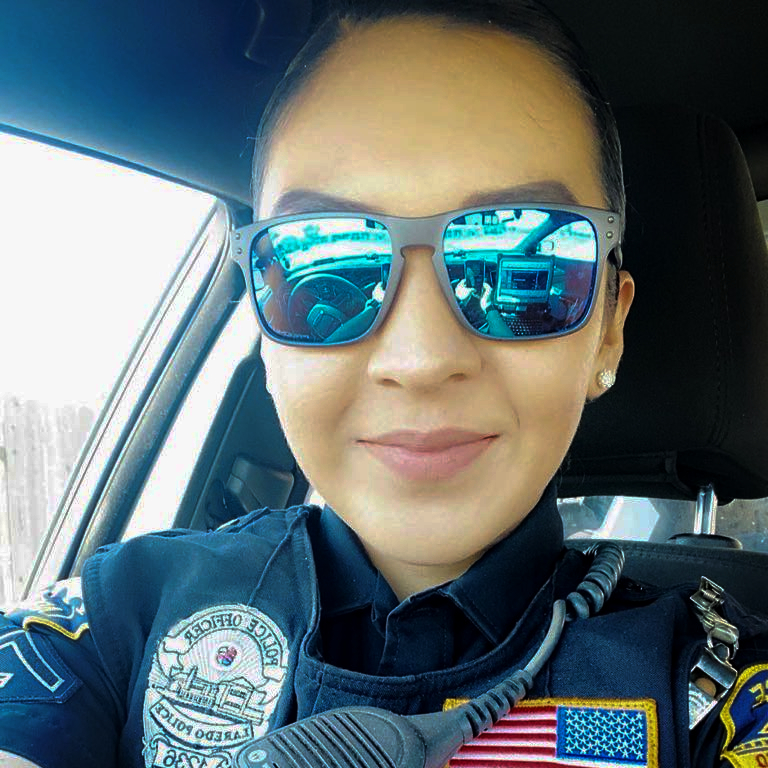 Kiara Garza
Class of '13
Kiara Garza
Class of '13
"The men and women in blue have made it their mission to promote safety by informing the community about our new ordinances on a daily basis and enforcing the laws."

Kiara graduated in 2013 with a BA in Political Science and a minor in Criminal Justice. She has been an LPD Patrol Officer since 2015 (Ida Platoon).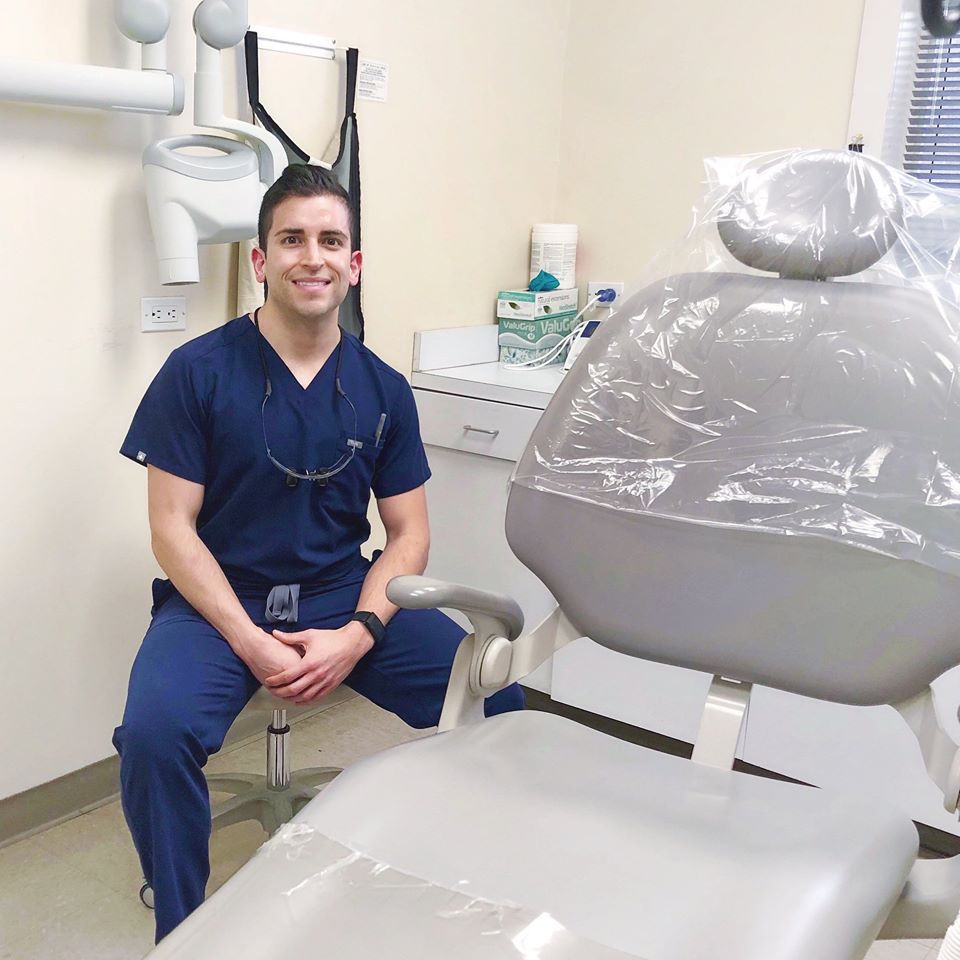 Dr. Alejandro Barrera
Class of '13
Dr. Alejandro Barrera
Class of '13
"I work at a public health center that serves as a major resource for Houston's most vulnerable populations... We treat those who do not normally have access to care, including those that are homeless, incarcerated, and those inflicted by HIV/AIDS."

Dr. Barrera is a General Dentist at Avenue 360 Health & Wellness in Houston, TX.