Common Read Program
Texas A&M International University's Common Read Program (Reading the Globe), spearheaded by University College, is a University-wide initiative aimed at engaging all members of the University and the surrounding community. Reading the Globe nurtures a common purpose and sense of belonging, supporting the mission of University College.
Since 2008, the program has enabled all First-Year students to engage in a selected book with an international focus through their Fall University Seminar. This book serves as a compass to help you find your way as you transition to and through college. This book will anchor you in understanding yourself, your goals, and how to take charge of your own learning.  
Faculty and staff of TAMIU also participate in the Common Read so we can better support students in embracing a holistic development.
Current Book 
Failing Up: A Professor's Odyssey of Flunking, Determination, and Hope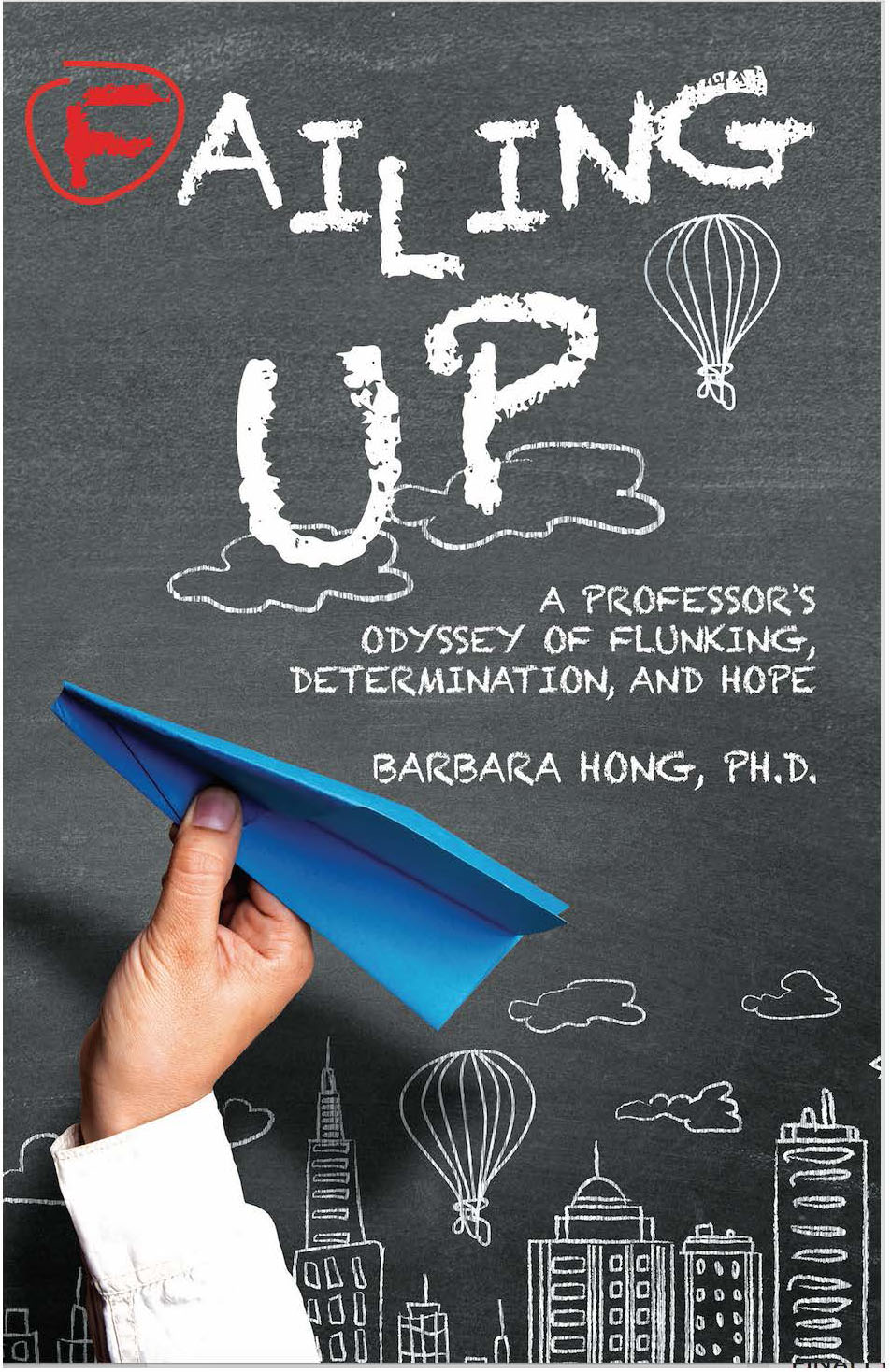 When people first meet Barbara Hong, they often conclude that her life must have always been enriched. They assume she had loving, successful parents and all the support she needed to reach her goals. Nothing could be further from the truth.

Hong's path to an Ivy League university and beyond started in a filthy tenement in Singapore where she lived with an abusive father and an illiterate mother. Even as a child of six, she worked in her sweatshop home to help with extra money, which her father often wasted on alcohol. As she endured his drinking and abuse, she feared that the pain she internalized could shatter her.
But instead of falling apart, Hong managed to face her challenges with determination and hope. She learned to embrace failures as a way to find who she is and what she is made of, thanks to a few caring friends and teachers who helped her feel a sense of belonging. Once she learned she wasn't the brainless "cabbage head" her mother called her, she began believing in herself, eventually finding the courage to discover her true purpose as a knowledge seeker, educator, and advocate.

Hong's inspirational journey from a sweatshop home upbringing to influential professor movingly illustrates the true strength of the human spirit and the power of teachers.
Barbara Hong received her doctorate from Columbia University in Special Education in addition to three master's degrees in Instructional Practices, Policy & Leadership, and as a Learning Specialist from the same institution. She was also a three-time recipient of the prestigious Senior Fulbright Scholar award.
Hong has been a professor for more than sixteen years at the time of this publication and has taught in New York, Texas, Pennsylvania, Virginia, and Hawaii. Hong was appointed by the US State Department, Bureau of International and Information Programs, as a Speaker Specialist and Expert on Disability where she consults with governmental agencies around the globe.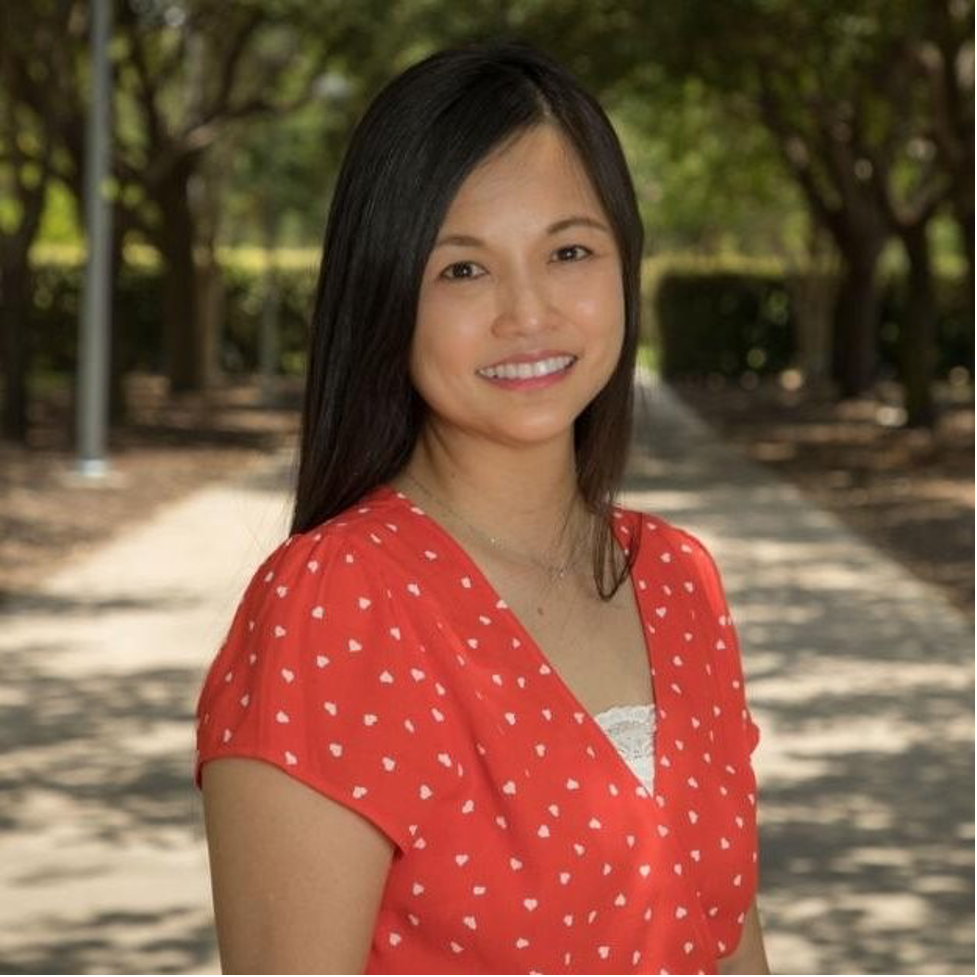 Hong's research examines the cognitive science of teaching and learning, particularly for students with disabilities, and the development of self-determination through the ethics of caring. Thus far, Hong's research has been cited in the Handbook of Adult Learning, Wiley Library of Higher Education, Vanderbilt University's Peabody Recommended Readings, British Library, and the Hong Kong Institute of Education Library.
Hong is a recipient of the international Teacher-of-Honor award and BYU-Hawaii's University Exemplary Faculty Award. She is a licensed special educator, school principal, and district administrator. Currently, Hong is Dean of University College at Texas A&M International University and a Professor of Special Education. For more information, visit barbarahong.com or email contact@barbarahong.com.
Program Events
Reading the Globe Speaker Event: Each Fall semester, the author of the Common Read speaks to the freshman class. This will occur on a Wednesday, November 2, 2022 from 3:20-4:15 p.m. in the Fine and Performing Arts Recital Hall. Open to TAMIU Community. 
Summer Reading Guidelines
If you have purchased a copy of "Failing Up," start responding to these questions on your own before the semester starts:
Where did the story take place and what do you know about the country back in 1960's?
Why was the author called a "cabbage head" and what does that term entail?
How did the author's family survive on a daily basis?
Which part of the book relates to you the most and why?
Which quote captures your attention the most and why?