My Aspiration Plan
My Aspiration Plan, or M.A.P., is the first-year program for all TAMIU freshmen. It consists of UNIV 1201 (fall) and UNIV 1302 (spring). 
M.A.P. is a full-year program designed to help you succeed in college by teaching you how to get to know yourself as a learner, how to advocate for yourself to achieve your goals, and how to advocate for others. With these skills, and with the help of other University College programs and support services, you will be equipped to graduate in a timely manner and be on the road to success!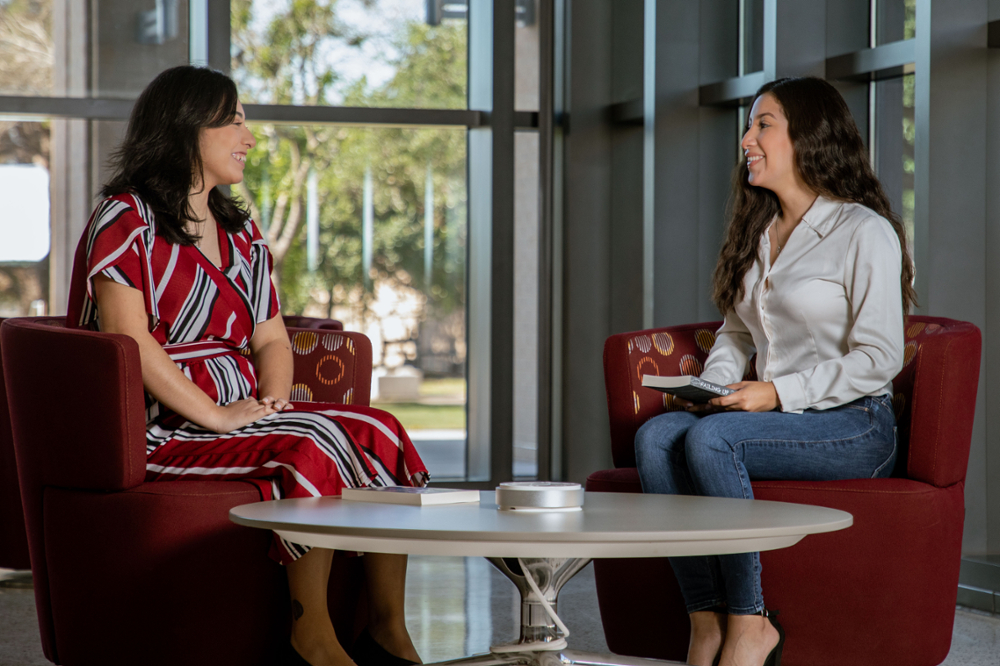 Check the Academic Calendar, ACE Workshop Calendar, and Trailblazers Events to be aware of important dates and to find events that will enrich your academic career!