Infobase Learning Cloud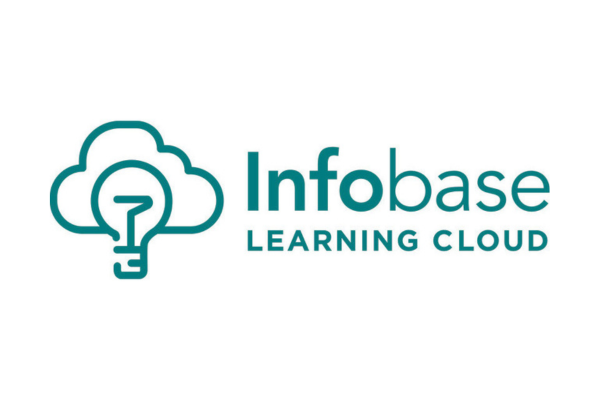 Infobase Learning Cloud (formerly known as Hoonuit) provides unlimited access to just-in-time training tutorials on over 250 commonly used applications—ensuring users have immediate answers to "how to" software training and support questions. This solution also includes in-depth training workshops and technology integration projects.
Accessing Infobase Learning Cloud
Accessing Infobase learning Cloud through eLearning/Blackboard Site
Log into eLearning site.
Locate the Infobase Learning Cloud icon under "My Institution" tab.
Click the "Launch Infobase Learning Cloud" button.
Accessing Infobase Learning Cloud through Uconnect
Log into Uconnect site.
Locate and click on the "Infobase Learning Cloud" icon.
You will be logged into the Infobase Learning Cloud site.
Searching on Infobase Learning Cloud
Use the following steps to search for a topic on Infobase Learning Cloud's website.
Click on the Search tab.
In the search box, enter a keyword for a topic you wish to view and click the Search button when done.

Note: You may use the Advanced Filters button in case you wish to filter to see results for a specific application/software, topic, or category.

Your results will appear in a list by the Series Title. 
Click the series title links to view the tutorial videos available in that series.
Accessibility and Privacy Statements
If any pages in Infobase Learning Cloud require accessiblity assistance for any TAMIU community member, please reach out the Disability Services office or the Instructional Technology and Distance Education Services office for support and/or accommodations. 
Students should view the statements of accessibility and privacy policies on all course technologies. We recommend instructors to provide links to this software's accessibility and privacy statements in their syllabi. Locate the updated statement links for Infobase Learning Cloud on the following pages:
Office of Information Technology
Instructional Technology & Distance Education Services
Killam Library, Room 259
Phone: 956.326.2792
Fax: 956.326.2299
E-mail: elearning@tamiu.edu