Our mission is to provide innovation, leadership and operation for the University's information technology (IT) environment, to ensure availability and reliability of the technology-based information management infrastructure and tools that support the University's mission of teaching, research and public service.
OIT Service Groups
Our service groups provide specialized support with any technology questions or concerns.
Need Help? Contact us
Questions related to Dusty Accounts: username, password, locked accounts, two-factor authentication; software applications: Microsoft Office 365, Uprint services, WiFi on campus.
---
Questions related to Blackboard, Instructional Technologies , Blackboard Collaborate, Echo360, Respondus LockDown Browser, Turnitin, VoiceThread, etc.
---
Questions related to classroom equipment, classroom technology support, recording studio, event technology support.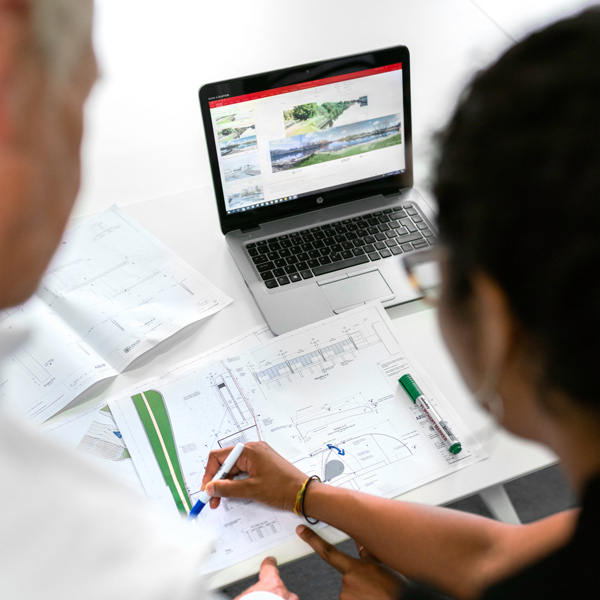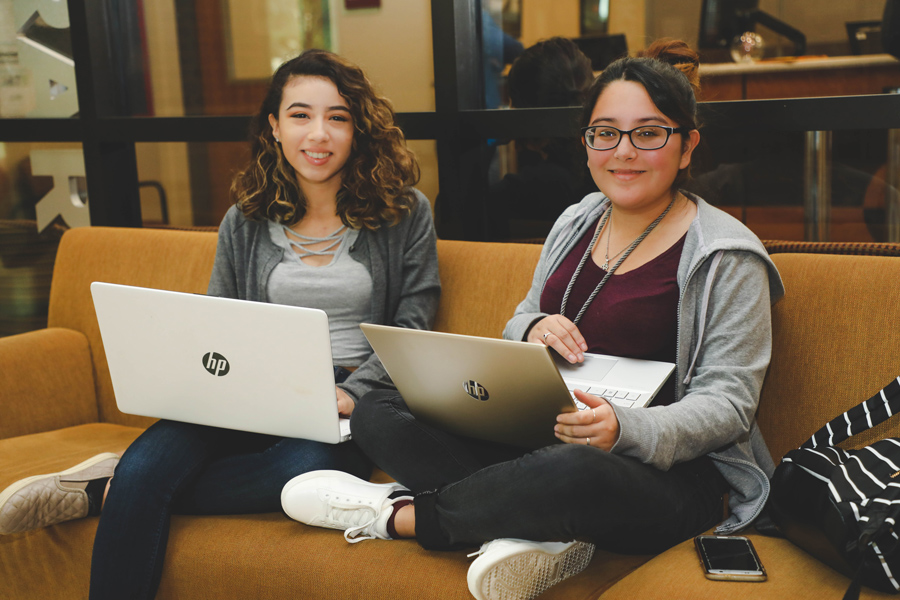 The Office of Information Technology is here to provide you with advice and support on IT issues during your time at the University. If you are a new TAMIU student visit the Step-by-step guidelines for information on how to create a Dusty account and setup Duo two-factor authentication. If at any point you have questions or need help, contact the Help Desk, Monday to Friday from 7:30 am to 6:00 pm. 
As a faculty or staff member, you have access to a variety of IT support and resources, including software. Visit the options below  
Contact Us
Office of Information Technology Help Desk
5201 University Boulevard, Laredo, TX 78041