Faculty eLearning (Blackboard) Orientation

This page provides an overview of eLearning, the official learning management system (LMS) used at Texas A&M International University. eLearning is currently hosted by Blackboard.
Quick Links: Logging into Blackboard | Blackboard Faculty Training Videos
Blackboard Faculty Orientations
General Online Orientation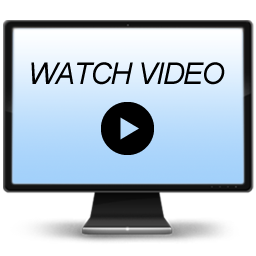 View a recording of a Blackboard 101 workshop! (Coming Soon!)
Face-to-Face Orientations

Face-to-face Blackboard orientations are available throughout the year for faculty. To check the schedule, go to the OIT Professional Development website, log in with your TAMIU credentials, and self-register for a workshop. You can also schedule a one-on-one Blackboard orientation by contacting the OIT Helpdesk at (956) 326-2310 and asking for an eLearning Coordinator's assistance.
Logging into Blackboard
When you are enrolled in a course that utilizes Blackboard, you are in a virtual classroom. Your NetID (username) and password protect your data, like a key does for your locker. To log into Blackboard:
Option 1
Log into Uconnect (http://uconnect.tamiu.edu/), and click on the eLearning logo on the upper right hand corner.
Option 2
In a web browser's address bar, type https://elearning.tamiu.edu/.
Locate and click the

"Log In" button

.

On the next page, log in with your employee credentials.

(Your NetID (username) and password are the same as your University NetID and password.

)
After you have successfully logged on, you will automatically be able to see links to all courses for which you are enrolled inside the Blackboard Learn system.
Adding Your Syllabus to Your Blackboard Course Shell
Use the following document for instructions on how to upload your syllabus document to your Blackboard course shell.
Blackboard Faculty Training Videos by Hoonuit
Below are a list of selected student training videos from Hoonuit on the Blackboard Learn system. Click on a link and log in with your student NetID and password to view these videos.

Working with Calculated Columns

Creating Reports and Working Offline
Office of Information Technology
Instructional Technology & Distance Education Services
Killam Library, Room 259
Phone: (956) 326-2792
Fax: (956) 326-2299
E-mail: elearning@tamiu.edu