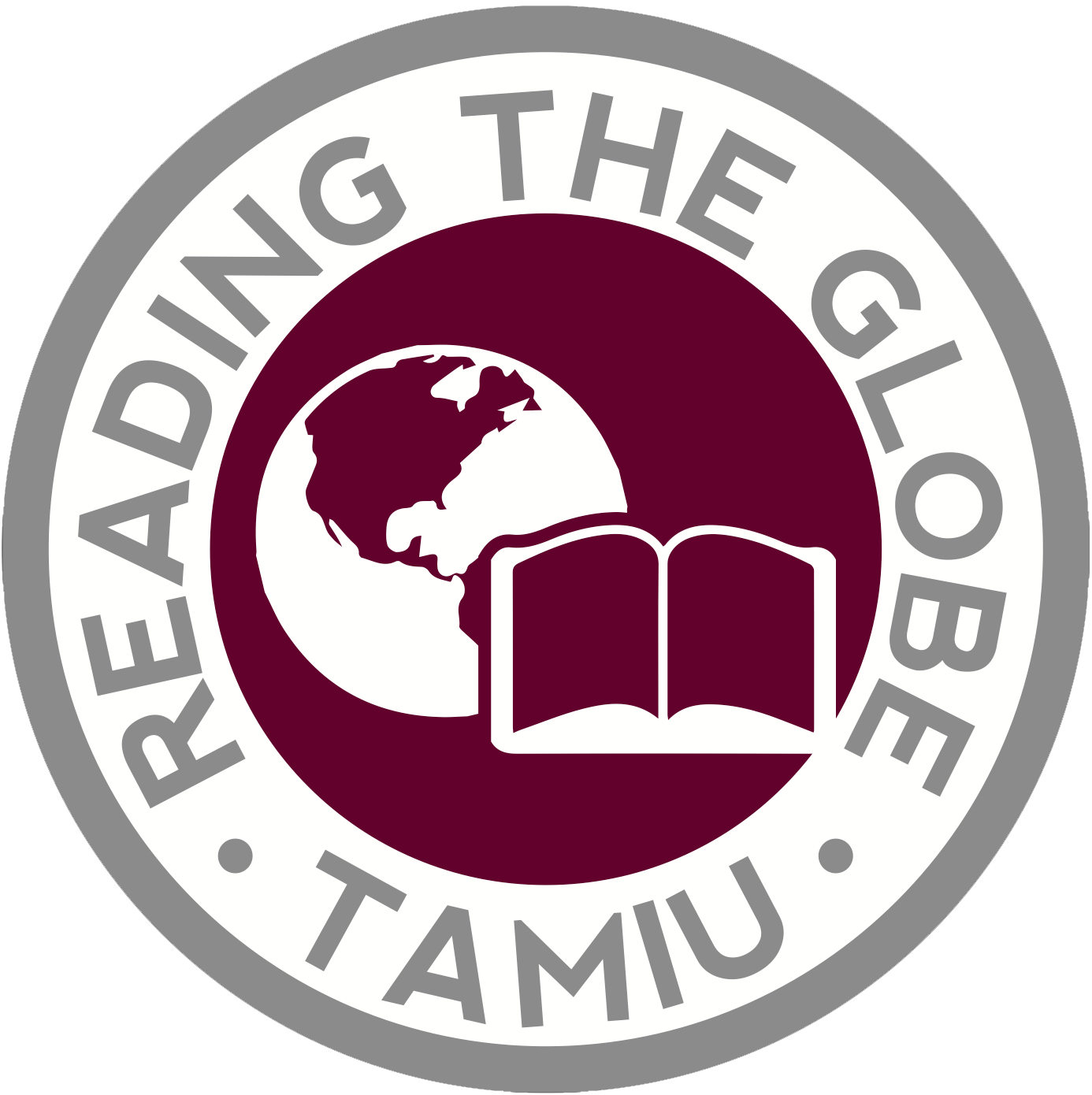 Texas A&M International University's Common Read Program, spearheaded by University College, is a University-wide initiative aimed at engaging members of the University and the surrounding community in a common academically oriented intellectual activity.
Since 2008, the program, dubbed "Reading the Globe," has enabled all First Year students to engage with a selected internationally focused book through their University Seminar during the Fall semester. This provides the opportunity for discourse about issues relevant to students and raises social awareness on a local and global scale.
Faculty and staff also participate in the Common Read, fostering and strengthening the growth of an intellectual community that supports students' academic development. The Common Read Program develops an "Understanding of Society and Culture," one of TAMIU's Undergraduate Learning Principles. The University also enjoys a partnership with the City of Laredo Public Library and the Common Read becomes Laredo's One City, One Book. With the support from Humanities Texas the author visits TAMIU and the Laredo Public Library. 
Book Icon 
Reading the Globe Speaker Lecture
Open Book Icon 
One City, One Book Speaker Series
Recommend a Book
All University and Laredo community members are invited to make a suggestion for the common reading book selection. 
Contact Us
Reading the Globe
Phone icon956-326-2134
Envelope iconreadingtheglobe@tamiu.edu
5201 University Boulevard, Laredo, TX 78041