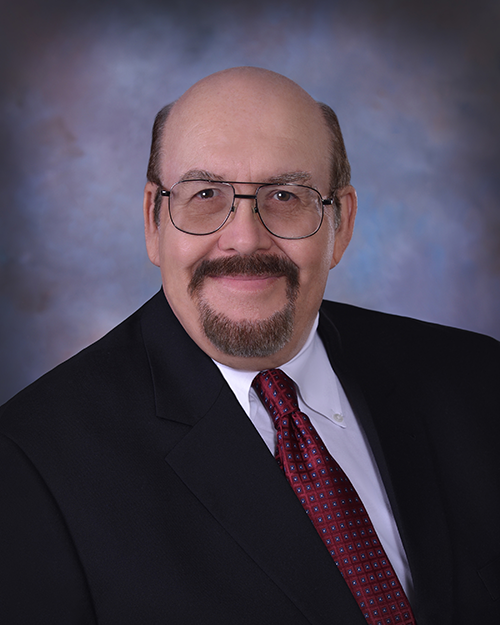 We're excited to welcome you to "Discover TAMIU," our daylong celebration of all things Texas A&M International University.  We've designed this event to welcome people of all ages, their families and friends, and to open doors and minds to what the "The International U" means.
Rest assured, we have fun and games in mind, but today is really about connection.  It's about engaging with the University and seeing how we brighten futures, lift hearts and open minds.  Whether you're sharing this day with your child or teen, or carving out a day for yourself and friends, today we focus tightly on how education makes possibilities real for all.
At "Discover TAMIU," you can explore the Dustdevil Spirit and find out that our 300-acre campus is home to a world-class education delivered by a gifted, global faculty.  This is a place that radiates culture and knowledge, balanced by tradition and cutting-edge discovery.  We've created five different pathways that will move you from classroom to boardroom, or from laboratory to the very skies above campus.
This is a family-friendly event where children will delight in navigating the campus with parents, where teens can tackle technology in its latest iteration, and where everyone can absorb sweeping vistas that can be the home base to futures of great promise.  Over 20,500 graduates from all around the world, and just around the corner can confirm this.
Each year at  "Discover TAMIU" we gather to celebrate, to be inspired, and to be challenged to discover more… and then more still.  Whether it's a STEM opportunity, a chance to see history come to life, or a glimpse at a cherished future career, the connection to "Going Beyond" can begin here.
I'm looking forward to seeing you and welcoming you to "Discover TAMIU."
Dr. Pablo Arenaz
President
Texas A&M International University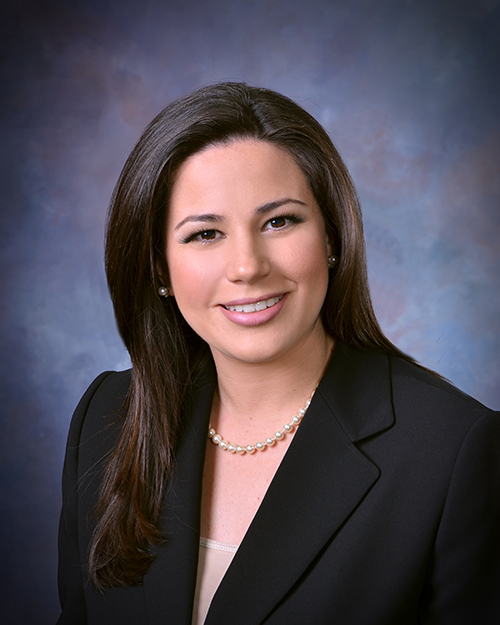 Welcome to Texas A&M International University (TAMIU) and Discover TAMIU: The Official Dustdevil Open House!
We are excited to host this event and welcome the entire Texas community to discover "The International U."
With over 50 activities, everyone is sure to enjoy something special at The International U. Children will have the opportunity to take part in hands-on activities in our musical sessions, colorful performances, and challenging brain twisters; teens will experience what it takes to become a true Dustdevil and learn how to conquer the world with education and a little motivation; parents and college readiness professionals will be taken through a whirlwind of useful information that will prepare them to be college-savvy; and community members will have a chance to meet our gifted faculty, students and the leaders of tomorrow while enjoying the beautiful surroundings the University has to offer.
As a proud alumnus of Texas A&M International University, there is much more to discover and even more to appreciate here in Dustdevil Country.  We are excited to see you on Saturday, April 7th and share with you a special place we call home.
Gina De La Miyar Gonzalez '99 '01
Chair, Discover TAMIU 2018
Associate VP of Student Success
Texas A&M International University