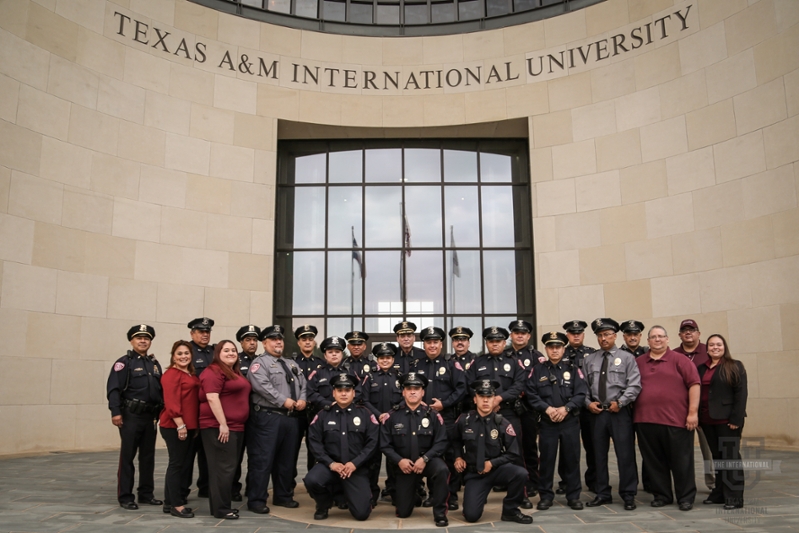 Mission Statement
The University Police Department is committed to providing the University community with a safe and secure learning and working environment by providing the highest quality police services, which include prompt response, availability of officers and informational and instructional services.
Campus Access
Texas A&M International University (TAMIU) is a public and open campus. No effort is made to restrain the general public from entering campus; however, the University Police Department does reserve the right to bar individuals who are considered a threat to the University community. TAMIU operates under a "no tolerance" level of enforcement relating to fighting, weapons, alcohol and other drugs on University property. All state and federal laws are strictly enforced.
Citation appeals must be done in person. You may file an appeal at the University Success Center Information desk.
Crime Awareness, Campus Safety, and Annual Fire Safety Report 2016