Dusty's Food Pantry is committed to helping TAMIU students achieve success! If you want to use the services Dusty's Food Pantry has to offer you, please fill out this form every academic year.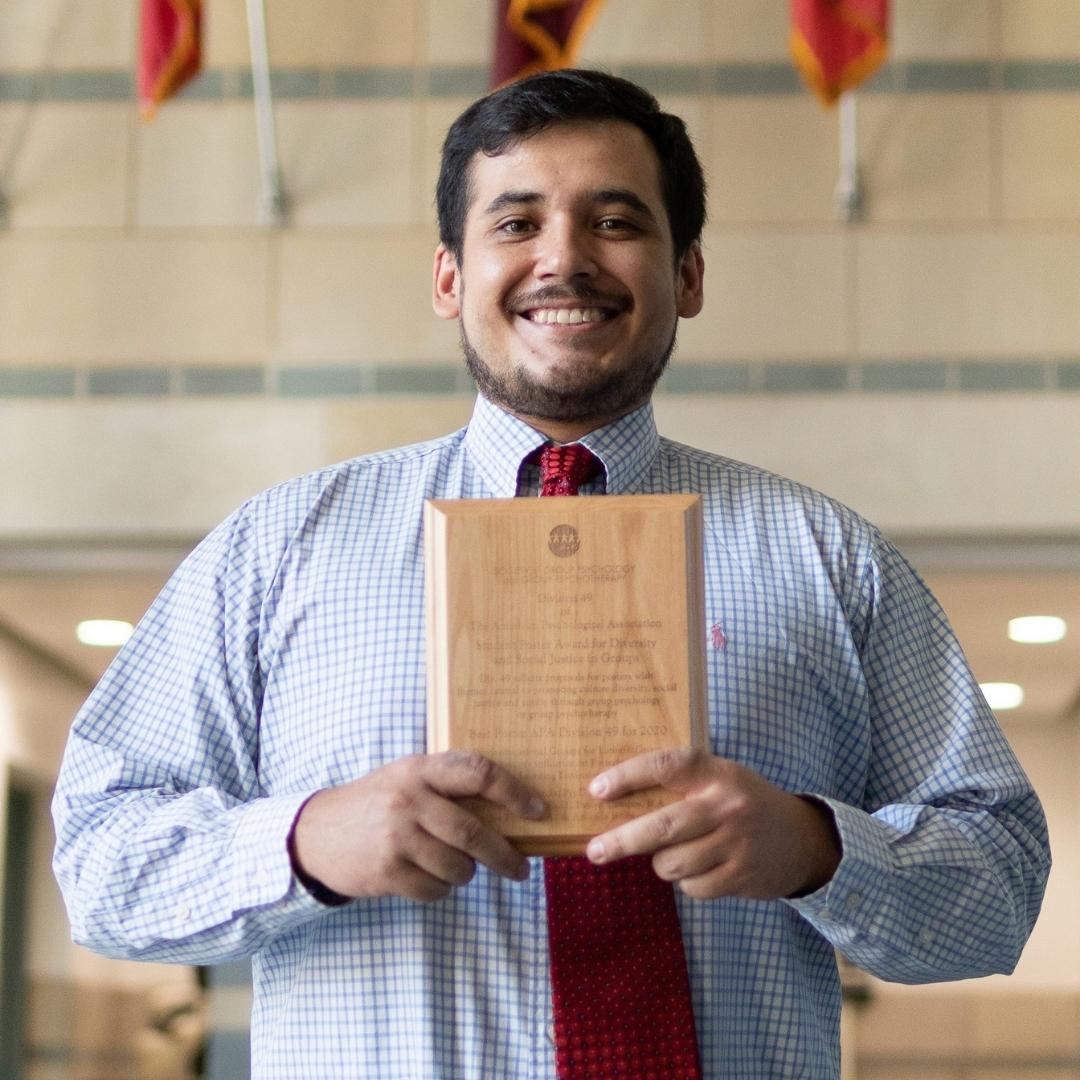 Fall '20
Alejandro Flores
"The Dusty's Food Pantry removed unnecessary stress from my academic experience. It allowed me to focus on what I needed to do to be successful." Alejandro will begin his Ph.D. in Counseling Psychology at Texas A&M University in Fall 2022.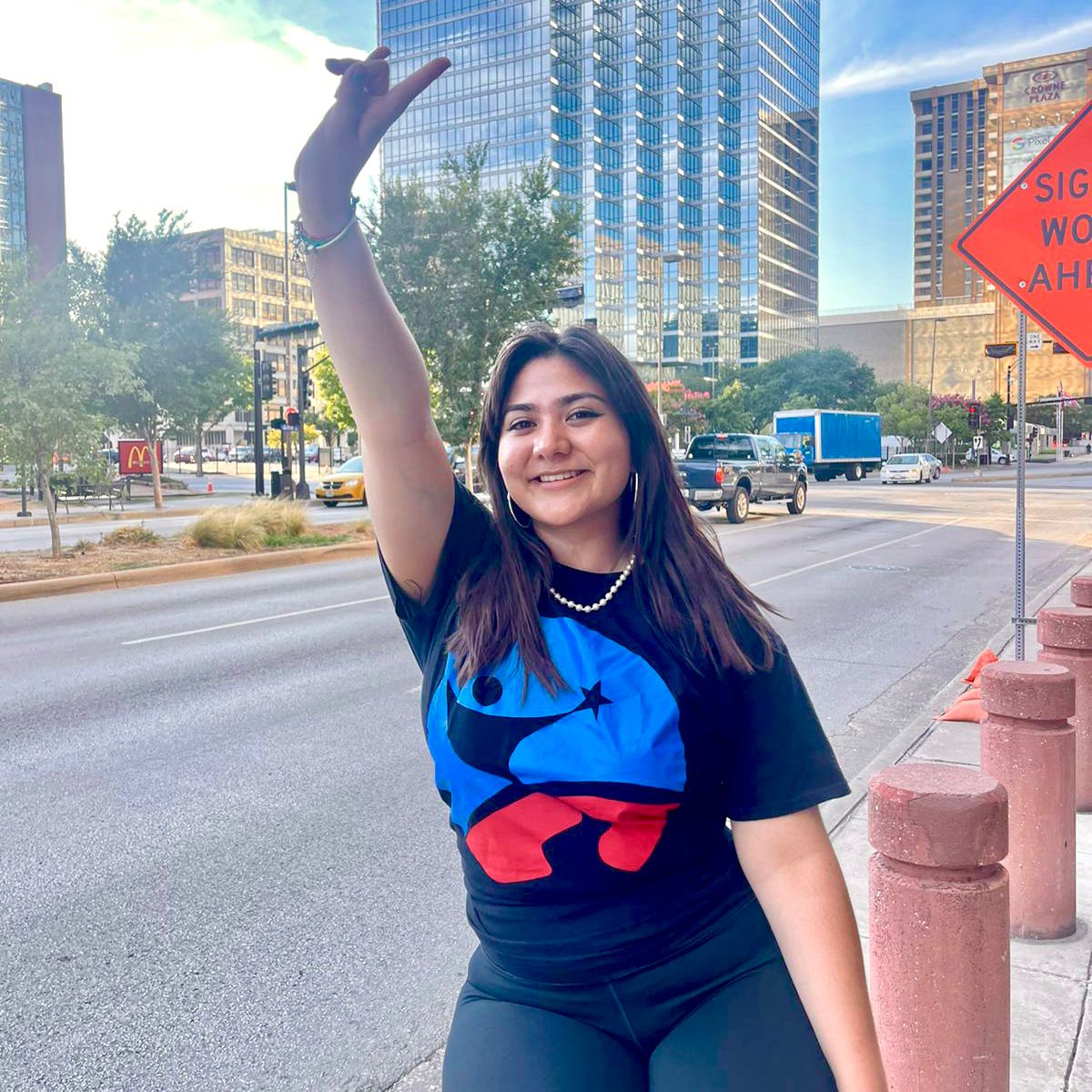 Spring '24
Mayela Villarreal
"I started with not having much money or time to make myself food. I started going to Dusty's Food Pantry, which has helped me because now I can focus on my academics, my extracurriculars, and paying other fees." Mayela works as an Orientation Leader and serves as President of the Campus Activities Board.
Spring '23
Simileoluwa Odununga
"Dusty's Food Pantry is clean, healthy, accessible, and it's very convenient." Simileoluwa is pursuing her degree in Business Administration with a Concentration in Management Information Systems and Data Analytics. She also serves as Vice-President of the Association of Latino Professionals for America.
No student should go hungry, There is a perception that if a student can afford to go to college, they can also afford food. Unfortunately, this is not always the case. Dusty's Food Pantry was created on October 2017 to tackle the problem of food insecurity happening in our campus and across the nation.
By providing basic needs, TAMIU students can continue to focus on their academic success without facing the burden of food insecurity.
Hunger-free students achieving success.
Frequently Asked Questions
The U.S. Department of Agriculture (USDA) defines food insecurity as a lack of consistent access to enough food for an active, healthy life. For more information on how this affects college students, click here.
You can find breakfast items, pasta, beans, rice, frozen products, among more food items. However, we don't just carry food! We also carry personal care products including dental and menstrual care items.
We thank you for your kindness! Please click here for more information on how to support our Dusty's Food Pantry.
Contact Us
Dusty's Food Pantry
Phone icon956.326.2265
Facebook iconscce@tamiu.edu
Student Center Building, Room 226 | Monday - Thursday: 8 AM to 5 PM | Friday: 8 AM to 3 PM
5201 University Boulevard, Laredo, TX 78041