Posted: 11/10/15
TAMIU Dr. F. M. Canseco School of Nursing 'Legacy of Caring' Reception Friday

 

 

     Texas A&M International University's College of Nursing and Health Sciences, Dr. F. M. Canseco School of Nursing is honoring partners who have made their graduates' growing legacy possible with a special reception Friday, Nov. 13, 2015 from 4 – 7 p.m. in Dr. F. M. Canseco Hall, room 111.

     "As we approach the Thanksgiving holiday, we wanted to pause and celebrate our donors, partners and collaborators who make our legacy of caring possible.  We held our first 'A Celebration of Thanksgiving: A Legacy of  Caring' event last year, and now look forward to its annual offering," said TAMIU's dean of the College of Nursing and Health Sciences, Dr. Glenda Walker.

     She noted that the use of "legacy" in the event's name is deliberate.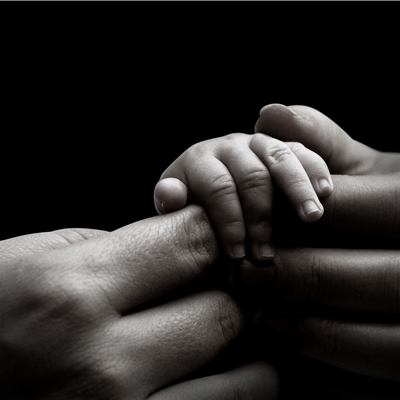 "Our nursing graduates' legacy is caring.  A great deal of that legacy is delivered daily here in Laredo and Webb County.  Our donors, partners and collaborators, through gifts of both time and treasure, make our program and our nursing students' futures possible.  Because of them, we are all able to better carry forward our legacy of caring," Dr. Walker explained.
     Walker said the event provides donors, partners and collaborators a chance to meet with students and Dr. F. M. Canseco School of Nursing graduates to see the full measure of their partnership.
     "Truly, we all stand on very broad shoulders and are very grateful for all the support and partnerships that help to drive our students' success," she acknowledged.
     The Canseco School of Nursing offers a basic BSN curriculum for students who are not registered nurses, an online RN to BSN completion degree, and a Master's of Science in Nursing (MSN), which offers a focus as either an advanced practice family nurse practitioner specialist or on nursing administration.  All programs are fully accredited by the Texas Board of Nursing and the Accreditation Commission for Education in Nursing.  The
     The School graduated its first students in 1996 and to date has graduated over 750 nurses with undergraduate or graduate degrees. Many remain in the Laredo and Webb County region.
     For additional information on the Nov. 13 reception, contact Dr. Walker at 956.326.2450, email lgribble@tamiu.edu or visit offices in Dr. F. M. Canseco Hall, Suite 304.