Posted: 4/20/16
TAMIU Presents 'Chulas Fronteras' Documentary Friday

Texas A&M International University's International Language Institute and the Sue and Radcliffe Killam Library will present the documentary Chulas Fronteras on Friday, April 22 at the Western Hemispheric Trade Center, room 116 from 5:30 - 8 p.m.
This event is open to all the TAMIU community, and free of charge.
The 1975 documentary captures the music of the borderlands and serves as historical documentation of one of America's music genres, and a true example of Americana. It explores the origins of conjunto music on both sides of the U.S/México border, and introduces main genre performers.
 This work is of relevance here because it displays a music history of this region practiced on both sides of the border for many generations.
For more information, contact Marco Bittencourt, International Language Institute specialist, at 956.326.2715 or email marco.bittencourt@tamiu.edu .  -- This story by Student Intern Sarahi Lopez.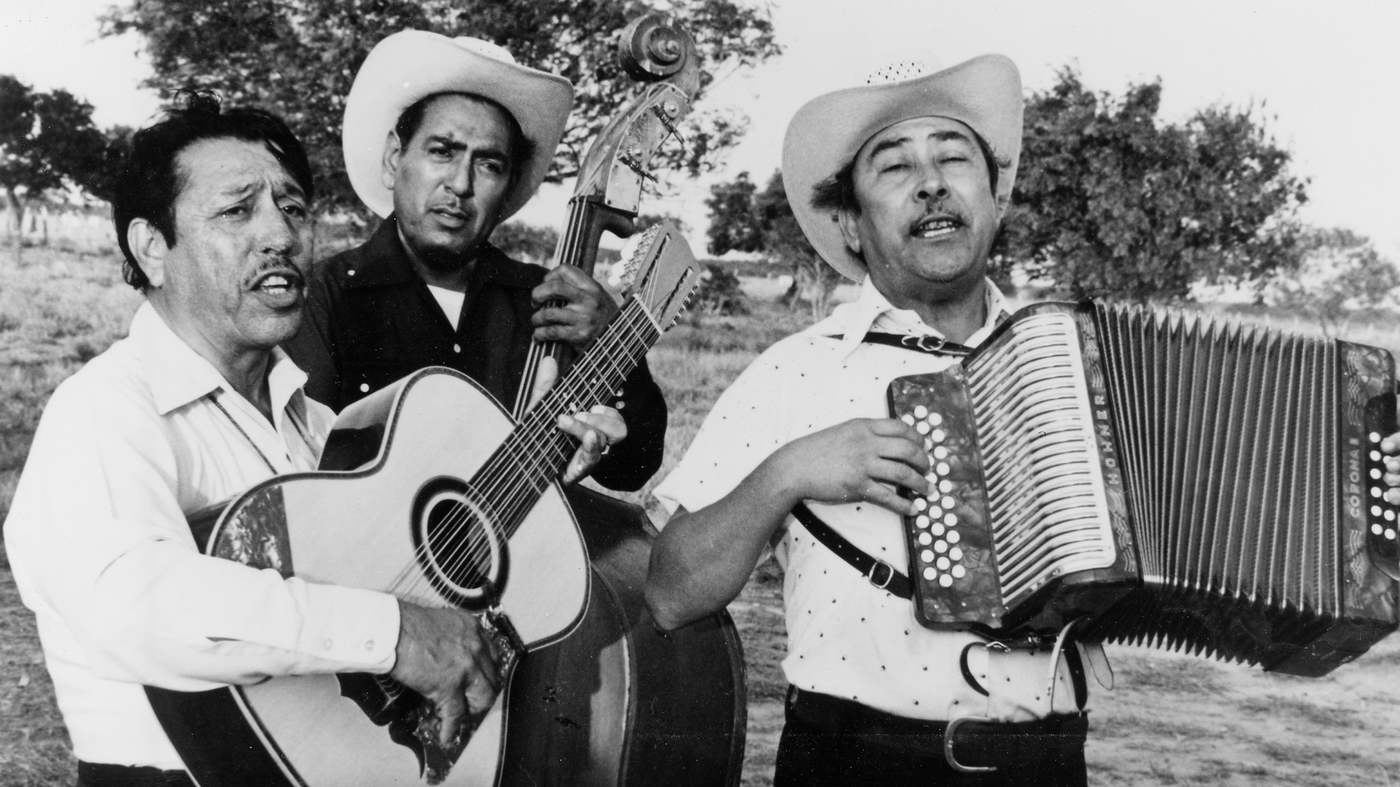 'Chulas Fronteras'  profiles the artists of conjunto music.