Posted: 5/18/17
Student-Athlete Dustdevil Twins End Play, Earn TAMIU Degrees

This Friday, twins Anna and Brenda Parnin end successful seasons on the softball field and in the classroom. The twin Dustdevils are candidates for graduation from Texas A&M International University.
The twins joined the Dustdevil Softball program in 2014 from Louis D. Brandeis High School.  Both have racked up a number of awards in their four-year careers, and the duo has been to the Heartland Conference Softball Tournament in each of their four seasons.
Anna was named the Gold Glove Award winner during her sophomore season in 2015. Brenda sits inside the Top 10 in 10 different All-Time Career Statistical categories. Both were part of the 2016 team that won the TAMIU Athletics Community Service Award for their dedication and hard work in the community.
The twins have also both earned spots on the Heartland Conference Honor Roll, which honors Student-Athletes achieving an overall Grade Point Average over 3.0.
Anna graduates as a Kinesiology major with a minor in biology and plans to become a physical therapist. Brenda will graduate with a degree in Management Information Systems and will pursue a career in Management Information.
In a testament to their academic and athletic prowess on and off the field, both are graduating on time in four years.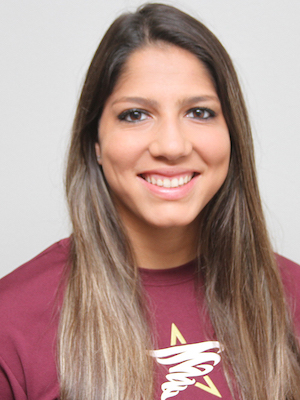 Brenda Parnin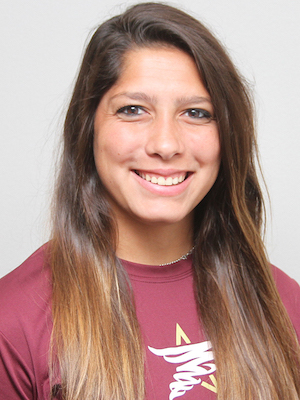 Anna Parnin