Posted: 5/18/17
TAMIU's Texas Academy Holds Commencement Exercises Saturday

A total of 53 students of the Texas A&M International University (TAMIU)  Texas Academy of International and STEM Studies will celebrate their graduation during the Academy's Commencement Exercises  Saturday, May 20 at 9 a.m. in the Center for the Fine and Performing Arts Recital Hall.
The Texas Academy was created by State Senator Judith Zaffirini and authorized by the 79th Texas Legislature in 2005. It opened its doors in August 2014.
An innovative, University-level institution on the TAMIU campus, the Academy is designed for highly gifted and motivated high school juniors and seniors focusing on Science, Technology, Engineering, and Mathematics (STEM) and International studies.
TAMIU President Dr. Pablo Arenaz will provide remarks during the Academy's Commencement Exercises.
Also joining the graduates on their graduating day will be Frank Staggs, retired educator and philanthropist who provided a generous donation supporting the Academy initiative. Partner The University of Texas Health Science Center of San Antonio's (UTHSCSA), Laredo campus, also helps fund the Academy.
Valedictorian Hannah Gutierrez and Salutatorian Serena Kong will be leading the Top 10% of Class graduates. They have earned a GPA of 104.232 and 104.089 respectively.
Dr. Patricia Uribe, Academy Superintendent, said she is proud of the achievements of the Academy's 2017 Graduating Class.
"I am so proud of our graduating class," Dr. Uribe said, "The Texas Academy Graduating Class of 2017 is a dynamic group of students that are bound together by educational excellence. Their beliefs, convictions, hard work and aspirations will prove valuable in the next chapter of their lives. Congratulations to the parents and families of these students for sharing in their dreams."
2017 Academy graduates are Omar Alaina, Jakob Alavarado, Jonathan Amegin, Rodrigo Arriaga, Luis Babiak, Cassandra Benavides, David Blanquez, Samantha Campos, Natalie Cardona, Johanna Cavazos, Andria Alexa Chapa, Carolina Chapa, Ryan Alexander Duncan, Martha Espinoza, Brittney Garza, Gilberto González, Javier González, Sergio González, Adolfo Rafael Gutiérrez, Elise Renee Gutiérrez, Hannah Gutiérrez, Jonah David Hernández, Joel Izquierdo, Serena Kong, Steve Landín, and Dyandra López.
Also graduating are Kassandra Lozano, Wilfredo Martínez III, Ricardo Molina, William Alberto Montes, Lizeth Muñiz, Carolina Muñoz, Jacob Ramírez, Idalia Mayela Ramos, Juan Ernesto Reyes, Alejandro Rizo, Daniel Arturo Rodríguez, Dante Rodríguez, Francisca Rodríguez, Pedro Rosas, Katherine Salazar, Abigail Santamaría, Alexia Serna, Maria Siller, Evelyn Hermila Torres, Dennise Treviño, Lizzandra Treviño, Evan Alejandro Uribe, Anyssa Valdez, Julio Valadez, Brian Velázquez, Marissa Vera, and Maria Fernanda Zúñiga.
Students in the Academy receive full tuition and books and enjoy all privileges awarded to University students. They also have the opportunity to earn up to two years of University credit towards a bachelor's degree while also earning their high school diploma. In addition, they participate in research and collaborative educational opportunities with Academy partners.
For additional information on the Academy, call Dr. Uribe at  956.326.2860, email puribe@tamiu.edu, or click on http://www.tamiu.edu/coas/theacademy/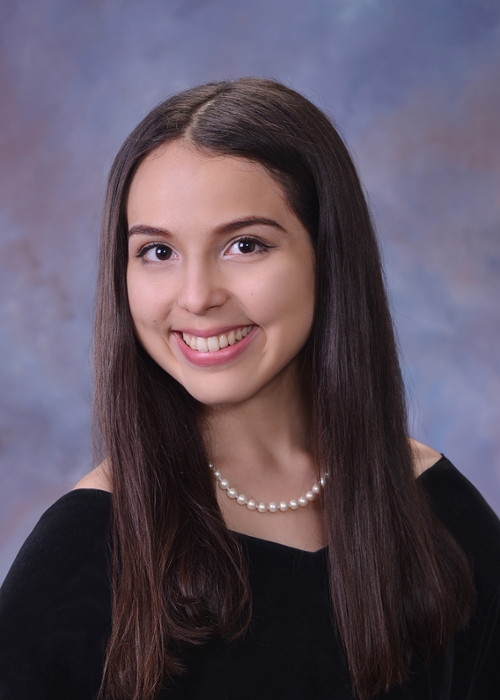 Hannah Gutiérrez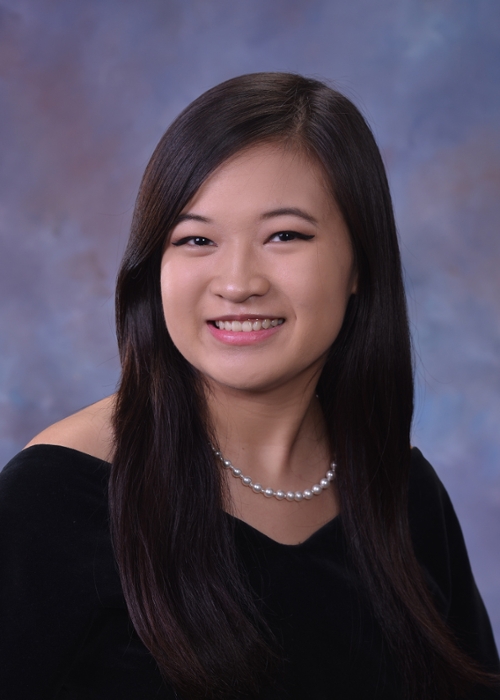 Serena Kong