Posted: 10/07/19
Tickets Available for TAMIU's 50th Anniversary President's Dinner, Tower Awards Oct. 17

As part of its year-long celebration of its 50th Anniversary, Texas A&M International University (TAMIU) will host a benefit President's Dinner and Awards on Thursday, Oct. 17 at 6 p.m in the  Sue and Radcliffe Killam Library Great Room.
Tickets for the evening are $150 per person or $1200 per eight-person table. Sponsorship and limited additional opportunities are also available.
Highlighting the event will be the presentation of the University's first TAMIU Tower Award Recipients,  presented to individuals or groups who have shared a towering role in shaping the University's destiny and mission.
The Inaugural Award Recipients are The Killam Family, The Lamar Bruni Vergara Trust and the A. R. Sanchez, Jr. Family. 
TAMIU president Dr. Pablo Arenaz said the evening serves to initiate a new tradition and recognize the Tower recipients for their remarkable legacy with TAMIU.
"TAMIU has been blessed by the generosity of so many in our community, but the combined legacy of these three Award recipients has fundamentally changed the destiny, secured the mission, and laid a foundation for future success for Texas A&M International University. As we observe our 50thAnniversary, there is no more fitting time to pause and reflect on the power and scope of the impact empowered by these families and foundations. We hope to move forward by pausing annually to share additional recognitions," Dr. Arenaz said.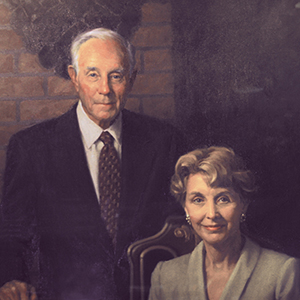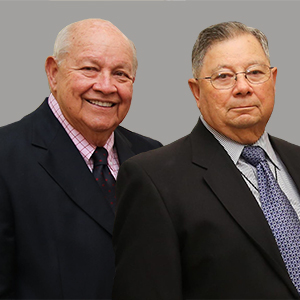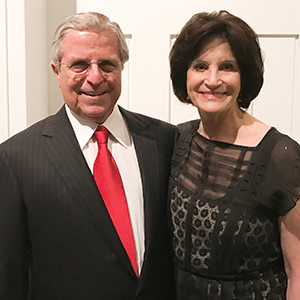 The evening's sponsors include: Visionary Sponsors--City of Laredo, Webb County, Texas Community Bank, Falcon Bank, IBC Bank and La Posada Hotel; Leader Sponsors--BBVA Compass, and Southern Distributing. The evening's dinner is provided compliments of Aramark.  
For additional information, please contact Richelle García, TAMIU 50thproject coordinator in the Office for Institutional Advancement,  at 956.326.2176, or email  txamiu50@tamiu.edu
Online ticket purchases are possible at: https://50.tamiu.edu/sponsorships
TAMIU is celebrating its 50th anniversary and its 25th anniversary at its north Laredo campus throughout 2019-2020.  A dedicated website shares the University's transformation from hybrid upper-level university to full doctoral degree-granting University. It includes a calendar of Anniversary events and more at tamiu.edu/50.
For more on the University's story, contact the TAMIU Office of Public Relations, Marketing and Information Services at 956.326.2180, email prmis@tamiu.edu, click on tamiu.edu, follow social media channels on Facebook, Instagram, LinkedIn, Twitter or YouTube, or visit offices in the Sue and Radcliffe Killam Library, room 268.