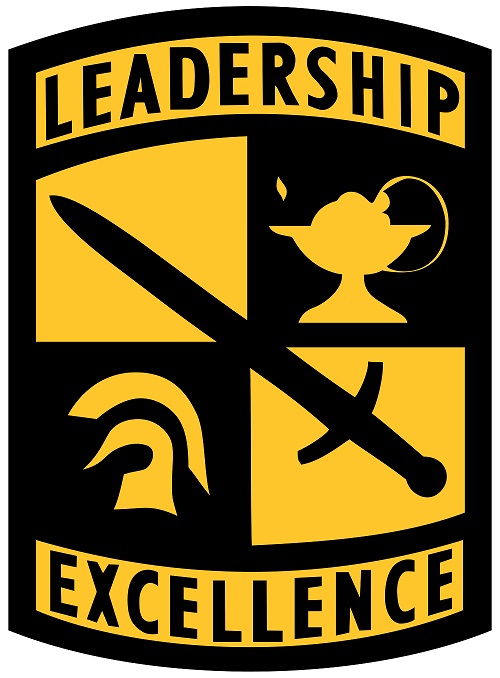 THE LAMP denotes the pursuit of knowledge, higher learning, and the partnership of Army ROTC with American colleges and universities.
The SHIELD (patch) symbolizes the Army mission of national defense and is divided into quarters representing the four traditional Military Science courses comprising the Senior ROTC curriculum.
The motto "Leadership Excellence" expresses the ultimate responsibility of Army ROTC in the discharge of its moral responsibility to the Nation.
Contact
Department of Military Science
5201 University Boulevard, Student Center 114 H, Laredo, TX 78041
Phone: 956-326-3011 E-mail: rotc@tamiu.edu