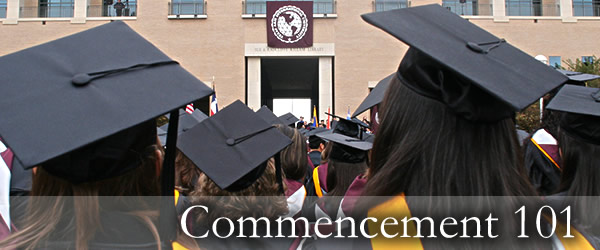 Fall 2012 Commencement Speakers
Speaker for Ceremony I - A. R. Sanchez Jr. School of Business
Mr. Cliffe Killam
Partner, Corporate Planning and Business Development
Killam Oil Company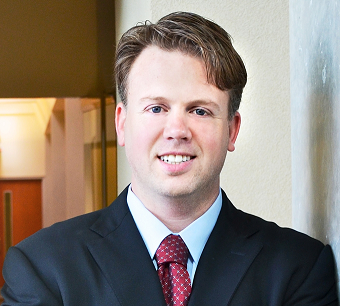 Cliffe Killam is part of a fourth-generation family business, the Killam Oil Company, leaders in the oil and gas industry in South Texas for over 90 years.

In addition to developing its gas assets in South Texas and Louisiana, Killam Oil is expanding its footprint to encompass oil and gas plays throughout Texas and across the United States. It is committed to attracting the best minds as it builds a world-class company.

Killam's duties include serving as hiring manager, corporate planning and strategy, business development, sourcing opportunities and acquiring real estate properties.

Prior to working at Killam Oil, he worked in the industry with key experience in field operations, research and consulting and international investment banking.

He has served as a Senior Analyst, Mergers and Acquisition Corporate Advisory at Standard Chartered Bank and advised oil search on the sale of assets in Egypt and Yemen.

As an Analyst at Wood Mackenzie, he helped assess corporate asset portfolios to determine reserves, production and remaining net present values. He began his career at the Killam Oil Company as an entry level oil field roustabout and assistant landman.

He holds a BA in English Literature from Boston University and an MA in Energy and Mineral Sources from The University of Texas at Austin.
To read Mr. Cliffe Killam's speech, click here.
Speaker for Ceremony II & III - College of Education/College of Nursing & Health Sciences and College of Arts & Sciences
Dr. Rex H. Ball
Professor of History
Texas A&M International University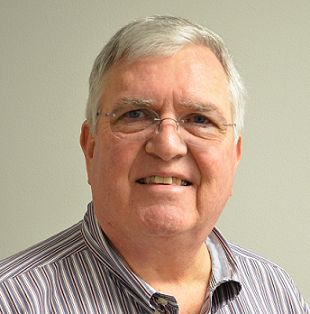 Dr. Rex H. Ball is a professor of History at TAMIU and has the distinction being a member of the founding faculty at its predecessor, the Texas A&I University Center at Laredo.

His service to the University has been broad and he rose from the rank of assistant professor of History in 1970 to professor of History in 1979. He also served as coordinator of the Division of Program Development and Continuing Education from 1972-1977, administrative assistant to the President and chief development officer from 1980-1985, and vice president for Administration and University Relations from 1985-1987.

He was president of the Southern Illinois Foundation from 1988-1991 and executive director for Institutional Advancement at Southern Illinois University at Carbondale from 1990-1991. In 1991, he returned to Texas as executive director of The University of Texas Institute of Texan Cultures at San Antonio until his retirement in 2004. He came home to TAMIU in 2008 as interim dean of the College of Arts and Sciences, remaining as a senior lecturer and visiting professor of History.

Dr. Ball holds a Ph.D. in the History of American Civilization from Harvard University, an MA from DePaul University and a BA from Oklahoma University.

Today's remarks by Dr. Ball signal the end of his educational career here. He and his beloved wife Betty will soon leave Laredo for a planned retirement in New Mexico.