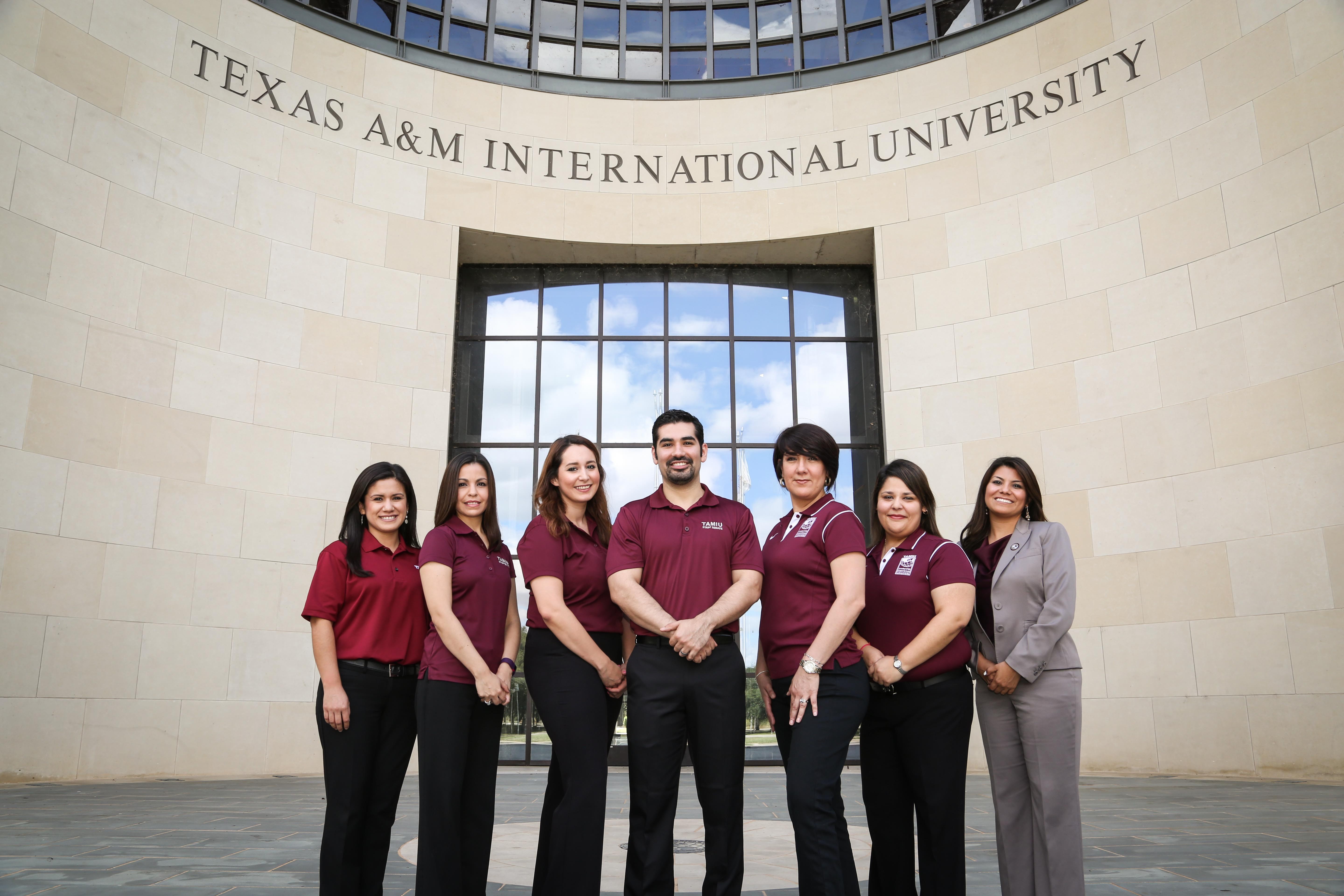 Staff Senate Officers 2015-2016

 

The Staff Senate is compromised of elected officers and the University staff employees.
Mission and Purpose of the Staff Senate
The Staff Senate is charged with communicating matters affecting all classified staff
      - their quality of life and employment
      - act as an advocate and formulate recommendations to the University administration.
The Staff Senate will consider any topic relevant to the interests and welfare of the University and make recommendations. The Staff Senate also considers those affairs that are delegated by the President of the University.