Advising Process
The COAS Advising Office currently provides academic advising services by appointment only. While booking an appointment with their assigned advisor, students may choose a in-person, phone or Webex session.

If a Webex session is selected, the student will be sent an e-mail with the link to the virtual meeting the day of the scheduled appointment.

Advising appointments are scheduled for 30 minutes only. We recommend preparing materials and questions before the appointment to ensure time is used efficiently.

Registration recommendations are based on the student's degree plan and published class schedule.

If unforeseen circumstances arise, we kindly ask students to cancel or reschedule their advising appointment accordingly.


Should a follow-up appointment be needed, students should follow the same steps for scheduling an appointment with their assigned advisor.
Advising Appointments
As of Spring 2020, all students are assigned to an Academic Success Coach. A student's assigned advisor is visible on Degreeworks or may be verified by emailing  COASadvisors@tamiu.edu.
Please note: All appointments available are based on Central Time. Please do not change time zone settings while scheduling an advising appointment.
Please note: If no days appear to be available, please refresh the website. If this does not work, please email coasadvisors@tamiu.edu
ANNOUNCEMENTS

Advising Holds
If an alert for an active advising or "faculty advisor" hold was received, please note that no action is required at this time. Once pre-advising season resumes, the advising hold will be waived upon student's completion of advising process for Wintermester and Spring 2023. 
 
Wintermester and Spring 2023 Pre-Advising 
Pre-advising for Wintermester and Spring 2023 begins on Monday, October 10, 2022 and ends Saturday, October 29, 2022. 
COAS Sophomores, Juniors and Seniors: For details on the advising process, please check your Dusty e-mail account for a message from your assigned advisor. 
Registration opens on Monday, October 31, 2022: For registration dates and criteria, please visit:  https://www.tamiu.edu/registrar/registration.shtml  
Returning and Transfer Students: If you have not been assigned to an advisor, please e-mail: COASAdvisors@tamiu.edu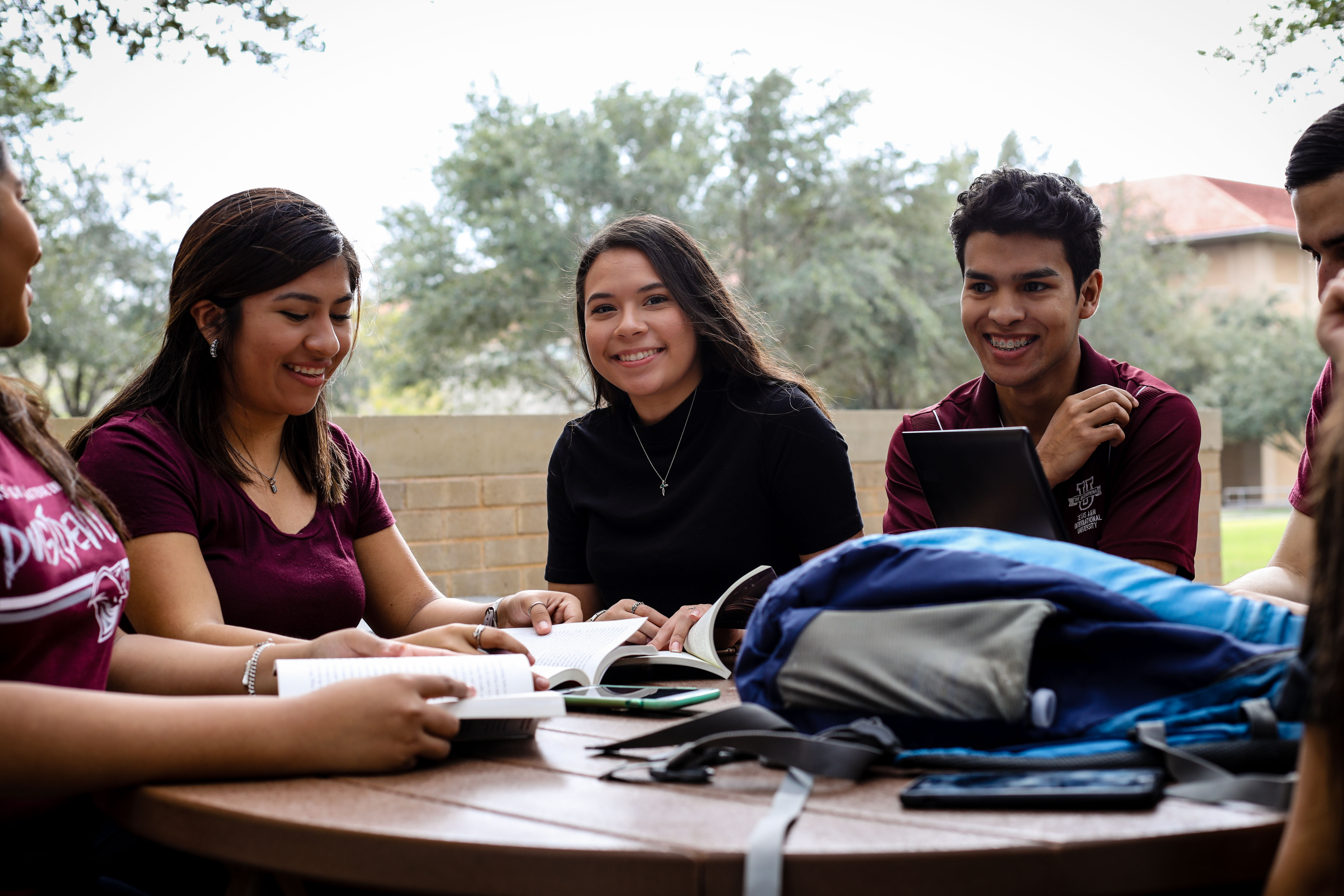 Mission Statement:
The College of Arts and Sciences' Academic Success Coaches empower students to achieve their educational goals in an environment of high academic standards. We guide, encourage, challenge,and support a diverse student population while they explore, establish, and fulfill their academic and career goals. Ultimately, we strive to foster the personal growth and academic success of our students.
Academic Advising Services:
Accurate advising on degree requirements and thorough degree evaluations.
Semester-by-semester graduation plan.
Guidance on program changes (major and/or minor) and career options.
GPA calculation.
Approval of restricted courses, course substitution requests, prerequisite waiver requests, etc.
Assistance with Financial Aid appeals.
Referrals to appropriate faculty and campus services and resources.
 Student Learning Outcomes:
Understand degree program requirements, configuration, and contribution of components to degree plan (e.g., core curriculum, major, minor, additional requirements, etc.)
Understand university policies, regulations, and procedures.
Understand how to complete degree requirements and develop a plan for successful and timely completion.
Identify campus resources that assist with reaching academic and personal goals, and identify appropriate campus contacts.
Recognize and understand higher education terminology/lingo commonly used at the university.
Develop problem-solving, decision-making, and evaluation skills pertaining to degree planning and academic progress.
OPPORTUNITIES 
Laredo Early Acceptance Program (LEAP)
LEAP is a partnership between UT Health San Antonio and Texas A&M International University where students complete their Bachelor of Science degree from TAMIU and gain early acceptance to a School of Health Professions (SHP) graduate or doctoral program.
SHP Programs:
Master of Science in Medical Laboratory Sciences
Master of Physician Assistant Studies
Master of Science in Respiratory Care
Doctor of Occupational Therapy
Doctor of Physical Therapy
Minimum Eligibility Requirements:
Be a current TAMIU student (classified as a sophomore or junior).
Earn a minimum overall GPA of 3.2 and overall Science GPA of 3.2 at Texas A&M International University (TAMIU).
Complete 24 semester credit hours, including 12 semester credit hours in specific science and math prerequisite courses at TAMIU during the first year of enrollment.
Complete 20 hours of working, volunteering, shadowing, or observing in a health care setting corresponding to the selected graduate program. 
Please refer to the following documents for further details:
Application Cycle:
Fall semester: September 1 – December 1 
Spring semester: January 15 – April 15
For more information, please contact Dr. Michael Kidd, Associate Professor and Biology & Chemistry Department Chair, at michael.kidd@tamiu.edu, or Cecilia F. Vazquez, Academic Success Coach, at cecilia.vazquez@tamiu.edu
FREQUENTLY ASKED QUESTIONS


What is an Academic Success Coach?
Similar to Academic Advisors, Academic Success Coaches are professional staff members dedicated to student success. While their primary focus is academic advising, they also assist students with development of essential decision-making and problem-solving skills pertaining to academic and career planning. They inform students of important University policies, regulations, and refer to useful campus resources.
Who is my assigned advisor?
Assigned advisors are labeled accordingly on DegreeWorks which can be accessed via Uconnect under the "Records & Registration" tab.
How do I know what my classification is?
Classification is determined based on number of semester credit hours earned:
0 to 29 = Freshman
30 to 59 = Sophomore
60 to 89 = Junior
90 or more = Senior