About Our Department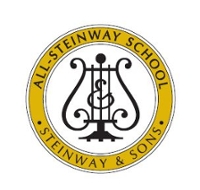 Main Office: FPA 217
Events Hotline 956-326-3044
Phone: 956-326-2654
 A student's assigned advisor is visible on Degreeworks or may be verified by emailing  COASadvisors@tamiu.edu. 
EVENTS HOTLINE 956-326-3044
Calendar of Events
Alumni
We are interested in your success after TAMIU AND your feedback about your education here. Please take a few minutes to complete our new Alumni Survey Form so we can track your career and learn of ways we can improve.