Welcome!
Welcome to Texas A&M International University and the Department of Fine and Performing Arts. The international component within our faculty and our facilities make our programs outstanding. Our faculty members are dedicated leaders in their craft, and nationally recognized scholars in their fields. This ensures that our students' educational experience will be most rewarding. We offer BA degrees in art and BA or BM degrees in music, as well as 18-credit minors in art, music, theatre or dance.
Our facilities benefit those who are pursuing degrees in the visual and performing arts, and serve as a center for the arts throughout South Texas and the Rio Grande Valley. Students have opportunities to gain experience performing and exhibiting their work in great facilities like the Sam Johnson Experimental Theater (Black Box Theater), the Art Gallery, the 800-seat Recital Hall, and the 400-seat Theater. In addition to the many student activities, we also host guest artists of national and international standing in our facilities for the greater Laredo community. I invite you to explore our programs and faculty and by clicking on the tiles to the right.
 - Dr. James Moyer, FPA Department Chair
To visit our Facebook page:
https://www.facebook.com/TAMIUCFPA/
Main Office: FPA 217
956-326-2654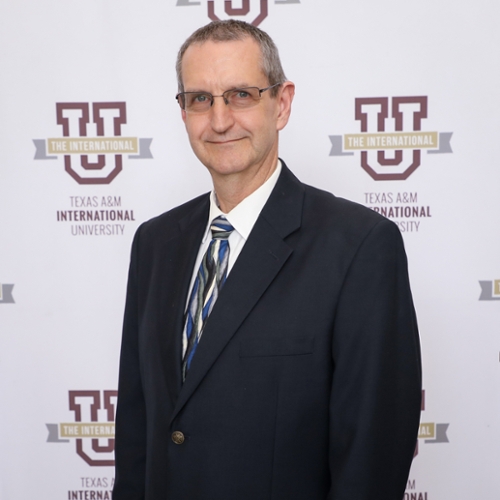 Calendar of EveNTS
TAMIU HAS CANCELED ALL FINE AND PERFORMING ARTS CONCERTS AND EVENTS for the Spring 2021 semester. 
Alumni
We are interested in your success after TAMIU AND your feedback about your education here. Please take a few minutes to complete our new Alumni Survey Form so we can track your career and learn of ways we can improve.
---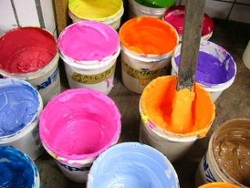 ---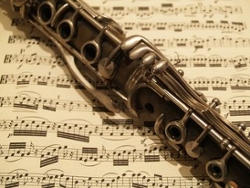 ---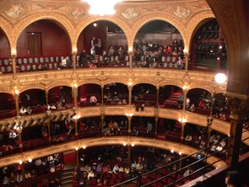 ---