Echo360: Accessibility
Easy Access to Learning for All Students
Everyone learns differently. Active learning with Echo360 helps institutions meet unique challenges and accommodate individual learning styles by offering round-the-clock learning, accessible to all students.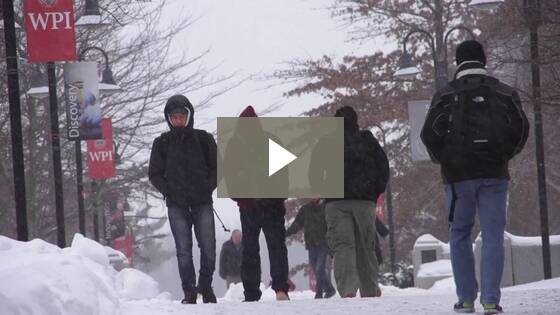 Level the Playing Field
With features such as closed captioning, screen readers, keyboard-only navigation options and enhanced universal design in Echo360, students with disabilities and other unique learning needs always have front-row, open access to their education.
2
 FEATURES THAT EXTEND LEARNING TO ALL STUDENTS
Closed Captioning
Hearing-impaired and non-native language speaking students don't have to worry about juggling sign language or harried note taking in class. With closed captioning in their Echo360 recordings, they can focus all of their attention on learning the content.
JAWS® Screen Reader Capability
Echo360 features JAWS screen reader capability to help blind and low-vision students access their content. This software reads aloud what's on their screens and gives them voice and Braille tools for navigating their course recordings.