Echo360: Distance Learning & MOOCS
Learning Knows No Boundaries
Extend education beyond the brick and mortar campus to students down the street and around the world.
See how The University of Toledo uses Echo360 to give students instant access to learning – wherever life takes them.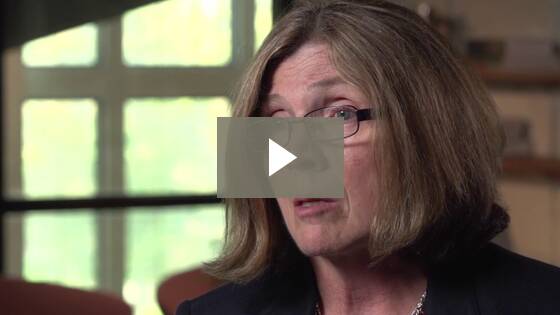 Take the Distance Out of Distance Learning
With Echo360, remote students get the same interactive learning experience as their peers sitting in the classroom. Institutions can leverage their recorded content and extend their reach through MOOCs or other online programs.
3 ESSENTIALS FOR SUCCESSFUL DISTANCE LEARNING
View Course Content on Any Device
Laptops, smartphones or tablets – students can access their course recordings on any device regardless of their location.
Create a Community
Online discussions, polls and virtual office hours are part of a dynamic learning experience that establishes a sense of community for remote students.
Measure and Track Participation
Learning analytics make it easy to track student comprehension and progress – even if they're thousands of miles away.