Echo360: The Flipped Classroom
Want to Improve Test Scores? Try Flipping Your Class!
Flipping the classroom can raise exam scores by as much as 5 percent. See why fearless instructors are embracing the flipped classroom - and seeing stellar results.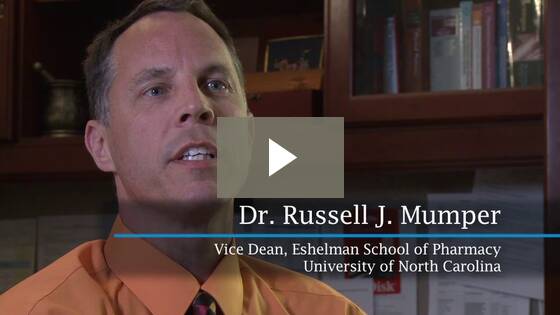 Flip Your Class in Under an Hour
Don't be afraid to try flipping your classes. With Echo360, you can record, edit and assign your instructional videos in under an hour. Students view the videos before class and come to class primed for discussion. Watch as class time is completely transformed.
3 Simple Steps to Flipping
Create Your Content
Record your instructional videos from home, office, campus coffee shop – or anywhere in between.
Track Student Usage
By tracking who's watching assigned recordings before class, you'll know which students are ready for discussion before they walk through the classroom doors.
Engage Students
Students come to class ready to converse and interact. LectureTools lets you amp up participation even higher using polls, quizzes and other activities.