Lecture Capture
Video is the New Textbook
At CityU Hong Kong, students access their education anywhere, anytime with online course videos. See why 96 percent of them are asking for more lecture capture.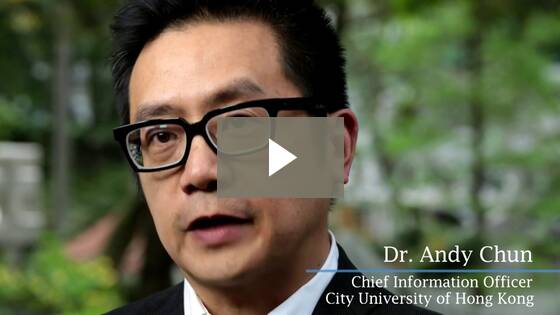 24/7 Learning with Lecture Capture
Creating media-rich course content for live or on-demand viewing gives students round-the-clock access to their studies. This flexibility helps meet the unique learning styles of today's digital-savvy students.
3 KEY BENEFITS OF LECTURE CAPTURE
Create Content Anywhere
Easily record your course content from your home or office and anywhere in between. It couldn't be simpler to teach digitally.
Anytime Viewing
Laptops, tablets or smartphones – students can view course recordings on their device of choice wherever they go.
Scale for Optimum Flexibility
Want campus-wide lecture capture? With 10 million recording views a month, Echo360 makes it easy to scale to meet demand as instructor and student needs change.