Poster Instructions


PROFESSIONAL STYLE POSTER INSTRUCTIONS


If you are working on a Mac computer, please check your file on a PC before submitting to ensure that your fonts and images appear correctly. 

Step-by-step instructions: 

1. Open PowerPoint and select Blank Layout.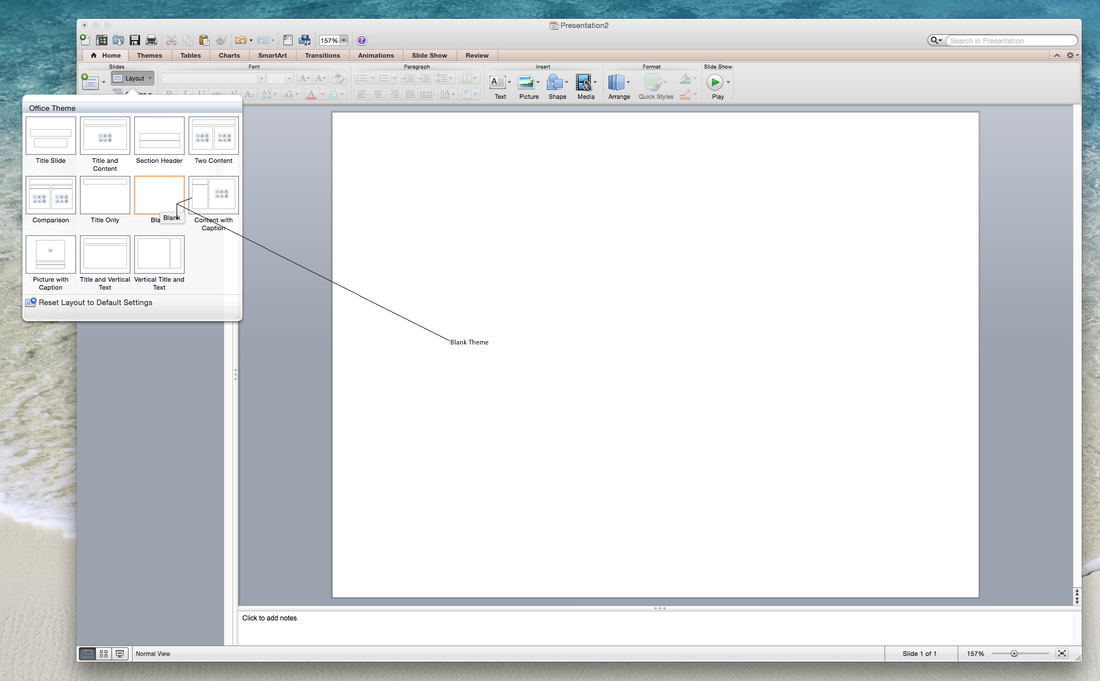 2. Make the size of your poster to be 48" width by 36" height. This will enable the print out to fit in a trifold.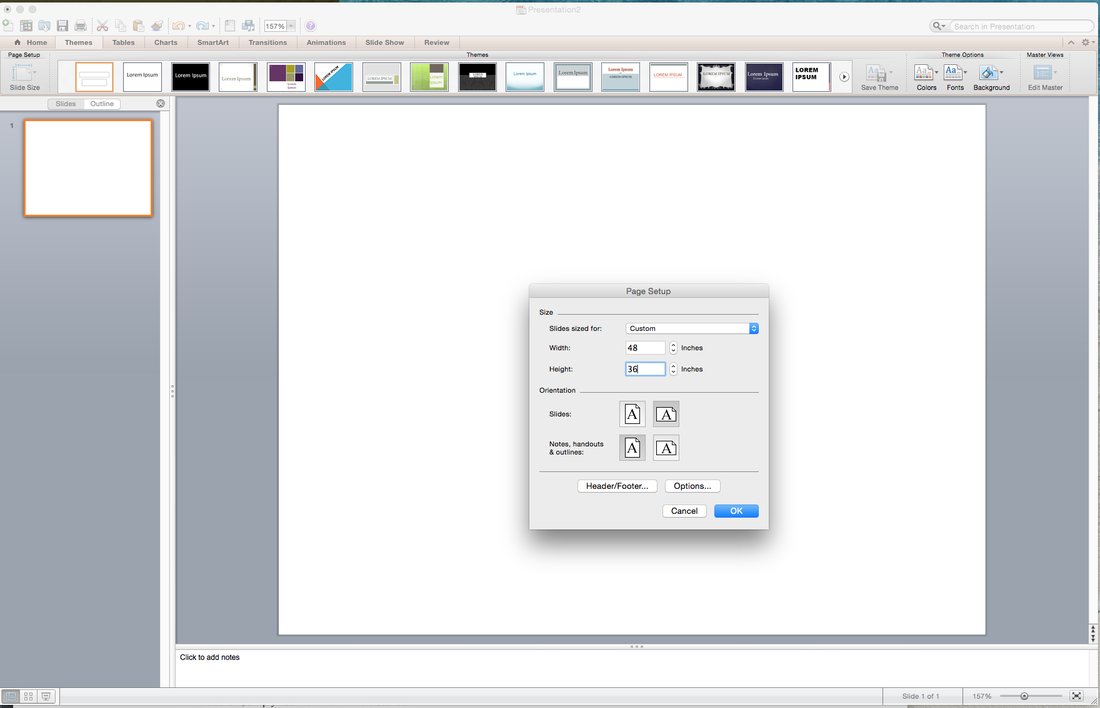 3. To add text insert a "Text Box" where desired. Select legible fonts such as Times New Roman, Arial, Calibri.
Recommended Font Sizes
Title 72-120


Subtitle 48-80


Section Headers 36-72


Body Text 24-48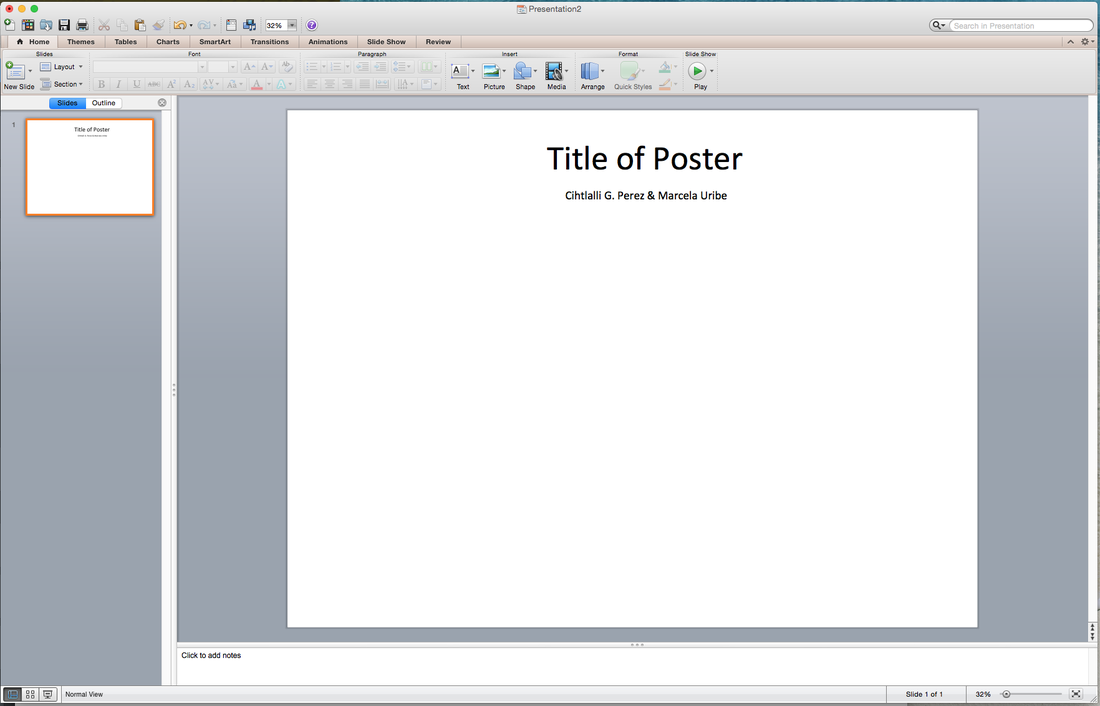 4. Insert pictures by going to Insert Menu-Picture-From File-select picture. You can resize the image and place where desired.

Be sure to compress pictures in order to email your poster. You can do that by selecting pictures and selecting "Compress" in the Picture Format Tab.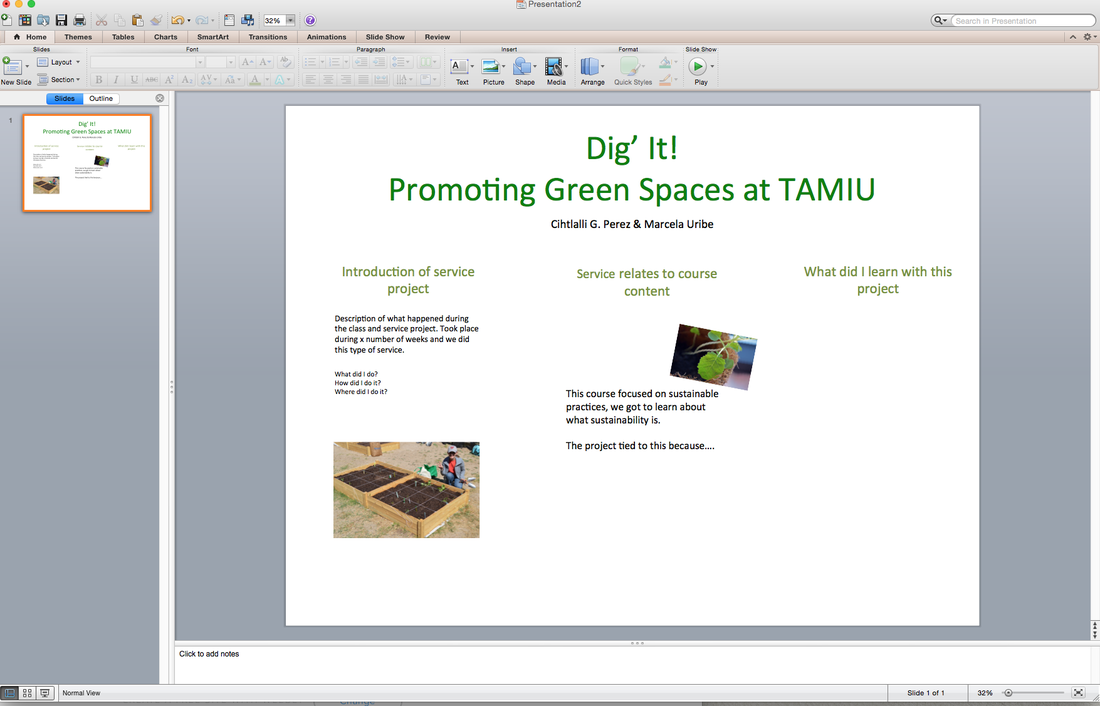 5. You can add a background to your poster. *Be sure your background color is light for optimal printing purposes.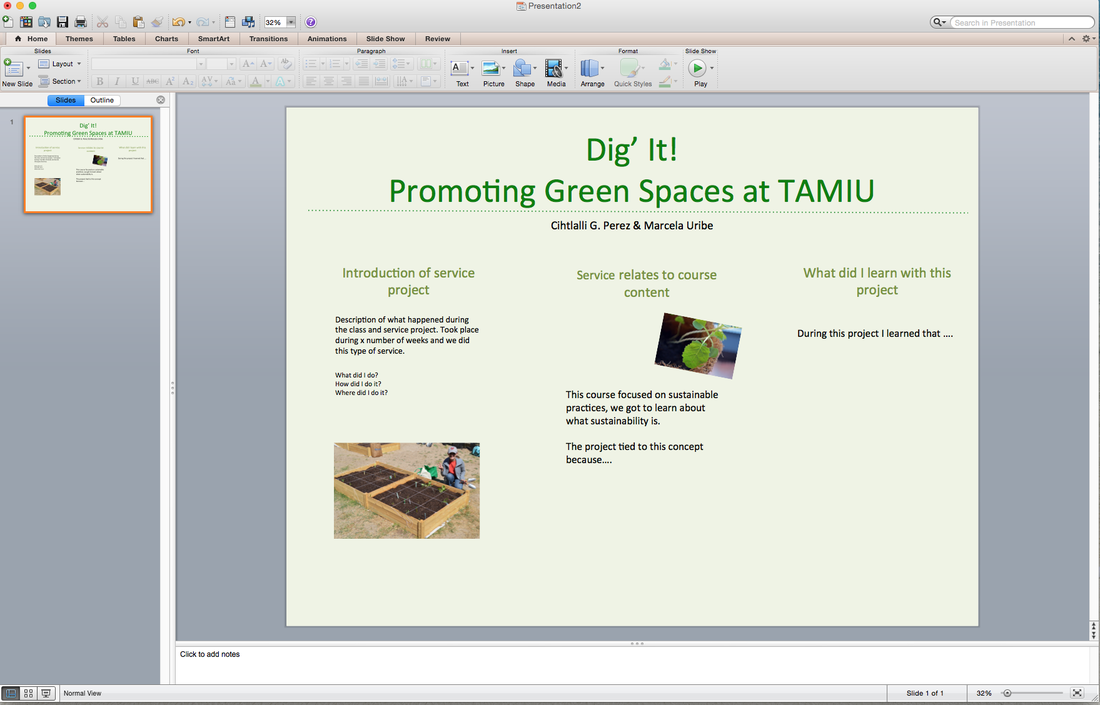 6. Save your poster under your name as a PowerPoint Slide and email it to
servicelearning@tamiu.edu
. Please submit by
Wednesday, October 24, 2018 by 5:00 pm
.
You will receive a
confirmation email within 5 business days.
 If you do not receive the confirmation email, please contact Service-Learning Center staff at (956)326-3132.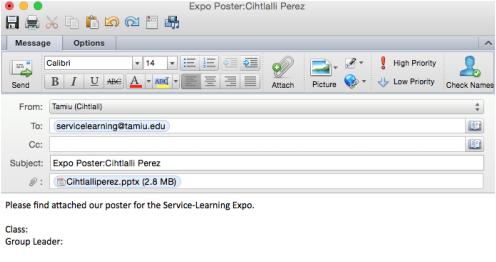 Poster Tips


Your poster should read from top left to bottom right, like if you are reading a page.


Maintain good contrast between your text color and background color.


The color that you see on your computer monitor will not reproduce exactly the same on a printed poster, as monitor color settings vary. You can expect that there will be a color shift of 2 or 3 shades.


To avoid low resolution pictures, do not enlarge images in your PowerPoint slide. To adjust an image and retain proportion, hold down SHIFT key on your keyboard and click and drag with your mouse on one of the corners in order to scale image.


Avoid hard to read fonts, such as cursive and script.
Questions? Please contact Service-Learning Center Staff by email at
servicelearning@tamiu.edu
, by phone at (956) 326-3132, or visit Zaffirini Student Center 223.