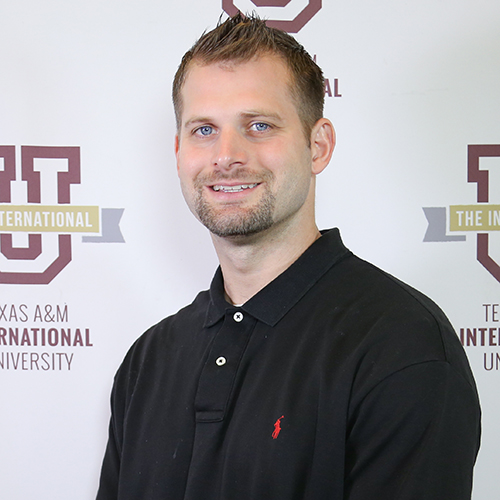 Dr. Brett Nickerson has been working extensively on research involving body composition, athletic training parameters, plyometric improvements, and more. Through rigorous studies, research, and new testing equipment brought into the program, Dr. Nickerson has been able to publish six manuscripts.
Read more about Dr. Nickerson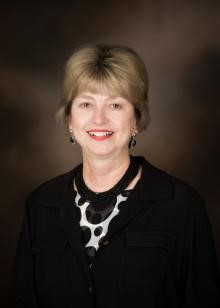 On June 28, 2017, 30 area-wide teachers were given the opportunity to attend a workshop entitled Reading Comprehension and Meaningful Learning, headed by Dr. Victoria J. Risko of Vanderbilt University.
Read more about Dr. Risko