"Fifty Years on the Texas-Mexico Border"
Virtual Lecture Series on Borders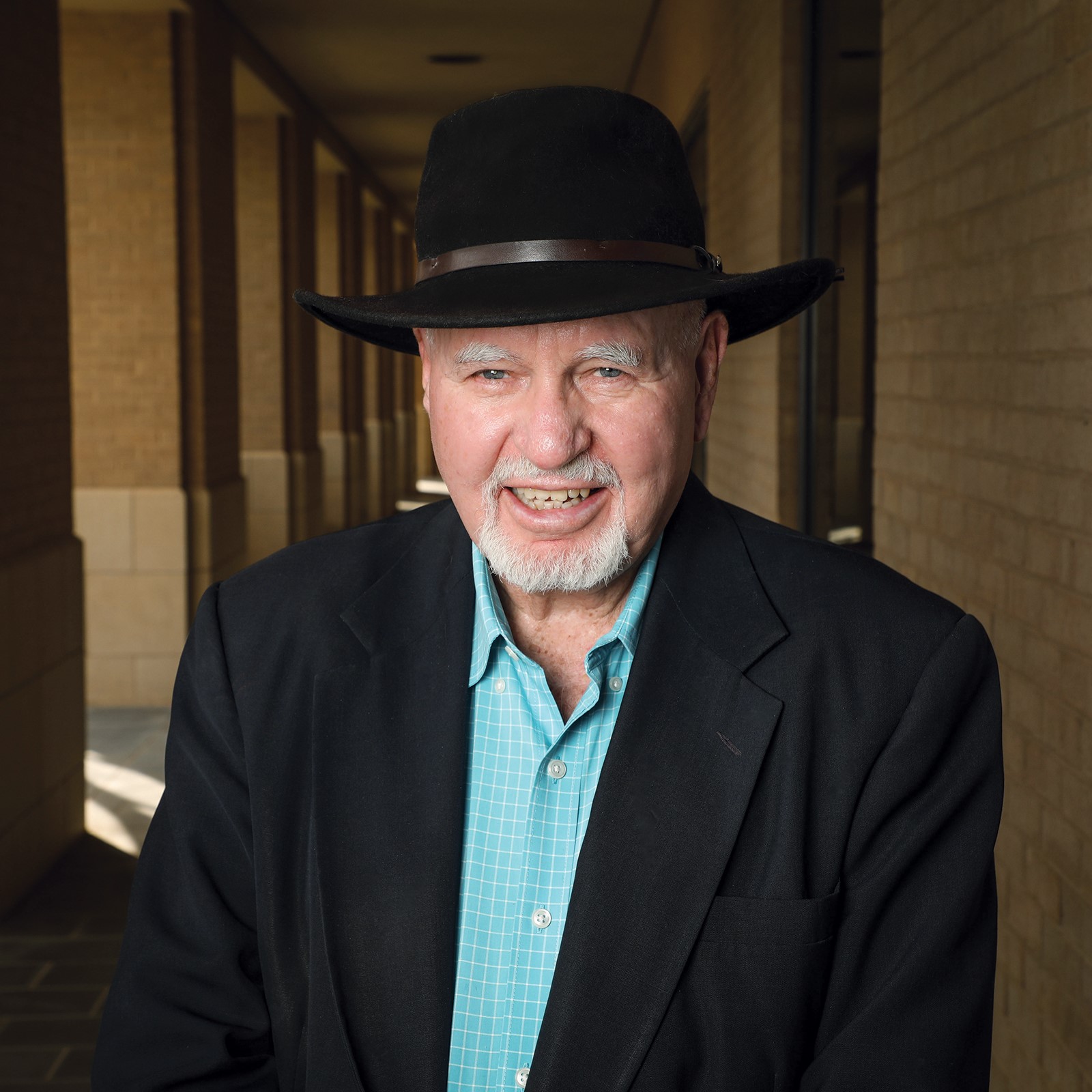 PUBLIC EVENT OPEN TO ALL
Speaker: Dr. Jerry Thompson 
Date: Thursday, April 8, 2021, 7:00 p.m. CST 
Location: Online
Jerry Thompson is Regents and Piper Professor of History at Texas A&M International University in Laredo. Thompson is the recipient of numerous awards and honors from the Arizona Historical Society, Historical Society of New Mexico, and the Texas State Historical Association. He has received the Best Scholarly Book Award from the Texas Institute of Letters three times. First, for his Civil War to the Bitter End: The Life and Times of Major General Samuel Peter Heintzelman, his biography of Juan Nepomuceno Cortina entitled Cortina: Defending the Mexican Name in Texas, and more recently for his Tejano Tiger: Jose de los Santos Benavides and the History of the Texas-Mexico Borderlands,1823-1891, which was nominated for a Pulitzer Prize. He received the Kate Broocks Bates Award from the Texas State Historical Association for Civil War and Revolution on the Rio Grande Frontier, which he co-authored with Larry Jones. He has also received the Tejano Book Award three times. First for his biography of Cortina, then his Tejanos in Gray: The Civil War Letters of Captains Manuel Yturria and Rafael de la Garza, and more recently for his Tejano Tiger. Thompson has also received the Senator Judith Zaffirini Medal for his teaching excellence and academic accomplishments, as well as the Texas A&M University System Teaching Excellence Award.
Thompson received his doctorate in history from Carnegie Mellon University. He is a former president of the Texas State Historical Association. At the present time, he serves on the Editorial Board for the Southwestern Historical Quarterly. His A Civil War History of the New Mexico Volunteers and Militia won the Fray Atanasio Francisco Dominguez Award from the New Mexico Historical Association and the Pate Award from the Fort Worth Civil War Round Table. His most recent book by the University of Oklahoma Press, Wrecked Lives and Lost Souls: Joe Lynch Davis and the Last of the Oklahoma Outlaws, is the story of Thompson's Cherokee outlaw grandfather. Thompson's Courage Above All Things: General John Ellis Wool and the American Military Experience, 1812-1863 (with Harwood P. Hinton) was published by the University of Oklahoma Press in 2020. Thompson is married to Dr. Sara Amparo Cabello, a professor at Laredo College, and they have one son, Jeremy, a graduate of TAMIU and Rice.
This event is made possible in part with a grant from Humanities Texas, the state affiliate of the National Endowment for the Humanities. 
For more information, contact Dr. Adam Kozaczka at 956.326.3300 or adam.kozaczka@tamiu.edu