English Studies at TAMIU
"Today a reader, tomorrow a leader." --Margaret Fuller, American author
The English program at TAMIU provides students with a solid foundation in literary history and analysis, while cultivating important career skills, such as strong writing skills, argumentation skills, time management skills, and critical thinking skills. Students in our major and minor programs study a wide variety of topics and time periods in courses that reflect the depth and breadth of literary knowledge of our faculty.

Follow the links in the menu to find information about our BA, BA with Grades 7-12 certification, the English minor, and the English MA program, as well as our course offerings, course descriptions, and research links.
 Faculty Spotlight
Click here to learn more about our faculty!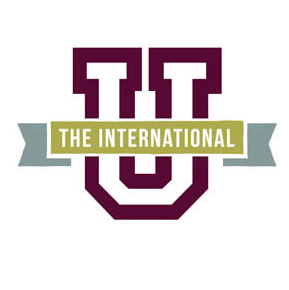 Professor
AIC 350
(956) 326-2603
rhaynes@tamiu.edu

Areas of Interest: Medieval and Renaissance British literature, Shakespeare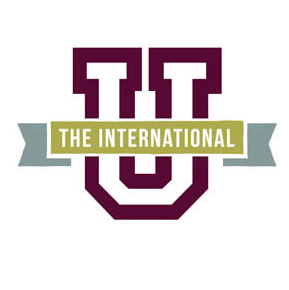 Associate Professor
KL 333A
(956) 326-2601
klindberg@tamiu.edu

Areas of Interest: 16th & 17th-Century British Literature, Bible as Literature



Associate Professor
AIC 378
(956) 326-2602
jonathan.murphy@tamiu.edu
Areas of Interest: American Renaissance and Critical Theory



Areas of Interest: Thomas Hardy, British Literature 1800-1930