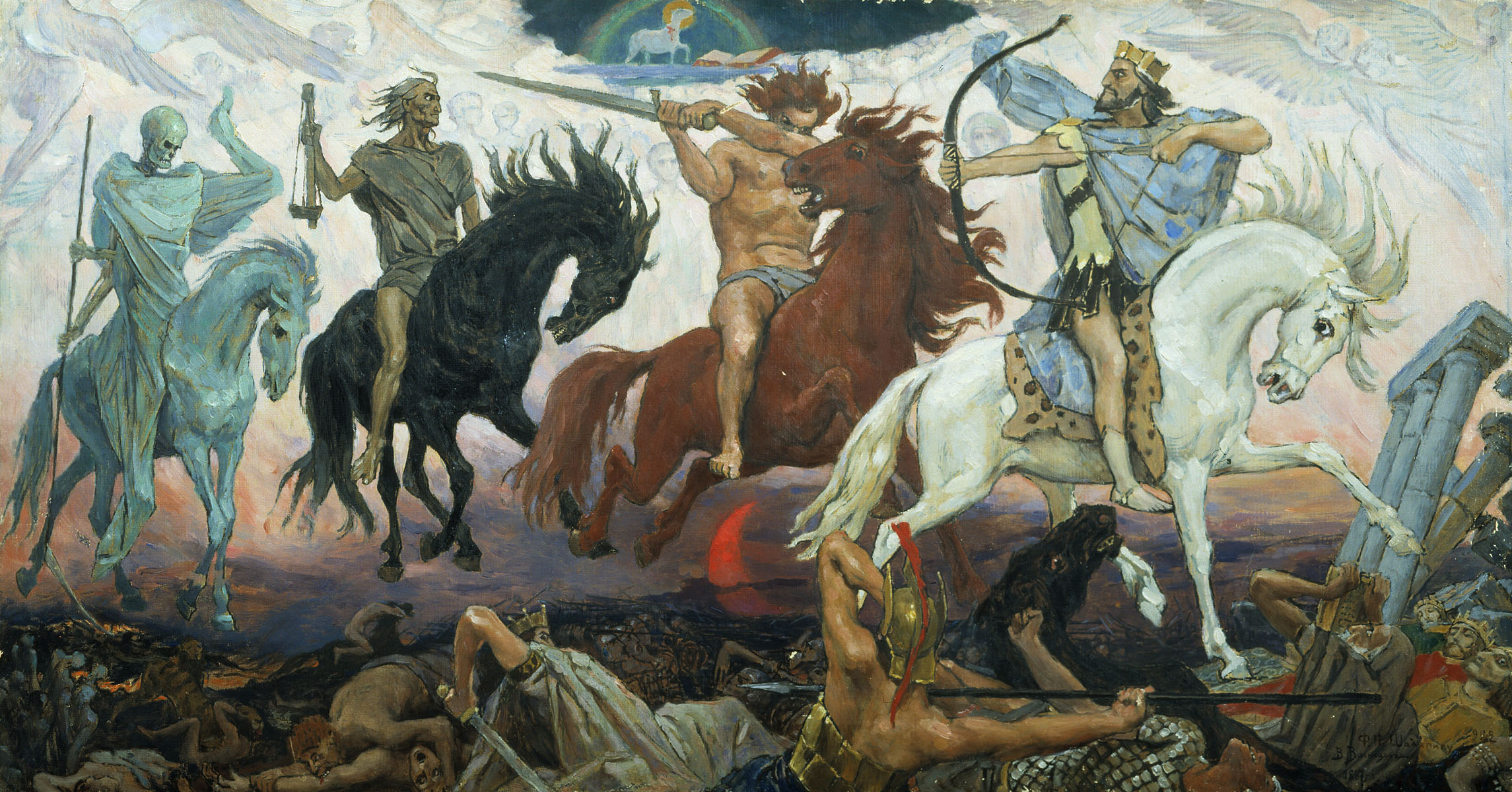 the Philosophy Minor Mission Statement
In alignment with the institutional and Humanities' missions, this minor program is dedicated to the development of students who are capable of rational evidence-based argument, even-handed consideration of diverse viewpoints, informed appreciation for and effective use of various intellectual histories, and ethical yet analytical decisions. This era of rapid technological and media related change, information proliferation, and global interdependence creates ever-changing cultural, economic, and political situations calls for professionals and citizens who can adapt while maintaining informed convictions, results achievable by an education in the Humanities, and Philosophy in particular. To achieve this, the Philosophy Minor commits to utilizing the cooperation of various members of the faculty from diverse traditions and areas of study to challenge students by introducing a wide array of perspectives and methodologies, yet consistent with academically rigorous discourse.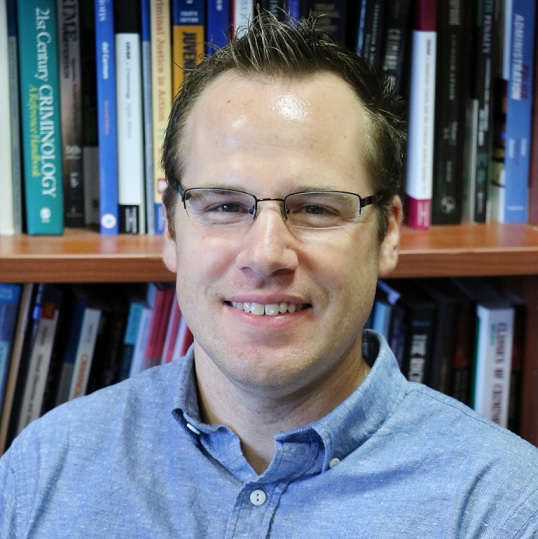 Dr. Byham's general research interests include the history of political philosophy and American politics. Within the field of political philosophy, Dr. Byham is interested in the contrast between the ancients, such as Plato and Aristotle, and the moderns, in particular Hobbes and Locke.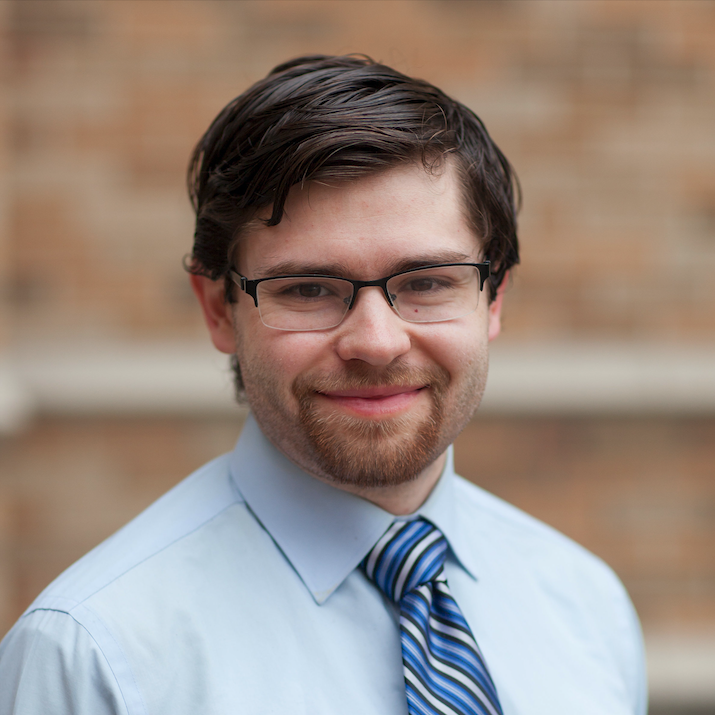 Dr. Jude Galbraith, Instructional Assistant Professor, Philosophy Minor Coordinator
Dr. Galbraith specializes in the philosophy of science. He works primarily on issues of ethics in science and in methods of fostering socially responsible scientific research, focusing on technology development as a particularly interesting and impactful site where scientific and social values coalesce (or clash). Dr. Galbraith has interests not only in the theoretical study of emerging technologies and the communities developing them but also in practical interdisciplinary work on fostering ethics in the process of innovation.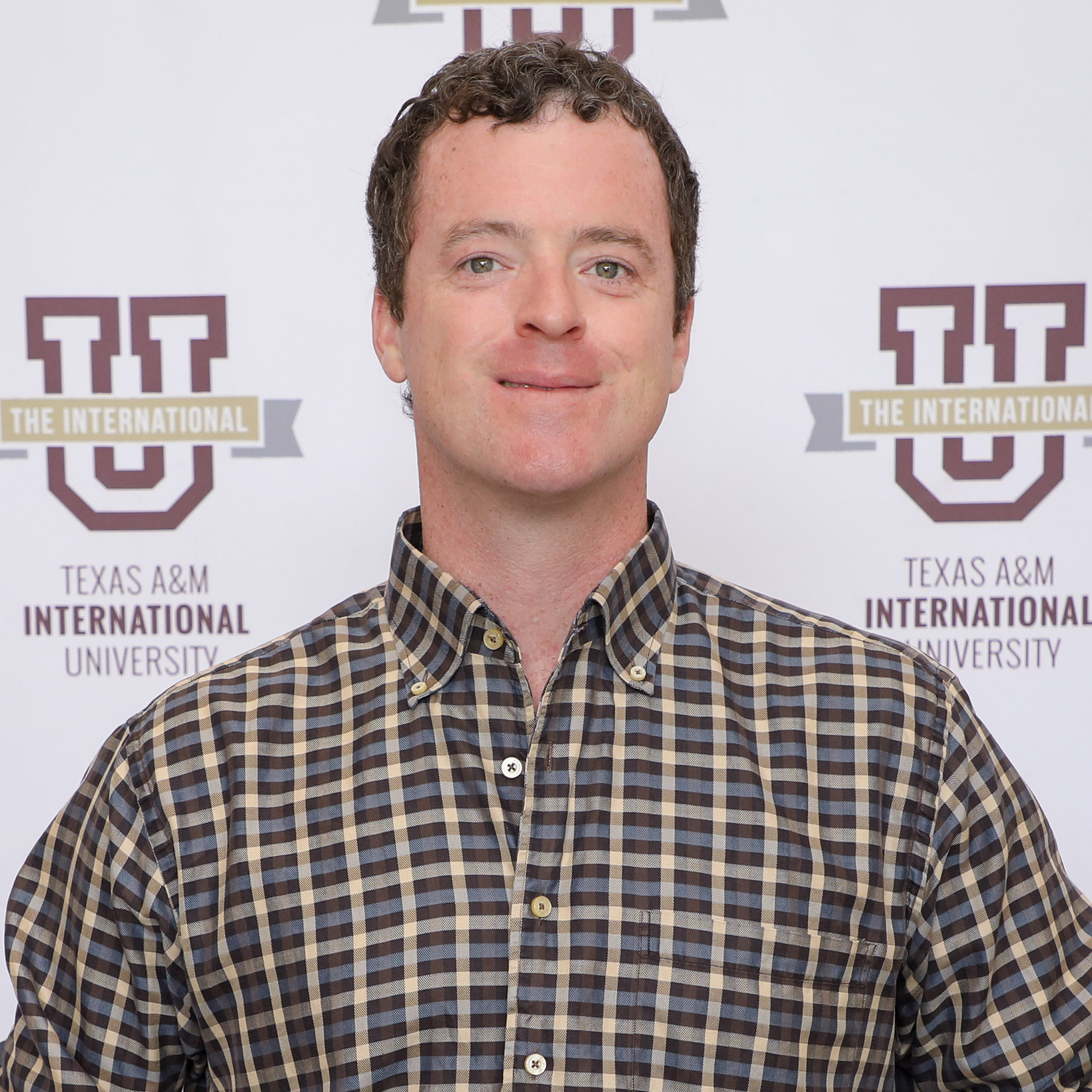 Dr. Murphy's research interests lie in Literary Theory and Philosophy, are wide-ranging, and extend from Plato to the present.  Dr. Murphy's doctoral research focused on the influence of Greek, French, German, and British Idealism on the American Romantics.  His current book project, "At the Tomb of the American Renaissance," examines how the American Romantics wed their metaphysical ideas of America with the geopolitical realities of the nation they inhabited.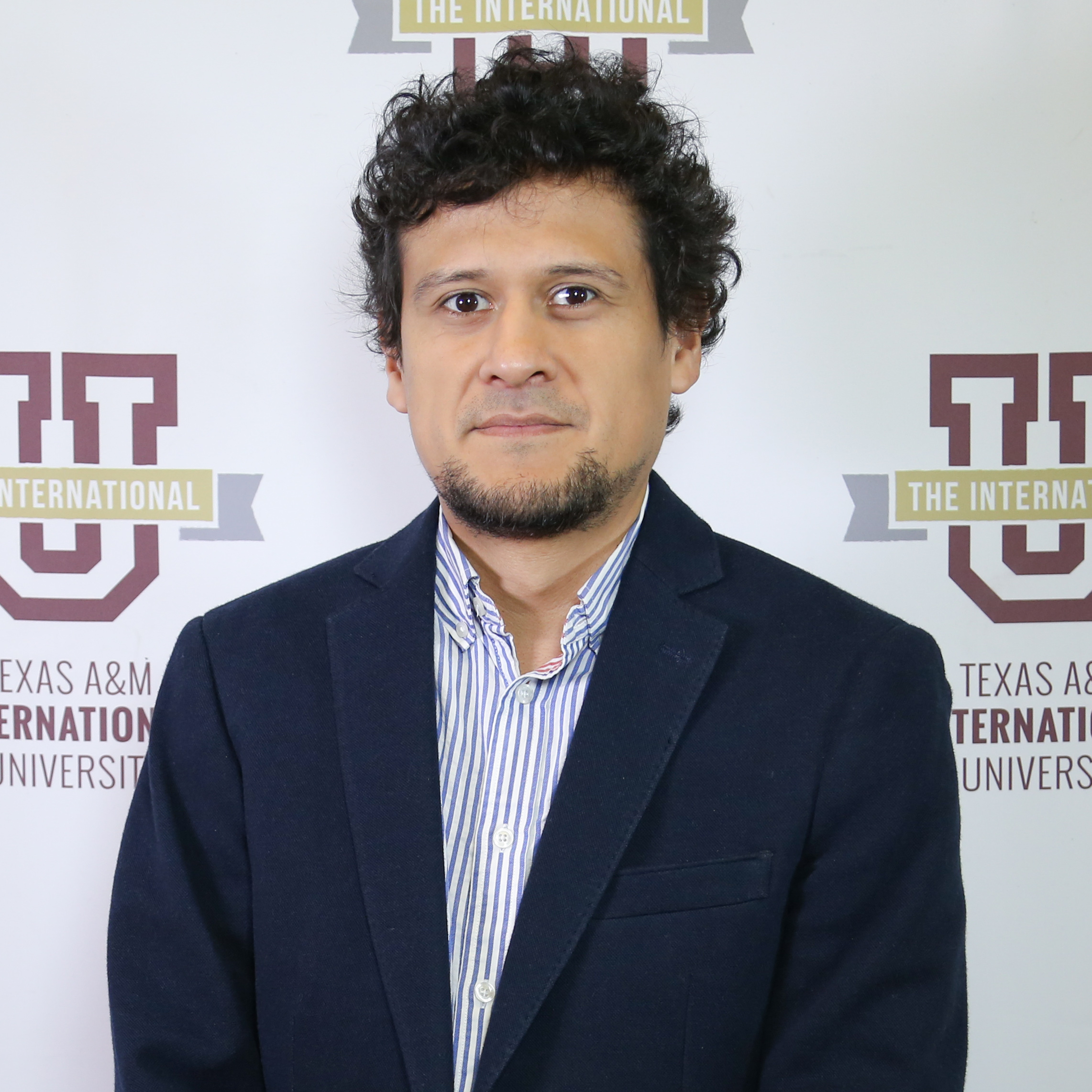 Dr. Alfonso R. Vergaray, Assistant Professor and
Director of International Leadership
Dr. Vergaray's general research interests in philosophy include Spinoza, liberalism and its critics, issues of freedom and determinism, and liberatory struggles in the Americas.
Recommended Reading:
Click on Borges' Library of Babel Image Below to Link to
TAMIU Killam Library's Philosophy Research Guides!