SERVICES
The Information Center, located at the Student Center, provides a variety of services to the TAMIU Community and its visitors.
For assistance please call (956) 326-INFO (4636).
Our services include:

General University Information On-Campus phone numbers and basic information about university departments and programs.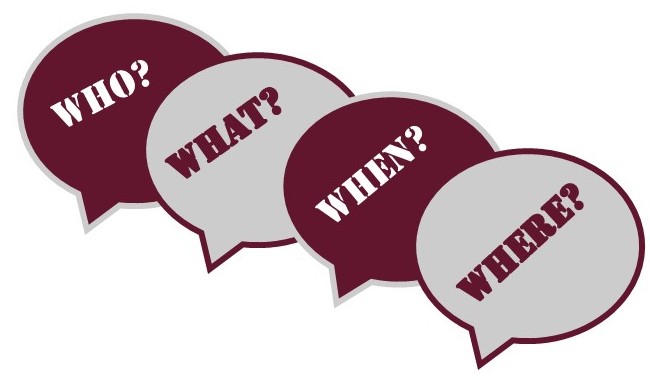 Information on Special Events on Campus We can provide the Who, What, When, and Where for scheduled events.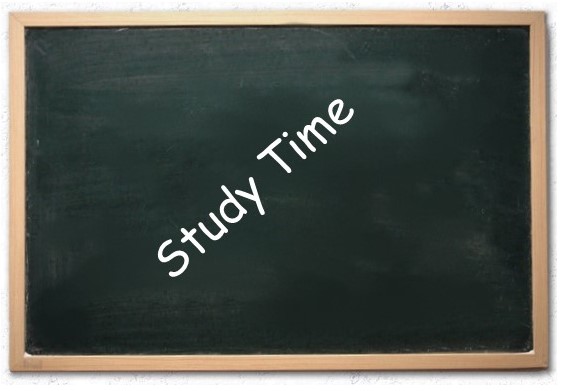 Study Room Check-Out Study rooms are available to current TAMIU Students on a first-come, first-serve basis. A valid TAMIU OneCard ID is required.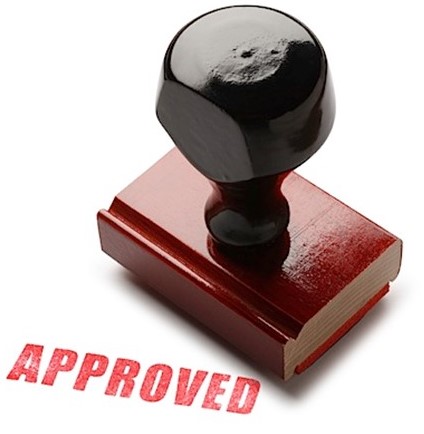 Bulletin Board Flyer Approval PDF. If you have information that you would like to post on the various Bulletin Boards across campus, stop by the Information Desk for approval of your flyer, or see the PDF located above.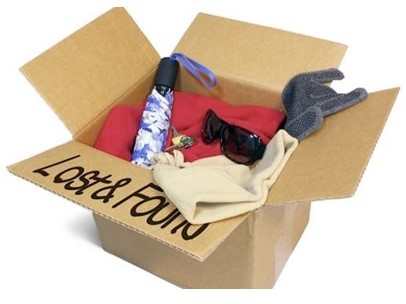 Lost and Found Assistance Claim your lost and found items or return something you've found at the Information Center.
---
Office of Community Relations and Special Events
Student Center 127
5201 University Blvd.
Laredo, Texas 78041-1900