Welcome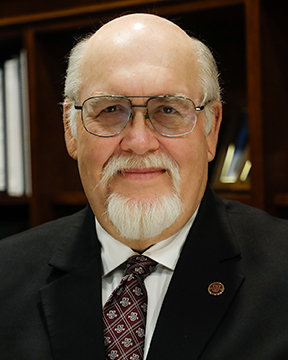 Welcome to Texas A&M International University, a proud Member of The Texas A&M University System. Our campus is one of the State's fastest-growing institutions of higher education and has been a vibrant part of South Texas' dynamic growth and vitality for over 46 years.
 
Our 300-acre campus is a regional University of choice that is truly international in scope.  Our energies are focused on three core outcomes for all students:  an international experience anchored by language mastery and cultural expansion; the honing of leadership skills tightly linked to career success, and the fostering of a lifelong health and wellness plan.
 
Here at TAMIU, you'll find an insightful array of undergraduate, graduate and doctoral programs lead by a gifted faculty on a campus that eagerly embraces current/emerging information technologies to fuel your discovery.  Here, you truly discover the "International U" in you.
 
You'll also find a diverse spectrum of student support programs, cultural and sports activities, and an engaging student life featuring over 90 student clubs and organizations.
 
On behalf of Texas A&M International University, The Texas A&M University System Board of Regents and the faculty, staff and administration of our University, I invite you to explore your University, its programs and services via tamiu.edu.
 
Bookmark us, visit often and watch us grow!

Dr. Pablo Arenaz
President


Trailblazer Weekly Bulletin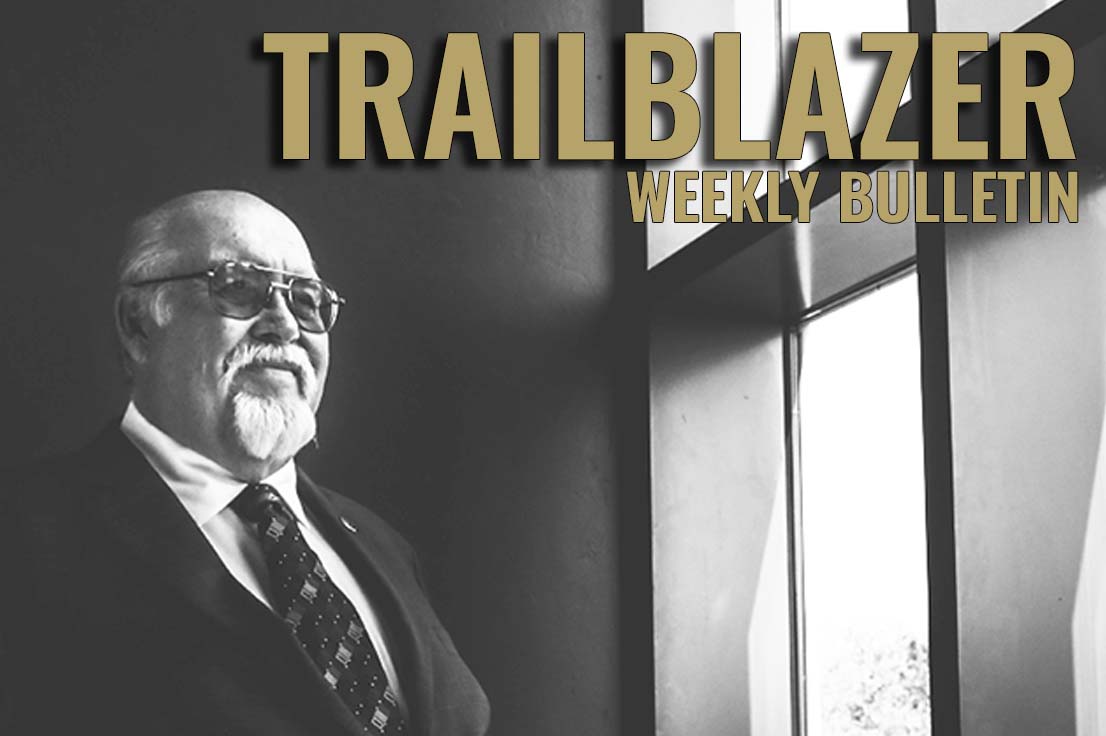 Week of May 16, 2022
Celebration, new horizons, and recognition are all part of this week's Trailblazer Weekly Bulletin. Read about:
Revisit our Spring Commencement Exercises and Celebration
Vote on Campus Today
Camps on Offer at TAMIU This Summer
Study Abroad Resumes @ TAMIU; Students Head to Argentina
New TAMIU Partnership Really Makes Waves
Curative Hours Have Changed
Summer and Fall Registration is On!
For past Trailblazer Weekly Bulletins, visit our archives.