The TAMIU Small Business Development Center (SBDC) provides business advising and technical assistance to the small business community. Our goal is simple — to help small businesses start and grow. The SBDC supports the growth and development of the tri-county (Jim Hogg, Webb, and Zapata) economy by assisting in job creation, economic diversification, and business expansion
We offer professional, no-cost confidential one-on-one advising to business owners looking to start or expand their business. The center provides management advising in a variety of areas including accounting, financing and loan packaging, capital acquisition, business planning, marketing, human resources, economic development, strategic planning, and financial analysis.
Our Services
Screen Users Icon
One-On-One Business Advising
Person Chalkboard Icon
Low-To-No Cost Training
Small Business Management Program
The TAMIU SBDC developed the Small Business Management Program to help meet the needs of current and aspiring small business owners. Morning and evening courses available in person and online. Completion of this program will enhance your management skills and provide a good foundation for success. In addition to the 10-course series and one online course, TAMIU SBDC's Certified Business Advisors will guide you through the program via an advising session.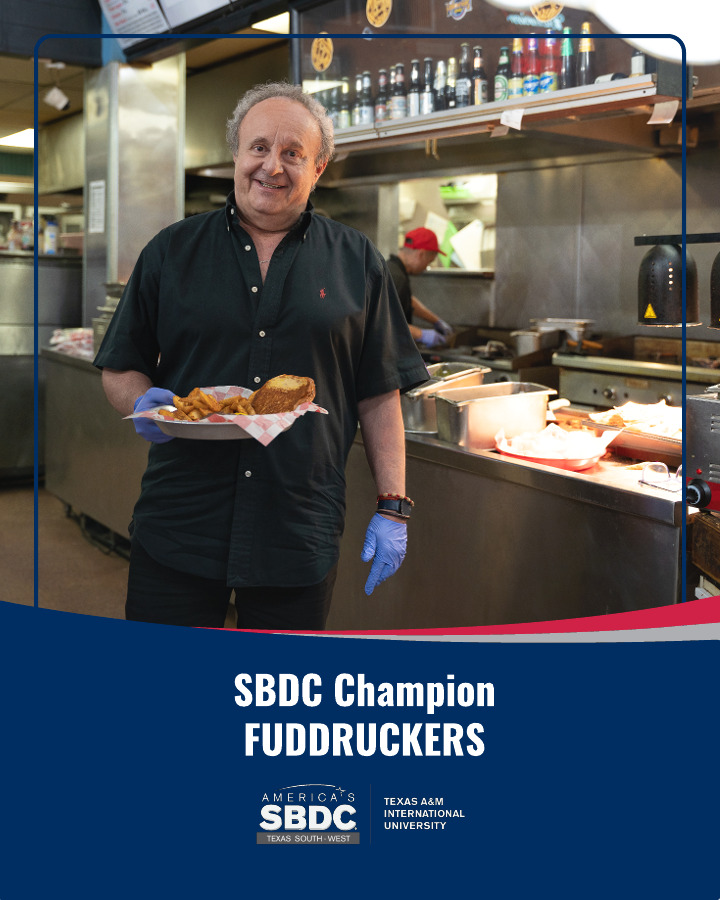 "Tina, if it were not for your expertise, your dedication and your eagerness to help us, this could not have been accomplished. THANK YOU, THANK YOU! One more opportunity to be able to keep on working."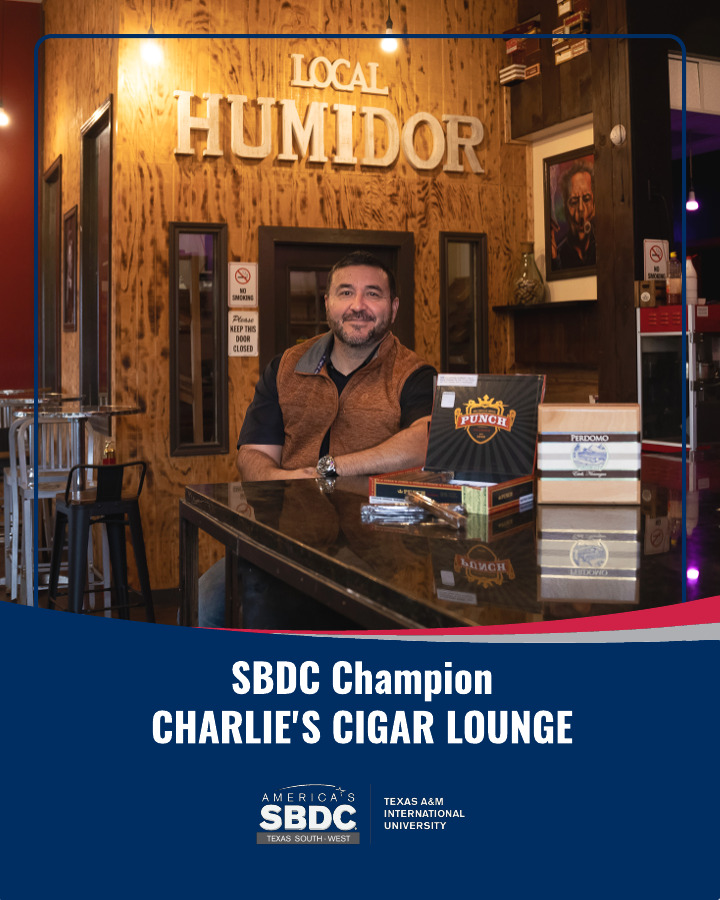 "Great help; very happy with the prompt services. Tina is well informed, always calling back with updates and well-educated in the matter mentioned. Very happy customer."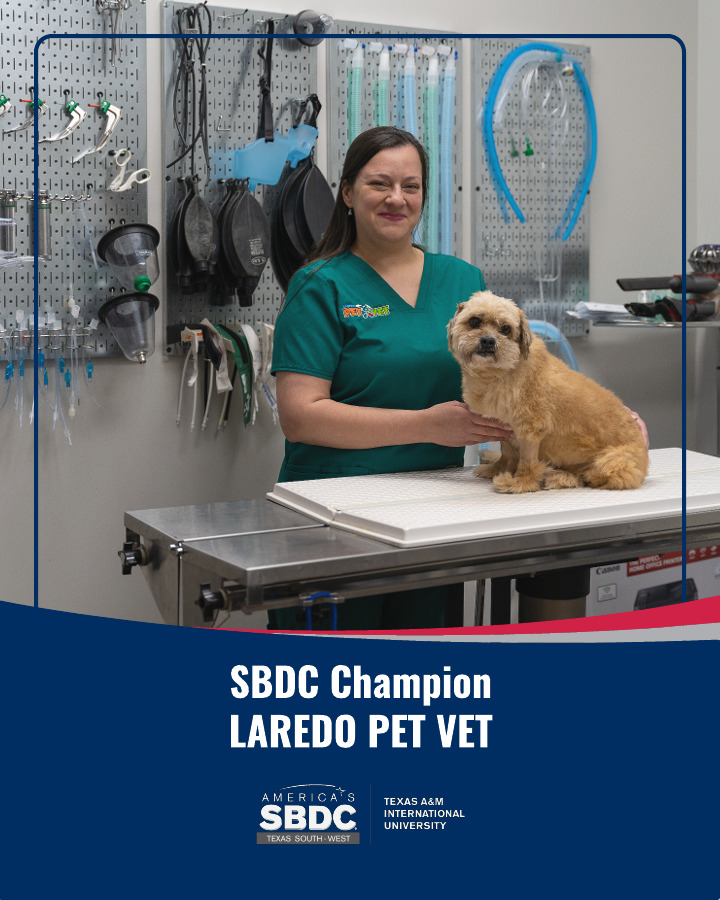 "Thank you so much for all your help!"
Contact Us
Small Business Development Center
956-326-2827
Sue and Radcliffe Killam Library, Room 321
5201 University Boulevard, Laredo, TX 78041

The TAMIU SBDC is a proud member of the Texas South-West SBDC Network, is funded in part through the State of Texas and a cooperative agreement with the U.S. Small Business Administration (SBA), is hosted by The University of Texas at San Antonio, and accredited nationally by America's SBDC.