Kick-Off to College
Are YOU All in for the Big Win?
For the past four years, you've worked hard, played hard, and made some big decisions about going to college. Now it's time to commemorate all your hard work, reward your accomplishments, and push you toward the finish line with a celebration so epic, it's been four years in the making.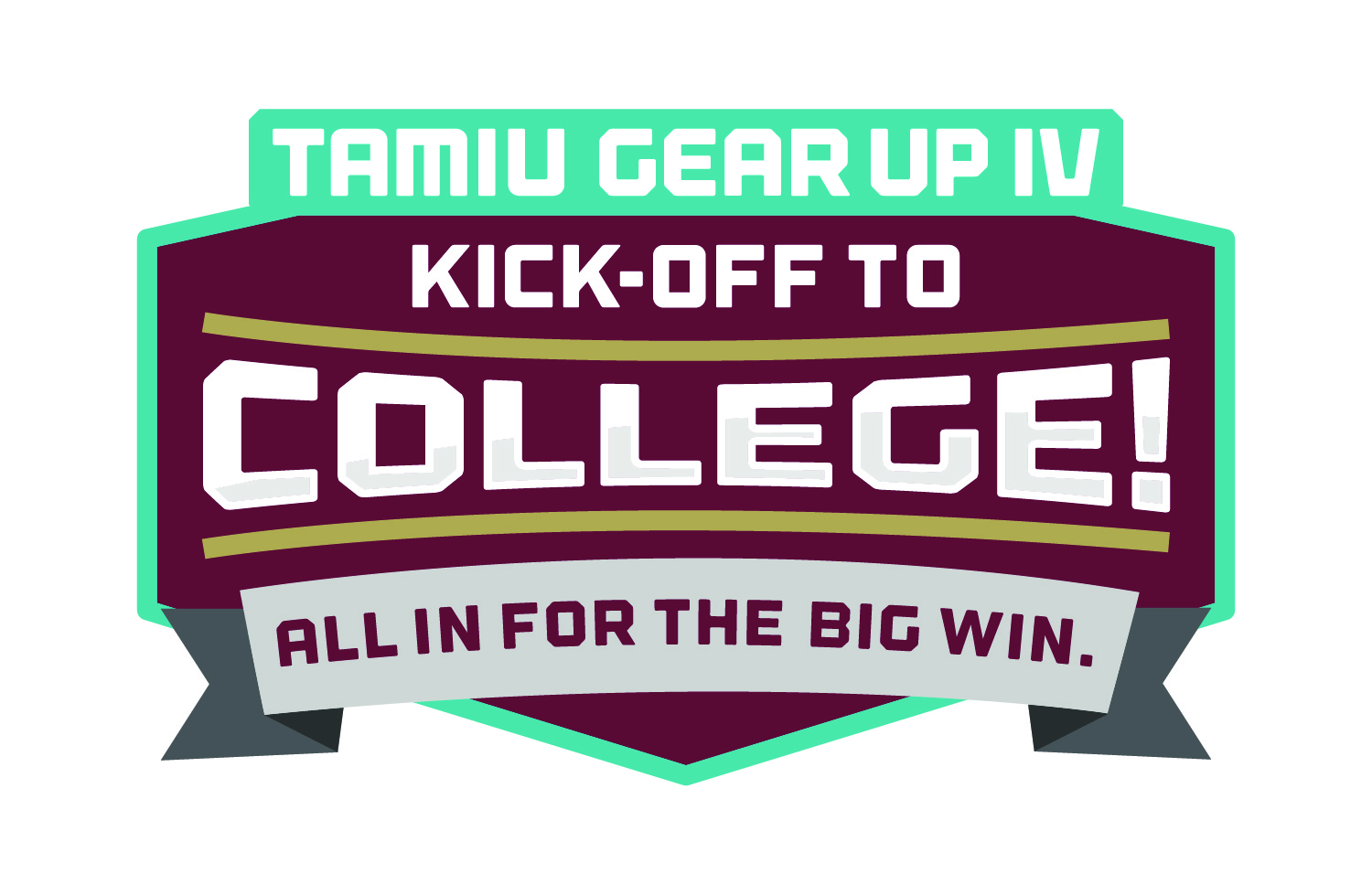 On September 23, 2016 TAMIU GEAR UP IV's Kick-Off to College was held at Laredo Energy Arena. We pulled out all the stops to bring you the biggest and best event of the year, featuring free food, a cappella performance by The Sound Collage, and super-special guest speakers.
But that's not all—we made sure colleges from all across the state were present so that you could ask them all the questions you had, like what the minimum admission requirements are, things students do in their spare time, or even where to get the best pizza in town. You know, important stuff.
Don't take our word for it, though—see it all for yourself and avoid the FOMO.