R.A.D. (Rape Aggression Defense ) for women
overview

Rape Aggression Defense (R.A.D.) Systems is a program of realistic self-defense tactics and techniques for women. R.A.D. is a comprehensive, women-only course that begins with awareness, prevention, risk reduction and risk avoidance, while progressing on to the basics of hands-on defense training. R.A.D. is not a Martial Arts program. Our courses are taught by our law enforcement officers, whom are certified as R.A.D. instructors. The course is comprised of lecture, discussion, and self-defense techniques. In addition, each student is provided with a manual which outlines the entire Physical Defense Program for reference.
This course is approximately 12 hours long and is offered on campus.
Class Schedule 
TBA 
Since you will be taught defense techniques, there will be a physical portion of the class. Remember to wear comfortable clothing and tennis shoes.

The first half of class day one will take place in Student Center 120. The second half of the first day and the full second day will take place at the Center for the Fine and Performing Arts, 122.

If you have any other questions feel free to email Officer Ana Karen Robinson anak.coronado@tamiu.edu or Officer Rosa Esperanza Alanis rosae.alanis@tamiu.edu.
*Note: There must be a minimum of 10 individuals for a class to be given. If not, the course will be canceled. There can only be a maximum of 20 individuals per class.*
If interested please contact the TAMIU police department at 956-326-2100 or register at the following link:
IMAGES OF R.A.D COURSE TRAINING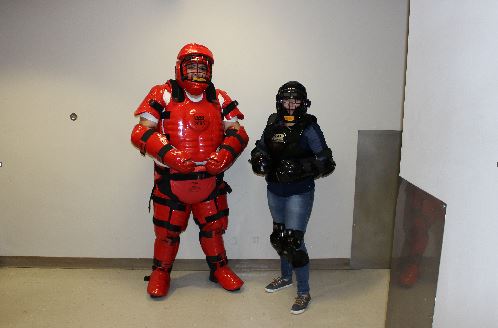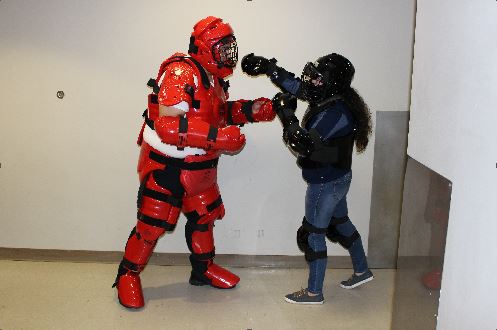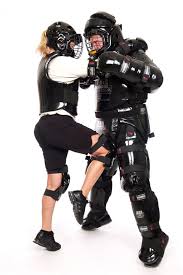 ---
|Police Home|DPS Sex Offender Information |