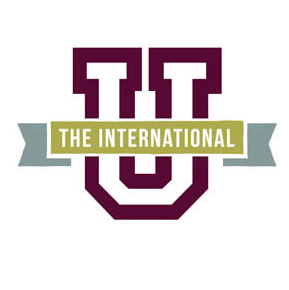 National Natural Science Foundation of China, Grant #11428103. PI: R.Lin; Co-PI: Q. Zou. Jan. 2015 - Dec. 2016, CN ¥200,000
National Science Foundation, DMS #1217268. PI: R. Lin. Sep. 2012 - Aug. 2016, USD $159,357
Rohitha Goonatilake, Katie D. Lewis, and Runchang Lin, (DUE 1339993) Robert Noyce Mathematics Teacher Scholarship Program (TAMIU-NMTSP) from January 1, 2014 and expires December 31, 2018 for $1,199,971.00 awarded by the National Science Foundation (NSF).
David Milovich, Real-Time Frequency-Selective Fading Channel Realization Generator, 2015-2016, $42,356, subcontract with Welkin Sciences for project funded by Defense Threat Reduction Agency.
The National Science Foundation MRI (Major Research Instrument) project entitled: "Acquisition of a Solids Probe for a 400 MHz NMR Spectrometer to Enhance Research and Training at Texas A&M International University," is under the direction of Qingwen Ni, Hari D. Mandal, Alfred K. Addo-Mensah. This award grand (NSF 1530827) of $59.840 starts September 1, 2015 and ends August 31, 2018.