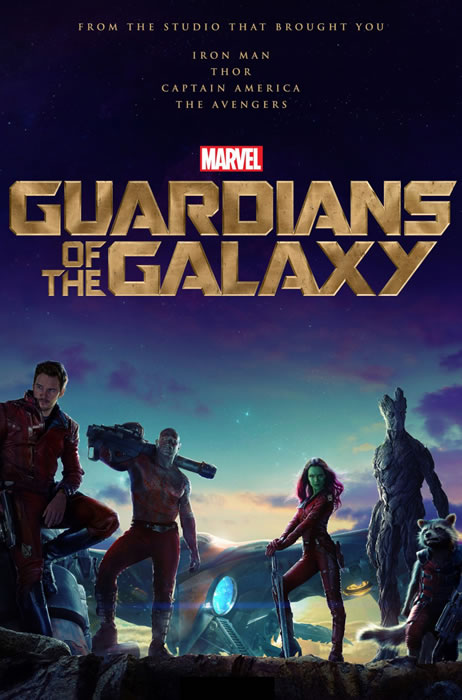 HALLOWEEN WEEKEND
FIRDAY, OCTOBER 30
5:00PM AND 7:30PM
SATURDAY. OCTOBER 31
11:00AM, 1:30PM AND 4:30PM
COSTUME CONTEST FOR BEST SCI-FI CHARACTER BEGIN AT 3:45PM
FOOD, ACTIVITIES, AND FAMILY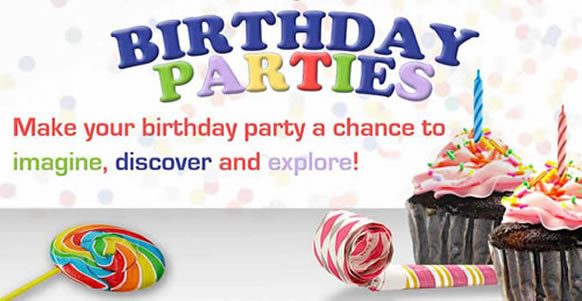 Make your birthday party an out of this world experience that your guests will remember for years. Celebrate your big day with family and friends while exploring the stars and wonders of the universe. For more information click here
Now Playing

Accidental Astronauts

Follow the adventures of Sy, Annie, their dog Armstrong, and a wise-cracking starship computer, as they embark on an unexpected journey into space! Bounce along with these new explorers on the surface of the Moon, get up close and personal with a solar storm, and gain a new appreciation of our home planet. "The Accidental Astronauts" is a space adventure for all ages.

Now Playing

Led Zeppelin

With the planetarium's fulldome Digistar system, computer artists created a variety of immersive scenery and movement, from mood-provoking abstract art to theme-based imagery to transportive effects. The powerful surround imagery and surround sound will be choreographed to some of Led Zeppelin's biggest hits like "Black Dog," "Whole Lotta Love," "Immigrant Song," "Kashmir," "Ramble On," and Stairway to Heaven."

*Because of the intense nature of the show, it is not recommended for children under 10.

 
Show Information: (956) 326-DOME (3663)