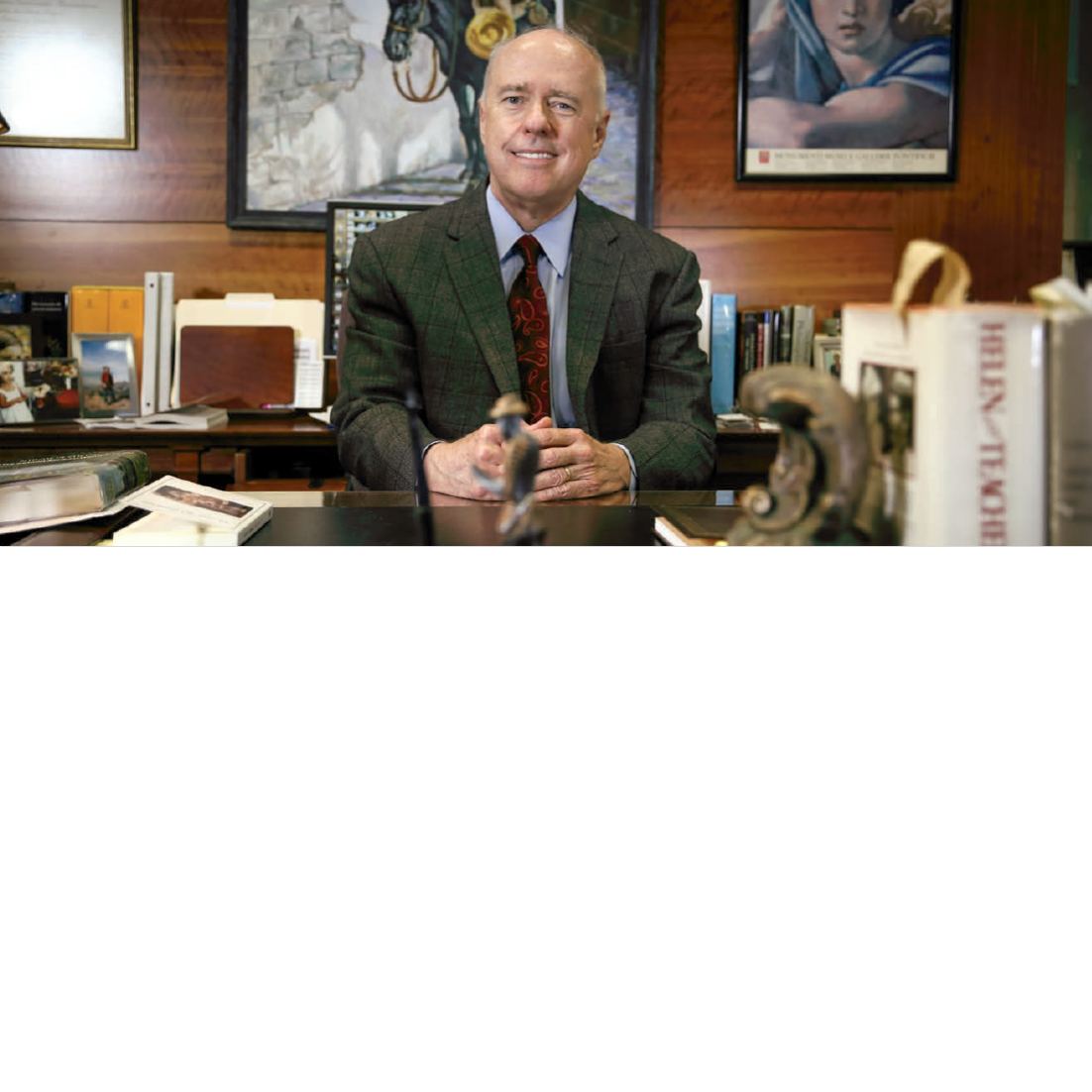 Each biennium, the Texas Legislature receives
testimony from chancellors and presidents of our public
universities. The purpose of the testimony is twofold: to
articulate each institution's needs in the new biennium, and
to answer for taxpayers the fundamental question: Have
you used well the resources We the People made available
As a result of more than a decade of shortfalls in State
revenue and therefore funding for higher education -- and
precipitating increased costs in tuition, the public has joined
elected officials in asking:What are you doing with our
The question of how universities spend money
students and the public give us has led to a broad
discussion, throughout American society, of the value of a
college education. At first, University administrators and
faculty found answering this question a significant challenge.
We are accustomed to describing the value of a college
experience in the very visionary, soaring language of Final
Things and Immeasurable Nurturing of the Spirit.
Anthony Kronman, former dean of Yale Law School,
stated it best: a University experience should develop in
each of us a "sympathetic imagination."This invocation of
higher things has not satisfied those eager to quantify the
So…what does "sympathetic imagination," if one
has it, provide when the bearer begins to look for a job?
The Economist
, using Scorecard data compiled by the
Obama administration, seeks to answer that question
by comparing anticipated and real earnings of college
The Imagination & The Reality to Soar