Our Services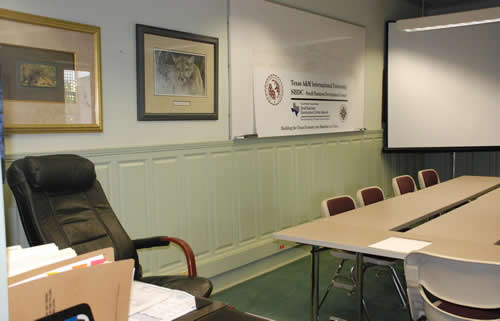 Business Meetings & Conferences
We offer private meetings for your business, organization or for the Laredo community to enjoy.
We offer a fully-equipped conference room for any seminar or training, with a seating capacity of 20-25 people.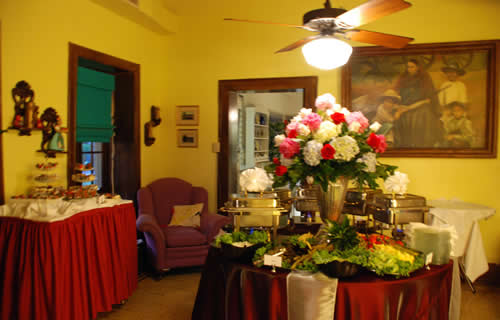 Luncheons & Dinners
Casa Ortiz is a perfect place to organize luncheons and dinners. Choose between outdoor or indoor settings.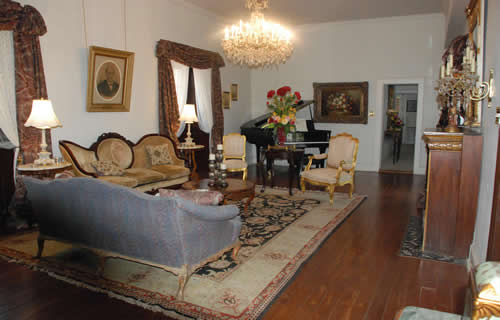 Tours
Tours of the house are offered to schools, organizations, and the general public. For groups larger than 5, prior scheduling is required.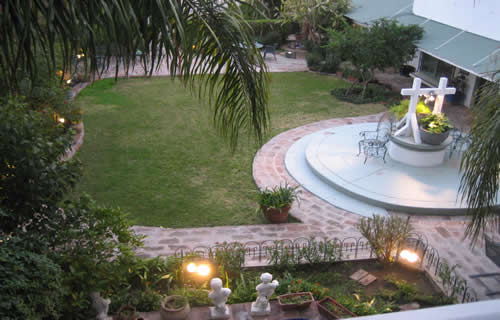 Special Occasions
Casa Ortíz is a perfect place to host any event, in its enchanting rooms or tropical garden.
Reservations
If you would like to reserve a space at Casa Ortiz for an event, you may contact TAMIU Event Services at 326-4EMS (4367).
If you would like to plan a tour of Casa Ortiz, please call (956) 326 3200 for information.