Our Mission
The College of Education prepares highly effective, culturally competent educational and clinical professionals who are equipped to assume leadership roles in a global society.


Meet the Dean

Don't be surprised if you detect a slight accent with new Dean of the College of Education Dr. James O'Meara...the native Australian is the latest edition to the University's international profile.

O'Meara's research interests span the development of faculty in a global context and advancing education across cultures and in diverse, blended learning environments in both rural and remote communities.  He currently serves as the president of the International Council on Education for Teaching, with active membership in key UNESCO groups.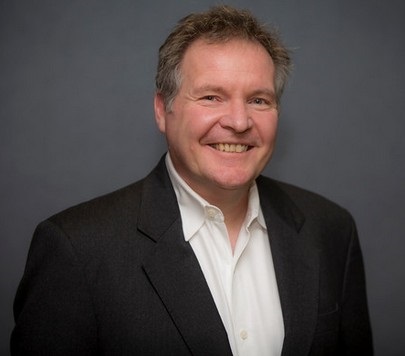 Dr. James O'Meara

Accreditation
TAMIU, College of Education, Educator Preparation Program is accredited by the State Board of Educator Certification.
Contact Information:
Texas A&M International University
College of Education
Killam Library 429
5201 University Blvd.
Laredo, Texas  78041-1900
E-mail: coeinformation@tamiu.edu
Phone: 956.326.2420
Fax: 956.326.2419
Follow Us On Facebook

TAMIU Awarded Military Friendly School Designation, for more information click here.
Student complaints: If you are a student and wish to make a complaint about the College of Education, please follow this complaint
resolution link
, which is also available at the bottom of each of our web pages. For more informaiton visit Texas Education Agency (TEA)
website