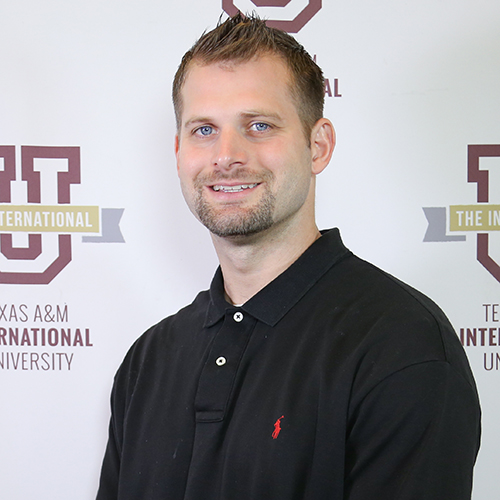 Dr. Brett Nickerson has been working extensively on research involving body composition, athletic training parameters, plyometric improvements, and more. Through rigorous studies, research, and new testing equipment brought into the program, Dr. Nickerson has been able to publish six manuscripts.
Read more about Dr. Nickerson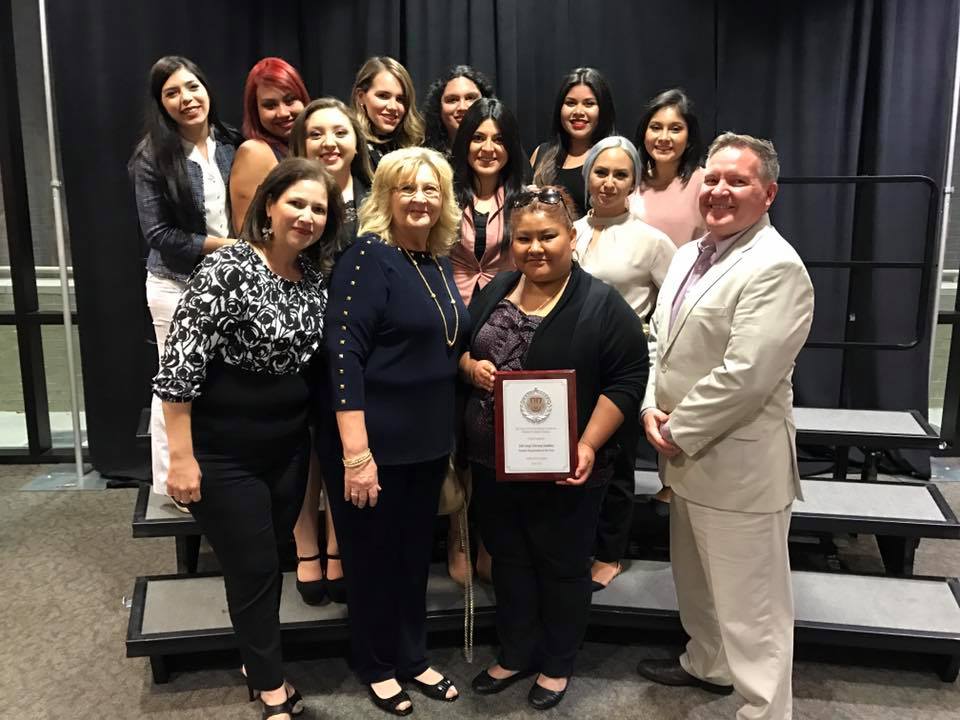 The Life Long Literacy Leaders were selected as Student Organization of the Year at the TAMIU University Life Awards. With over 30 members, the organization has grown to become a R.I.S.E.ing leader in local and international literacy for the local Hispanic community.
Learn more about Life Long Literacy Leaders