About ARSSB
Our Mission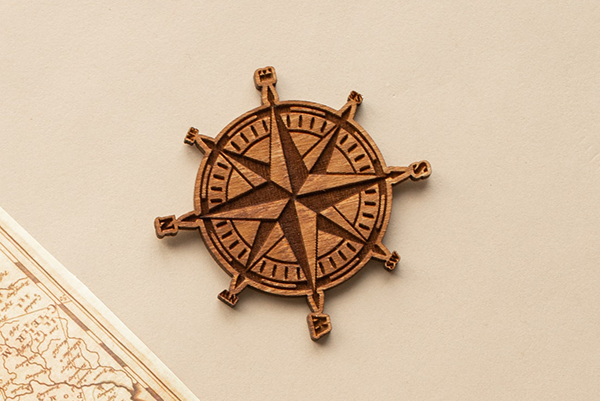 The A.R. Sanchez, Jr. School of Business serves the South Texas-Northeastern Mexico region with accessible higher education academic programs and research from a multicultural and international perspective that enables our largely Hispanic and first-generation students and business community to achieve success.
Our Vision
The A. R. Sanchez, Jr. School of Business aspires to be a regional international institution that pursues and achieves excellence in education in a multicultural setting, delivers high quality research, and engages with business and governmental leaders to address important regional and global economic issues.
Our Core Values
Value Driven. Inspired by our cultural and organizational values, including integrity, professionalism, diversity, and collegiality.
Academic Excellence. High quality academic and innovative programs, research, teaching, and service.
Leadership. Influencing and engaging with people and organizations to be agents of change and impact in the betterment of others.
Openness. Transparency in all decision-making processes and in all dealings with our stakeholders.
Respect. Acknowledging and valuing the qualities, thoughts, and opinions of others.
Visionary
Academic Programs
and Faculty
Empowered
Student Success
Advancing
Research Excellence
Transformative
International Experience
Excellence
in Advancement
and Stewardship
Contact Us
A.R. Sanchez, Jr. School of Business
Phone icon956-326-2480
Fax icon956-326-2479
Facebook iconjessica.lopez@tamiu.edu
Western Hemispheric Trade Center, Room 203
5201 University Boulevard, Laredo, TX 78041-1900