Federally Funded TAMIU Program Grants by the U.S. Department of Education

Scroll down and/or select the buttons below to learn more!
MISSION & GOALS
TAMIU currently offers two TRiO programs to support student needs: TRiO and TRiO STEM
The mission of both programs are to provide academic assistance to eligible undergraduate students, namely to low-income, first-generation and/or students with disabilities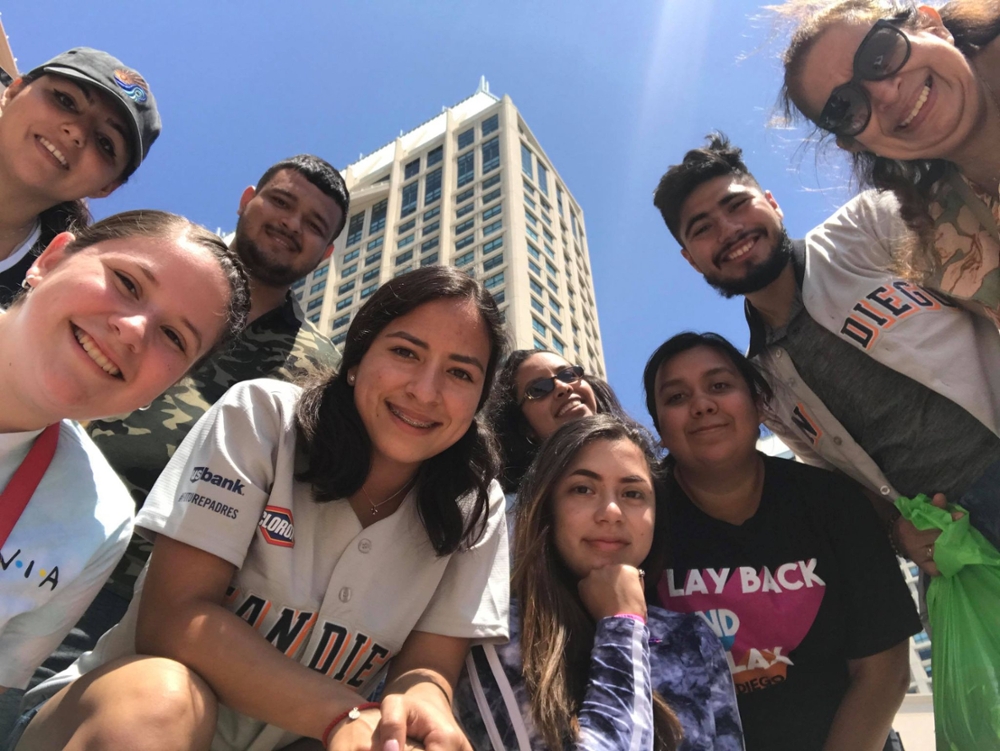 The goals of both programs are to improve first-generation student retention, persistence and graduation rates while fostering an institutional climate supportive of the success of every program participant. 
See Eligibility Requirements and Application Checklist below to apply and be part of our TRiO family! 
*Please note: Students can only be part of one of the TRiO Programs, not both
TRiO 
TRiO Program is designed for students of all majors and offers a variety of services tailored to meet their needs, including:
Personal Counseling 

Academic Advising

Academic Tutoring (one-on-one or small groups)

Academic Coaching

Financial Literacy

Student Need-Based Workshops

Leadership Opportunities 

Computer Lab/Study Area

Career Shadowing

Additional Financial and Other Resources
TRiO STEM
TRiO STEM program is designed for students majoring in STEM (Science, Technology, Engineering, Mathematics), Nursing and Health Sciences and offers a variety of services tailored to meet their individual needs, including:

Faculty and Peer Mentoring

Job Shadowing and Leadership Opportunities

Academic Advising and Coaching

Summer Pathways Program

Summer Scholarships

Job/Career Preparation Assistance

Special Interest Workshops/Presentations

Financial Literacy

Fully Paid STEM Conferences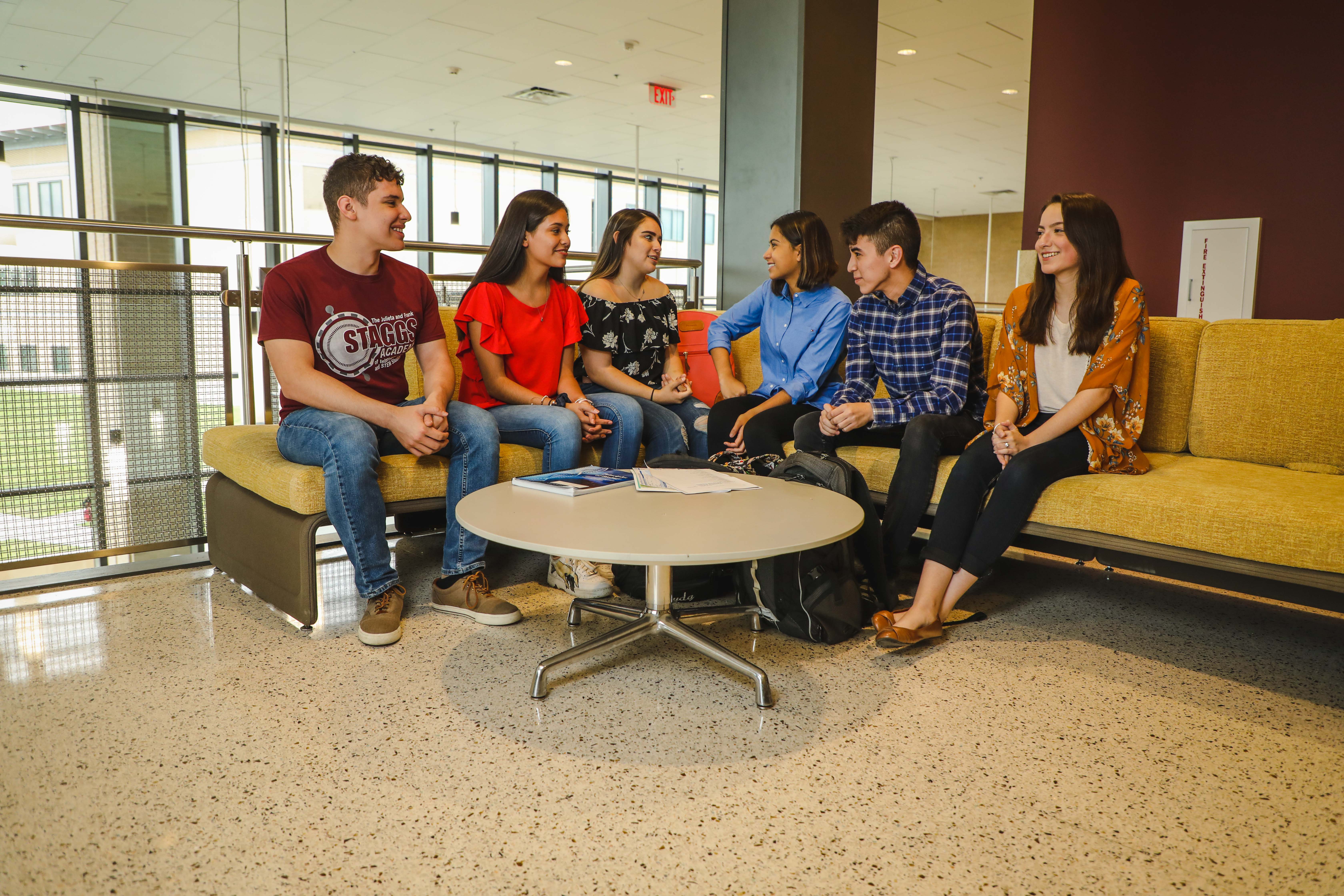 ELIGIBILITY REQUIREMENTS
TRiO participants must be a citizen or national of the United States or meet the residency requirements for federal student financial assistance. Participants must also be BOTH: 
1. A currently enrolled or accepted TAMIU student in need of academic assistance
                                                    AND
2. An individual who is low-income, first-generation and/or with a documented disability
WHAT IS FIRST GENERATION?
According to the Department of Education (2021), first-generation is defined as an individual with: 
1. Parents (natural or adoptive) without a bachelor's degree
                                                  AND/OR
2. Did not live with a natural or adoptive parent who provided support before turning 18
                                                  AND/OR
3. Lived with a single parent without a bachelor's degree who provided support only before turning 18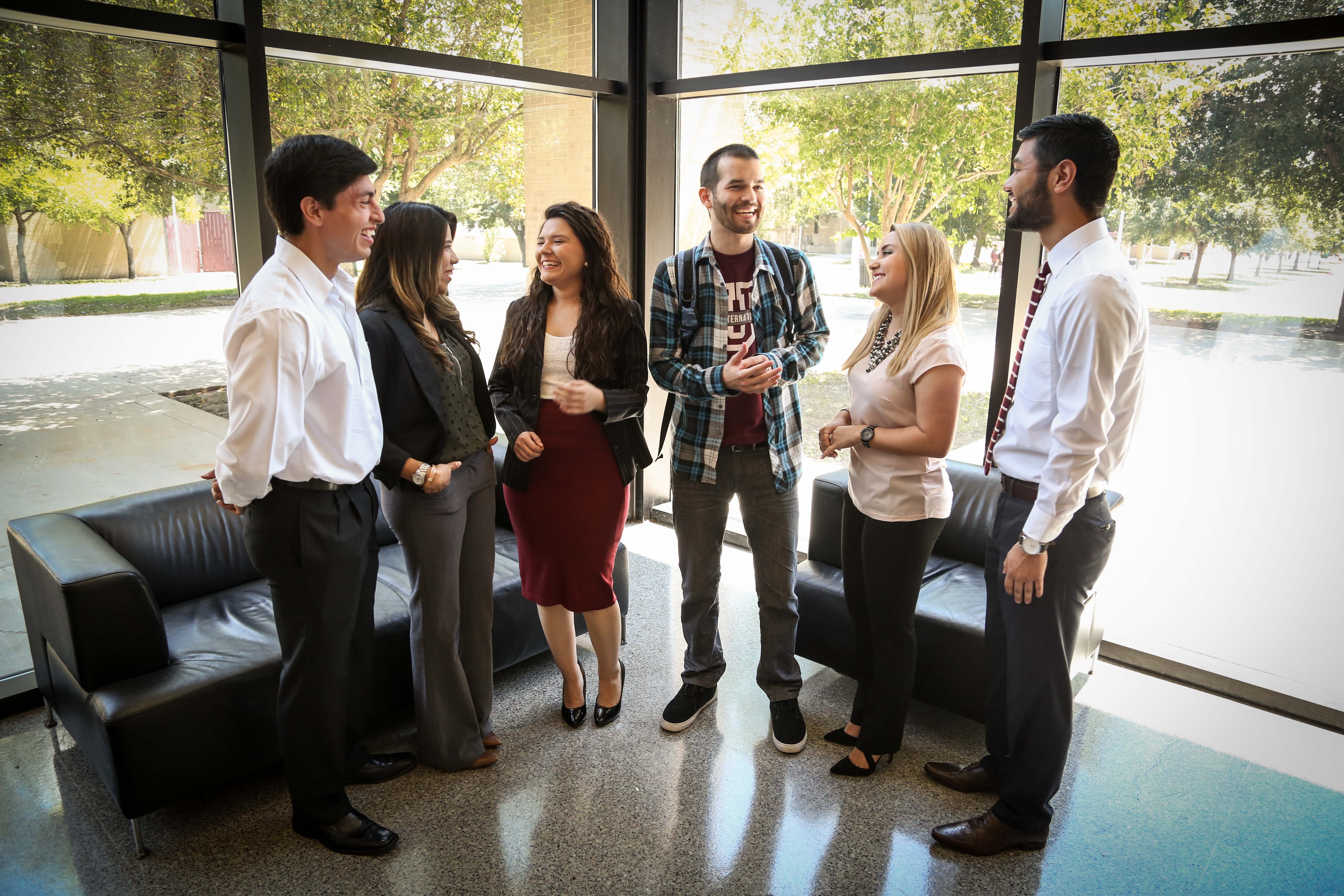 If you meet the eligibility requirements, you can apply to TRiO or TRiO STEM at any point during your undergraduate career! 
Please complete the appropriate application below and provide the required documentation as listed in the checklist below
Application Packet MUST include:

Applicant's or Parent(s)'/Guardian(s)' 1040 Form (if applicable) or Student Aid Report from FAFSA 

Permanent Resident Alien Card (if applicable)
For more information, please contact either program below.
 TRiO SSS
Email Icon
Email
Phone Icon
Phone
(956) 326-2718
Office Icon
Office
Zaffirini Student Center (ZSC) 222
TRiO STEM
Email Icon
Email
triostem@tamiu.edu 
Phone Icon
Phone
(956) 326-3340
Office Icon
Office
Zaffirini Student Center (ZSC) 222