Recognitions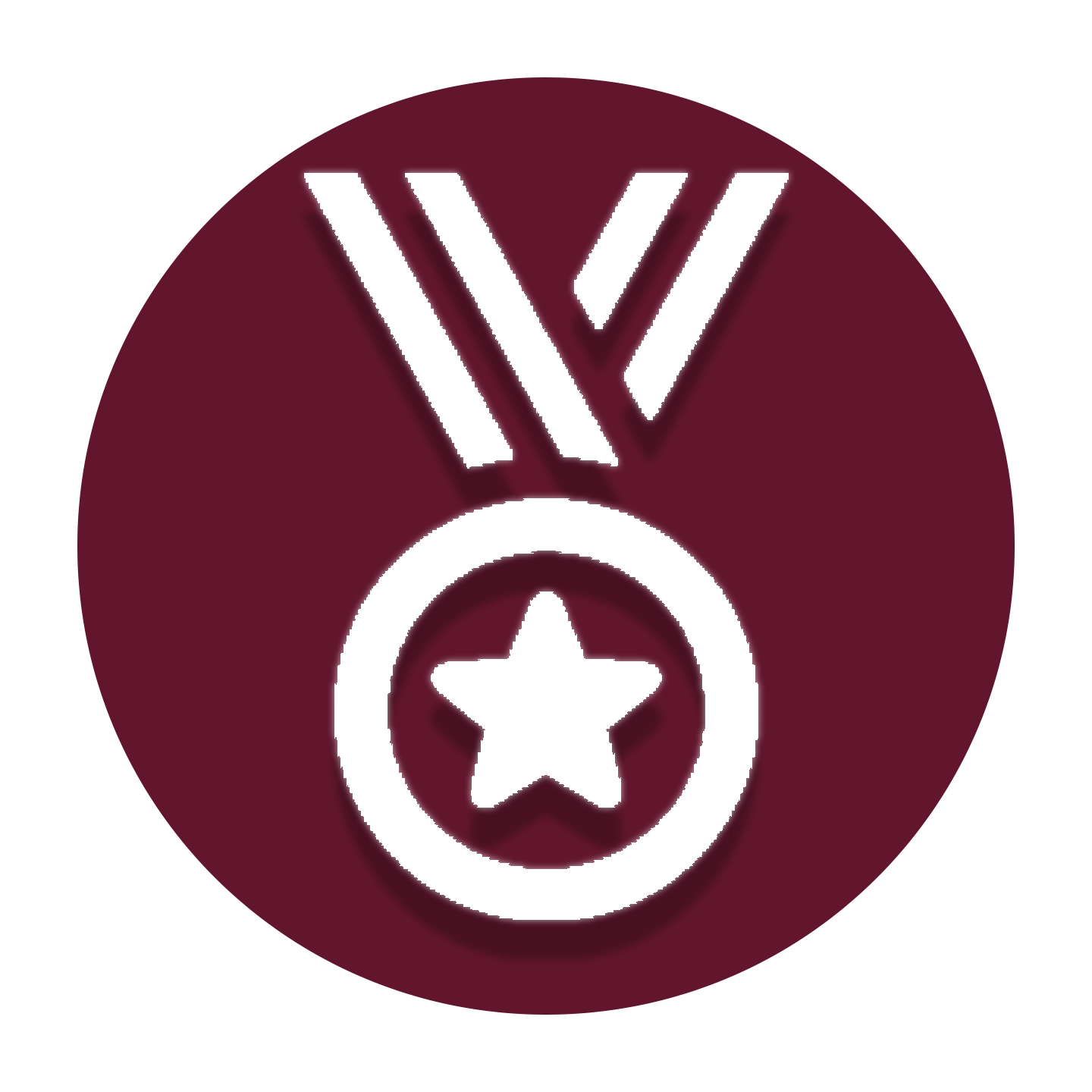 TAMIU and the Office of Student Conduct & Community Engagement recognize efforts of community engagement in various ways.
University Life Awards
During the Spring semester, TAMIU recognizes the student organization with the most community service hours during the school year at the University Life Awards and awards a commemorative plaque that showcases their accomplishment.
Community Engagement Partner
Aligning with Outstanding Service Leader, SCCE recognizes an external agency/organization between the months of August through May for their outstanding partnerships with students and student organizations at TAMIU.  Nominations for Community Engagement Partner may be received by TAMIU faculty, staff and students.  To submit a nomination for Community Engagement Partner, Please complete the Partneership TAMIU Nomination Form.
Service traditions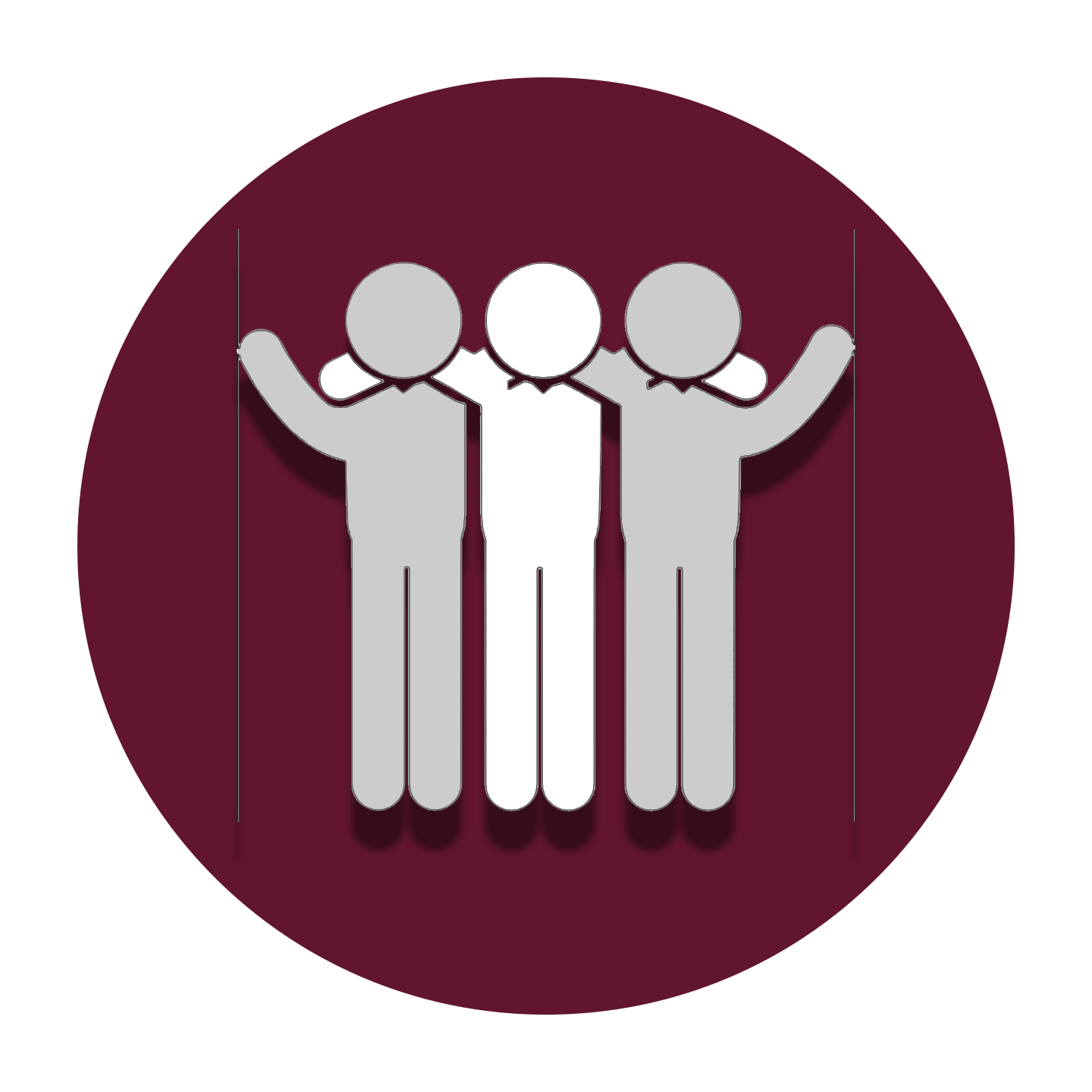 TAMIU currently hosts two large-scale service events each academic year to assist and support our local community.
Our students are excited ready to partner with an organization to identify and address issues of public concern and promote social responsibility.
Make a Difference Day
The largest community service day nationwide.
Occurs every Fall semester on the last Saturday of October.
Over 220 TAMIU students volunteered during Make a Difference Day 2014.
Make a Difference Day 2015: Saturday, October  24!
The Big Event
If you are a non-profit agency/organization in the Laredo area and would like to host either of these large-scale service events, submit your application by clicking here!