Location: Killam Library 327
Phone: 956.326.2334
Connie Lara
Course Evaluations
Navigate through the course evaluation resources available under the left navigation menu.
Laserfiche Access Guide
For Faculty and Administrator:
Please follow the steps listed below to access the faculty evaluation results
Step 1: Login to Laserfiche using your TAMIU credentials (ID and password).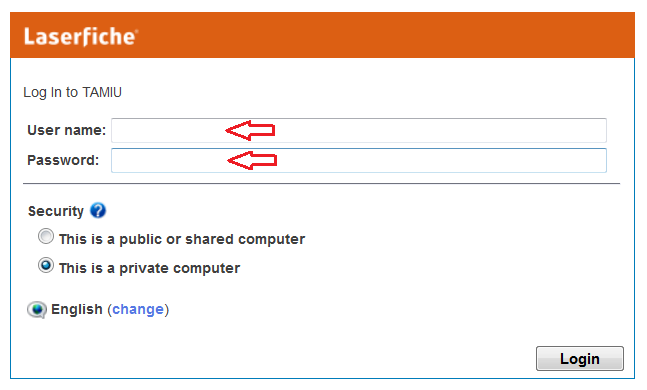 Step 2: Click on the Academic Affairs folder.

Step 3: Click on the Office of Institutional Effectiveness & Planning folder.

Step 4: Click on your College folder.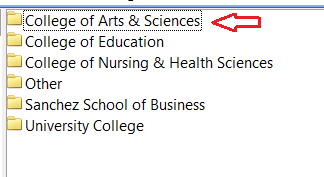 Step 5: Click on your Department folder.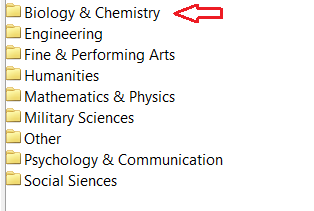 Step 6: Click on your folder name and you will be able to view the reports. If you have any questions, please contact the IE office at 326-2334.
AEFIS Access Guide