The mission of the GEAR UP program is to significantly increase the number of low-income students who are prepared to enter and succeed in postsecondary education.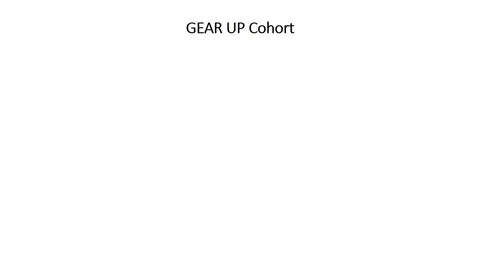 Improving the academic performance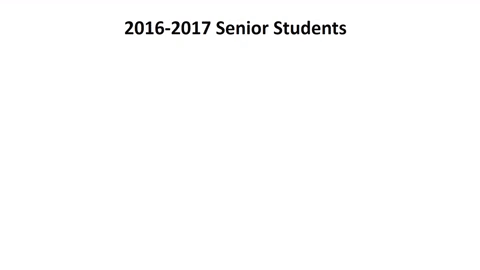 During the 2016-2017 school year, there were 8397 GEAR UP high school seniors, of which 96 percent (8059) graduated from participating school districts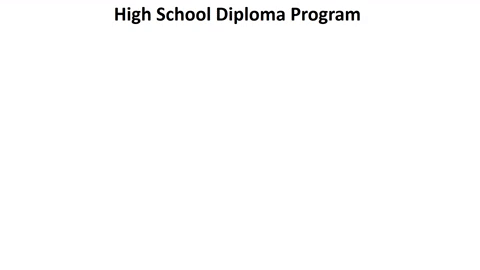 Graduates were: 43% graduated with the State of Texas Distinguished Achievement Diploma Program, 40% graduated with Texas Recommended High School Diploma Program, 7% graduated with Minimum High School Diploma Program and lastly, 8% graduated under the new Foundation High School Program.
As further evidence of improving student academic performance, the college student survey indicates: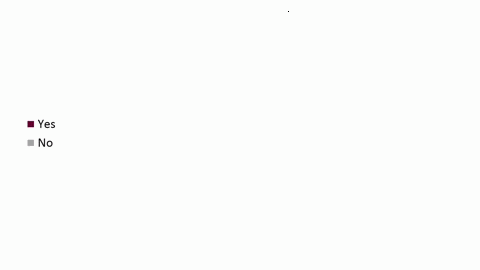 Ninety-six percent (96%) of the college students reported that they were able to keep up with their college coursework.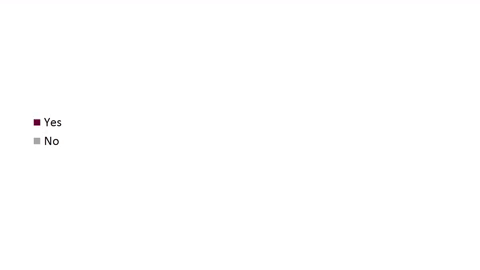 Ninety-two percent (92%) indicated that they were prepared when taking tests in their college courses.

Seventy-seven percent (77%) of the students in college reported that the GEAR UP activities for first-year college students helped prepare them to be more successful in college.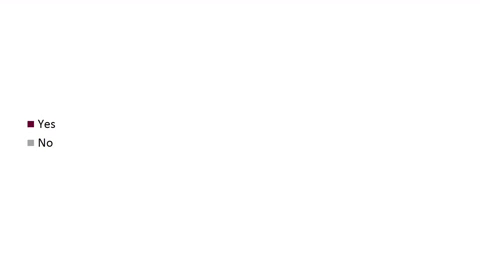 The large majority of the students now in college, reported that participating in the GEAR UP tutoring for Math and English during or just prior to their current first year at college was "helpful/very helpful" and contributed to their success in college (Math: 85%, English: 86%).
Post-secondary Enrollment
Map of Colleges
GEAR UP IV
CREATING A VISION FOR THE WORLD OF POSSIBILITIES
The GEAR UP IV Creating A Vision project is a partnership grant between Texas A&M International University and 19 school districts throughout the southern part of Texas covering approximately 14,792 square miles.
The grant is third largest in the nation and is designed to provide low-income students with the skills, motivation, and preparation needed to successfully pursue a postsecondary education and be successful in the postsecondary education setting. The focus of the project is to provide direct services to students through four strands: academic, assessment, college readiness and parental involvement. Each campus site has a College Access Team (Site Coordinator and College Access Coach) that provides direct services to students.
THE G4 VISION
Graduate from High School!
Go to College!
Graduate from College!
Get a Career!
Follow us online for additional activities, videos and pictures
Grant Partnerships
School District Partners

Institutions of  Higher Education

Alice ISD

Ben Bolt - Palito Blanco ISD

Benavides ISD

Carrizo Springs ISD

Cotulla ISD

Crystal City ISD

Dilley ISD

Eagle Pass ISD

Freer ISD

Jim Hogg County ISD

La Joya ISD

La Pryor ISD

Laredo ISD

Orange Grove ISD

Pearsall ISD

Premont ISD

San Diego ISD

TAMIU ISD

United ISD

Webb CISD

Texas A&M International University

Laredo Community College

TAMUCC

TAMUK

Del Mar College  

Coastal Bend College

University of Houston

University of Houston - Victoria

UTSA

UT

TAMU

TXST

Southwest Texas Junior College

South Texas College

UTRGV

TSTC

Other In-State and Out-of-State universities