TAMIU
Student Counseling Center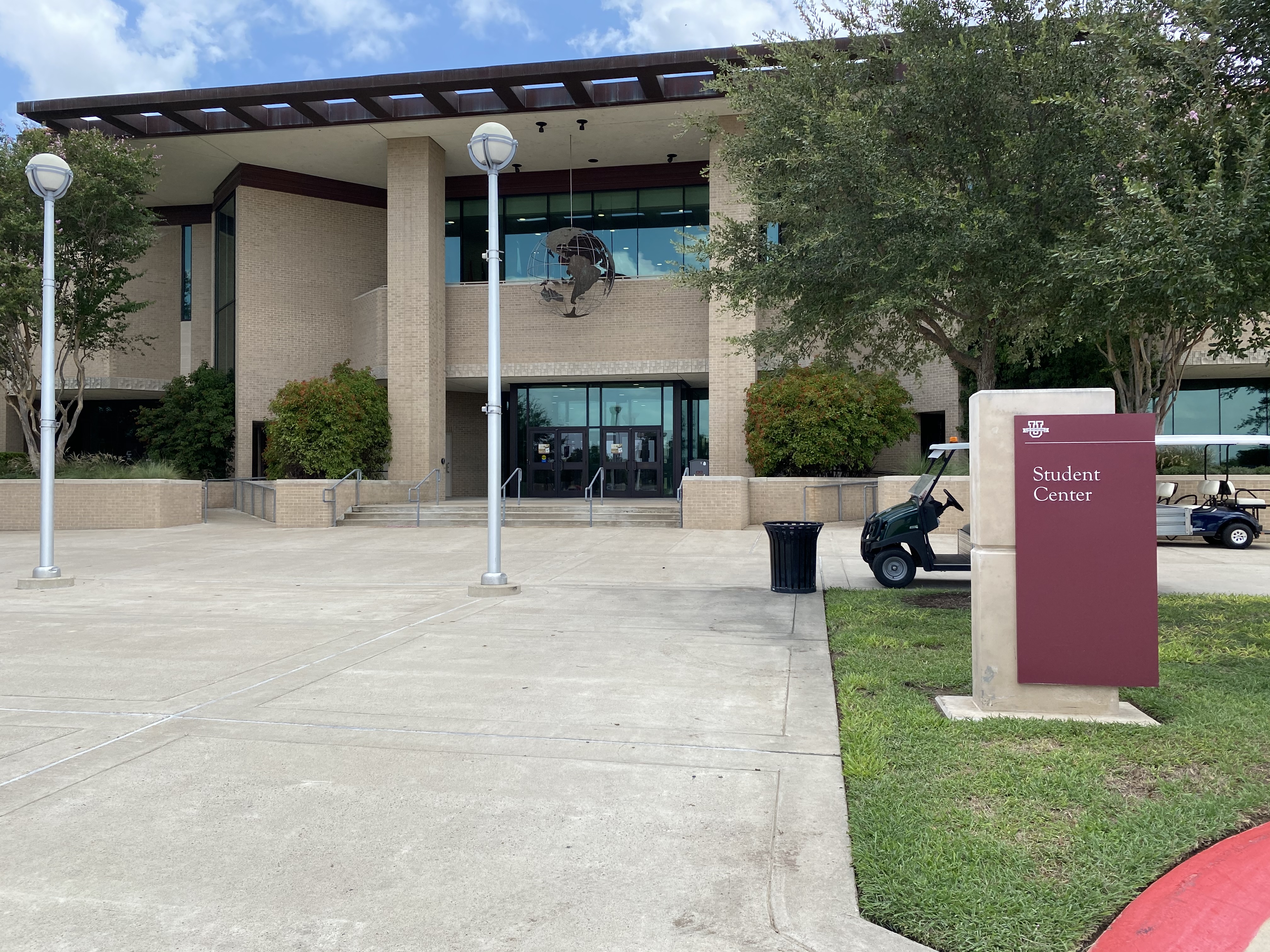 Welcome to the Texas A&M International University Student Counseling Center (SCS). We strive to provide a safe space for students to explore and address personal challenges to foster independence, encourage growth, and strengthen resiliency.
As a TAMIU student, you have access to counseling services without additional charge. SCS is supported by the student health fees paid each semester; therefore, counseling services are available to currently enrolled students. In addition, consultation services are offered to students, faculty and staff.
SCS provides short-term individual counseling services to help students address personal problems that interfere with their academic success. Our services are confidential to the full limits provided by the law.
If you are not sure what services might be best for you, please visit us at STC 128 to learn more about us or set up an appointment.
---
CONTACT US
Office of Student Counseling Services
Student Center 128
Phone: (956) 326-2230
Fax: (956) 326-2231
Email: counseling@tamiu.edu