Welcome to the Texas A&M International University Student Counseling Center (SCS). We strive to provide a safe space for students to explore and address personal challenges to foster independence, encourage growth, and strengthen resiliency.
---
Hands Holding Heart
The 988 Lifeline
The 988 Suicide & Crisis Lifeline is a 24/7 national network of local crisis centers that provides free and confidential emotional support to people in suicidal crisis or emotional distress. For more information, visit
988Lifeline.org
If You Are In Crisis
If you are in immediate crisis, call 911 or the Counseling Center at 956.326.2230 and press 3 to speak with a crisis counselor now.
---
Confidentiality
Confidentiality is respected to the limits allowed by law. The SCS makes no record of your visits on academic transcripts or placement files.  All records at our office are strictly confidential as protected by law and professional ethics. They are set apart from all other records at the University and are not released to any other person or agency within or outside the University without the client's written consent, except as described by law. In the rare event you or others are in real danger, police or medical staff may be contacted to keep you, your friends, and your family safe.
All staff members subscribe to the ethical guidelines established by the Texas Board of Examiner's of Psychologists and Texas State Board of Examiner's of Professional Counselor's, and Texas State Board of Social Worker Examiners. As a client, you will be informed of the legal limits of confidentiality.
---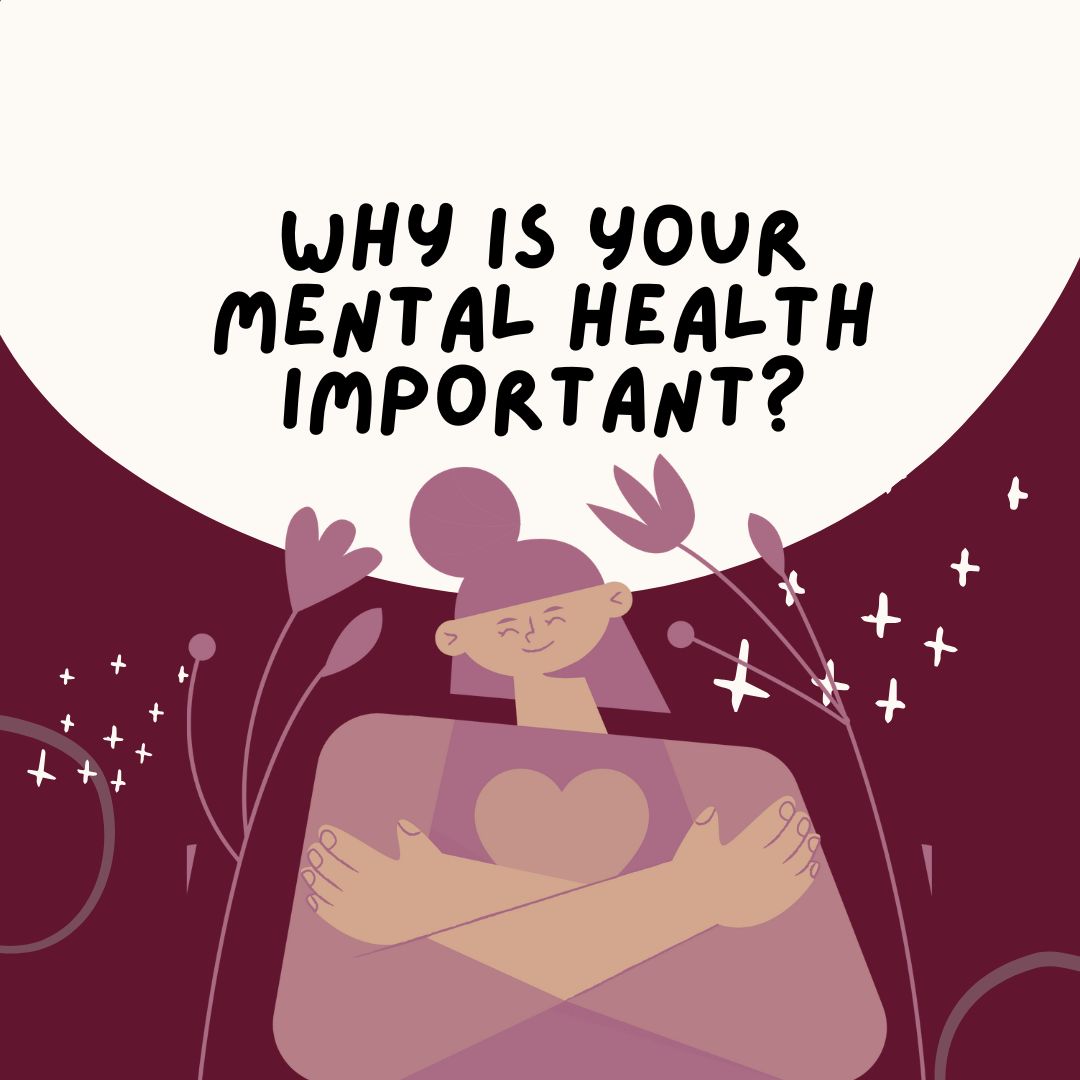 Mental Health Impact
Did you know?
Mental health is an important part of overall health and well-being. Poor mental health increases the risk for long-lasting (chronic) physical conditions like heart disease, stroke, and cancer.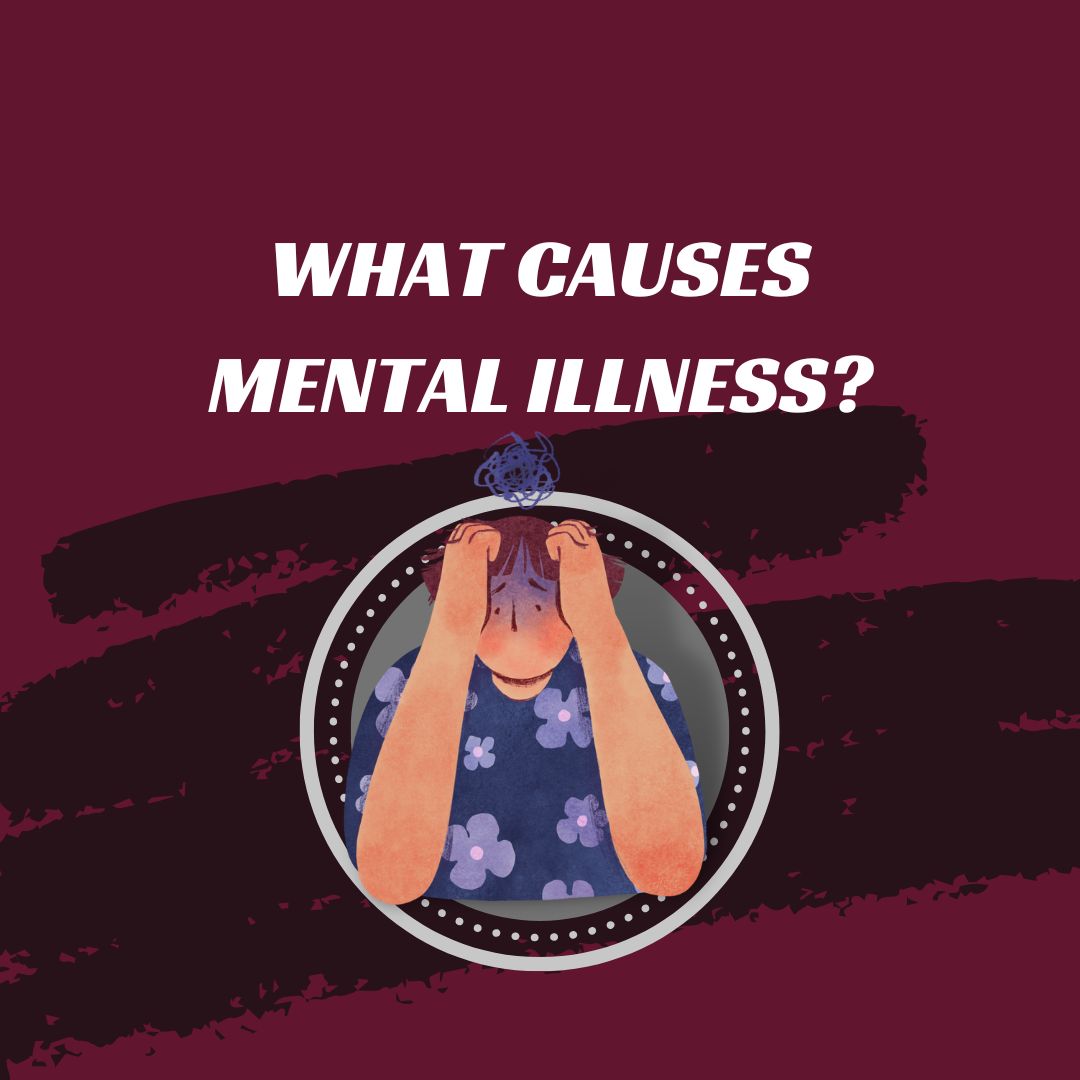 Increase Your Understanding
Did you know?
Mental illness is caused by a number of factors including biological factors, stressful or traumatic life events, and long-lasting health conditions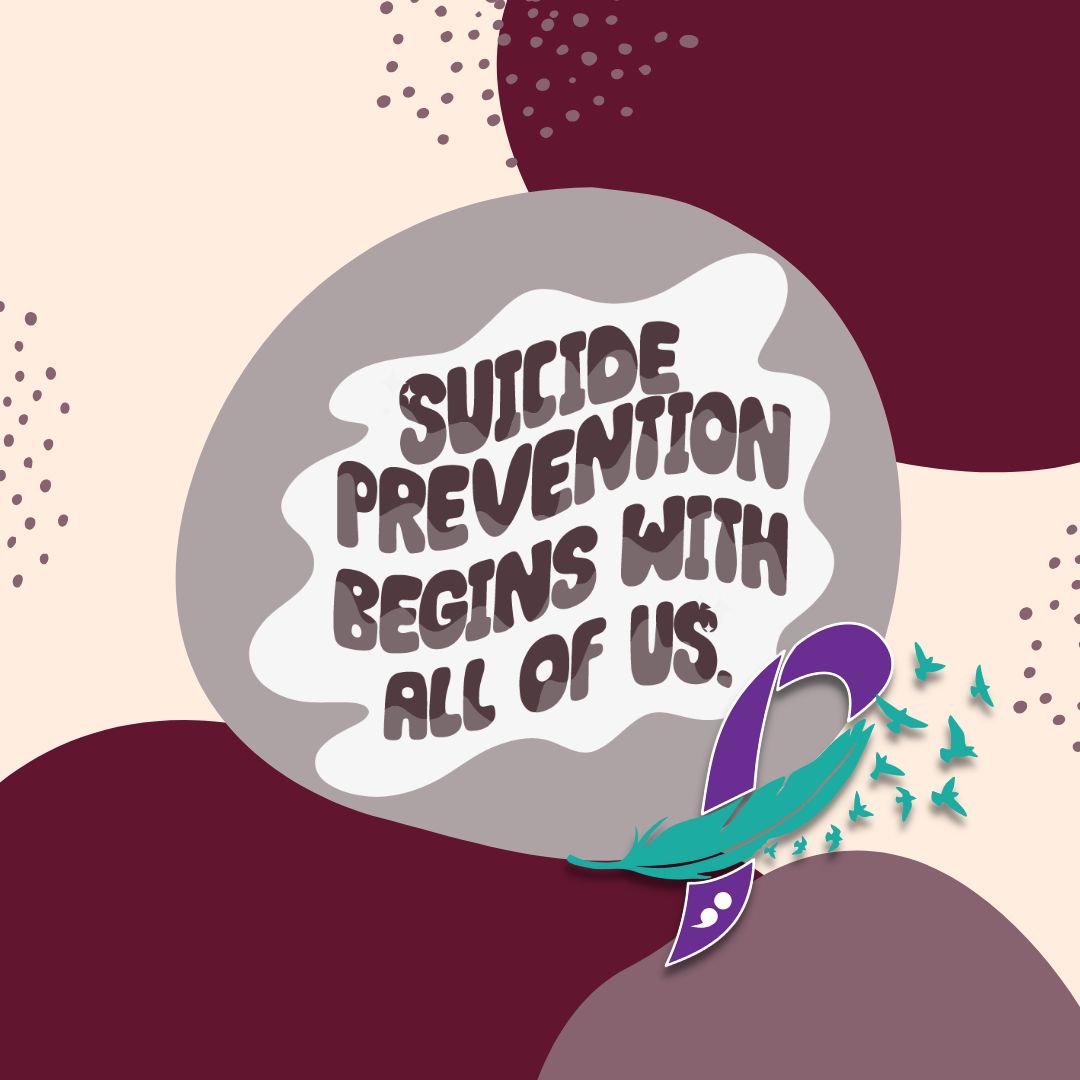 Addressing Mental Health is Imperative
Did you know?
Suicide is the 2nd leading cause of death among people ages 15-34 in the United States. To become an active member in suicide prevention efforts, visit our Trainings page and become a certified gatekeeper.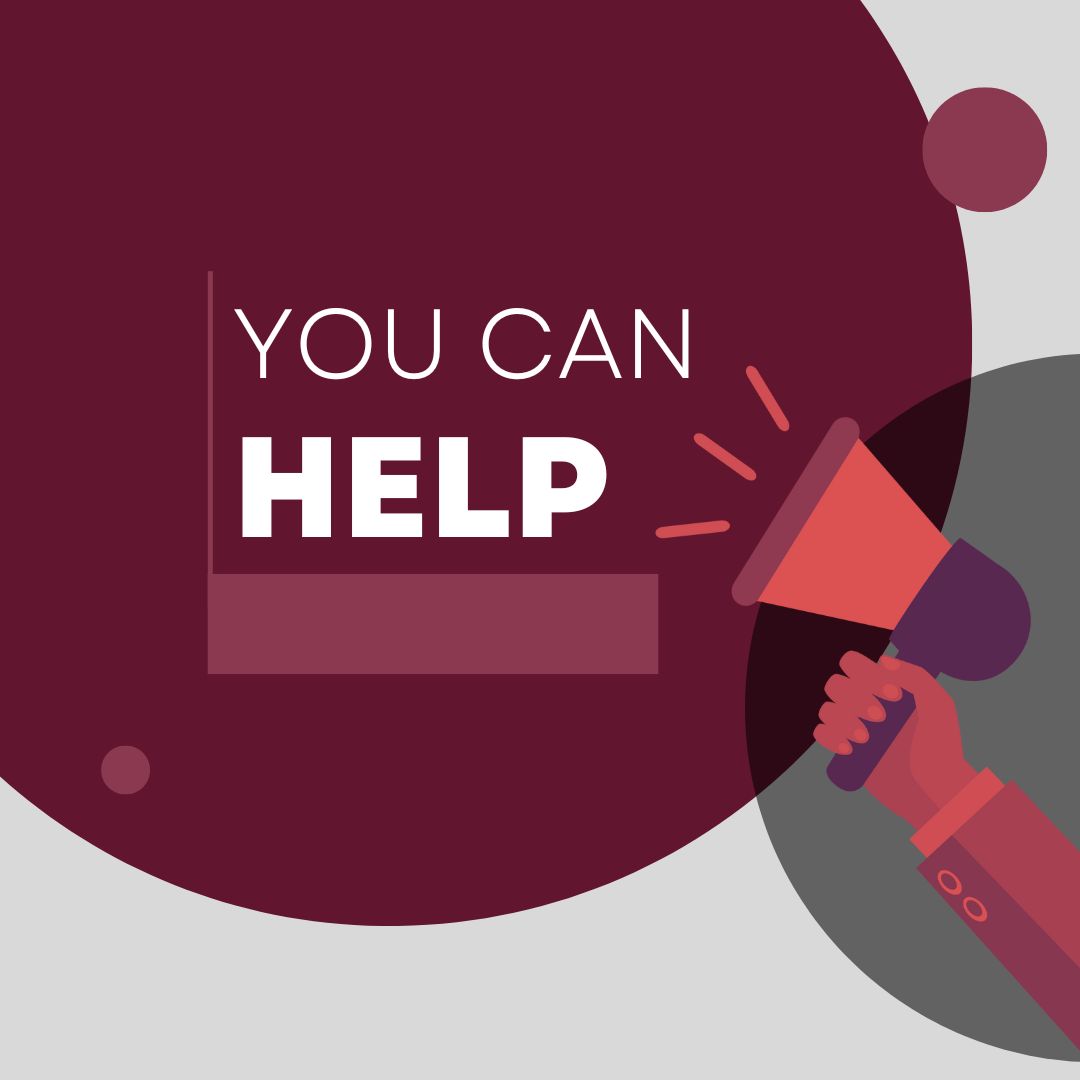 It Starts With Us
Be supportive
If you know someone who is struggling with their mental health, you can help by reaching out and offering them support. Support can be provided by letting them know that help is available and encouraging them to access mental health services.
Contact Us
Office of Student Counseling and Disability Services
5201 University Boulevard, Laredo, TX 78041